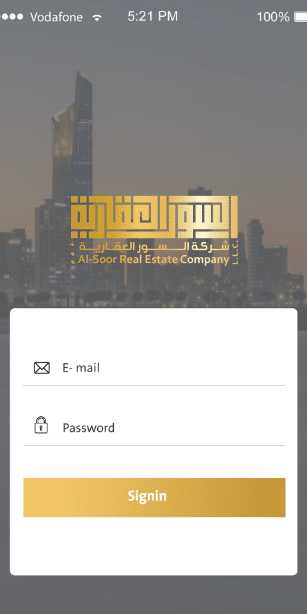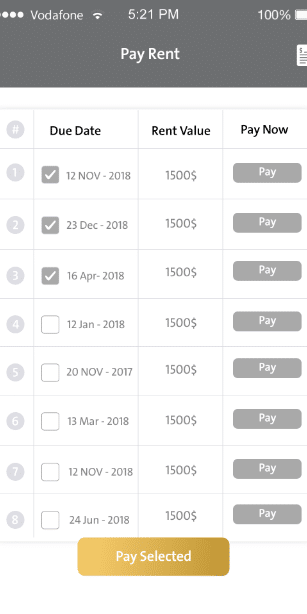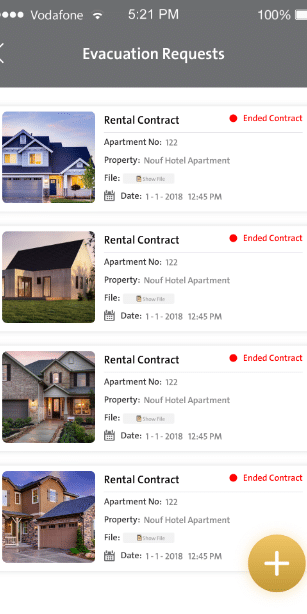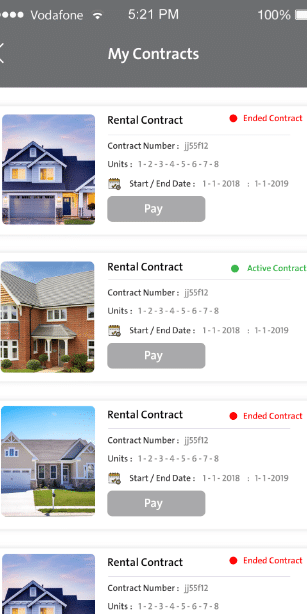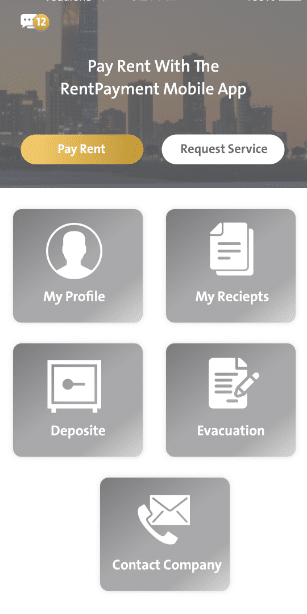 Alsoor PMS App
Alsoor PMS App allows tenants to pay rent – request real estate services – communicate with the management of the real estate company – view all available properties.
Alsoor PMS App is available in both Arabic and English, where each user creates his own personal account, and the user can view the contract, know the insurance, and vacate the house at any time.
Category
---
---
client info
Alsoor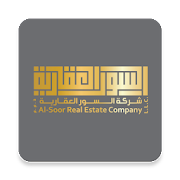 About Client
Alsoor Real Estate company manages several real estate portfolios belonging to its clients using the best local and international systems, These portfolios contain real estate of different types and activities, including commercial compounds- shopping centers - real estate- investment properties, The company has 3 main services: evaluation, auctions and brokerage.