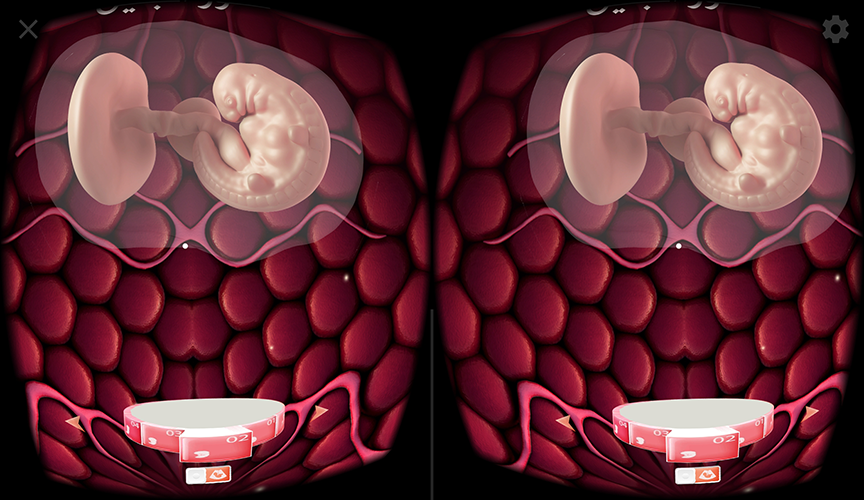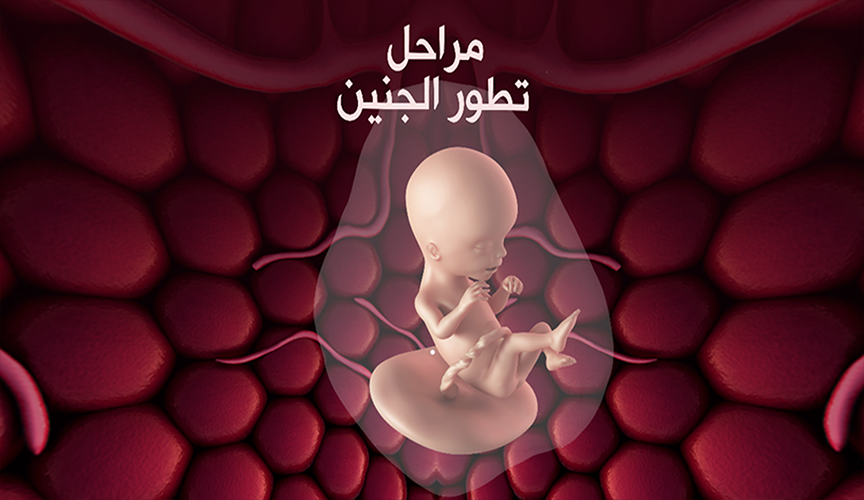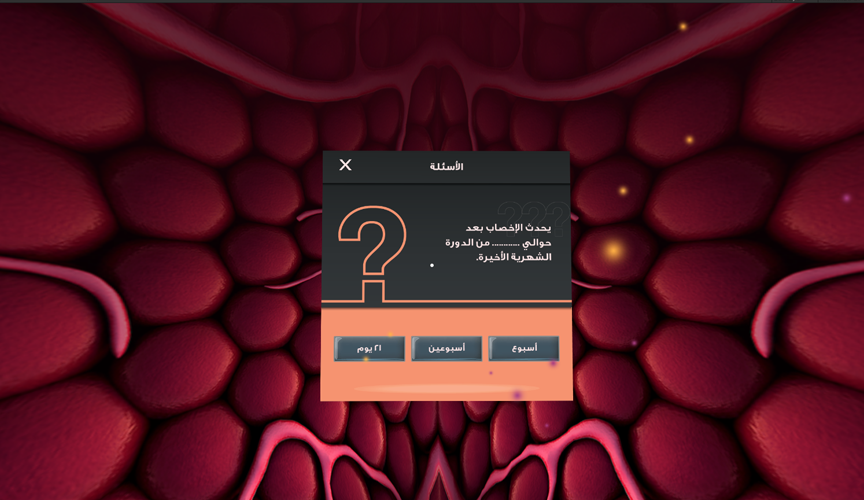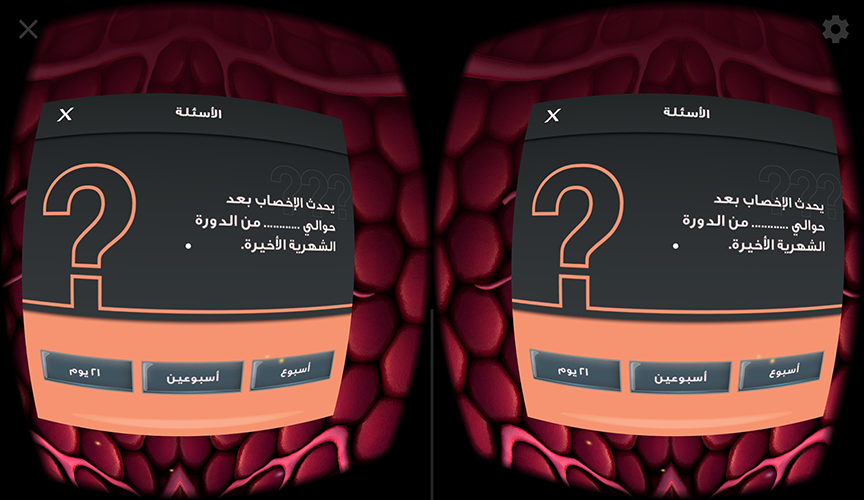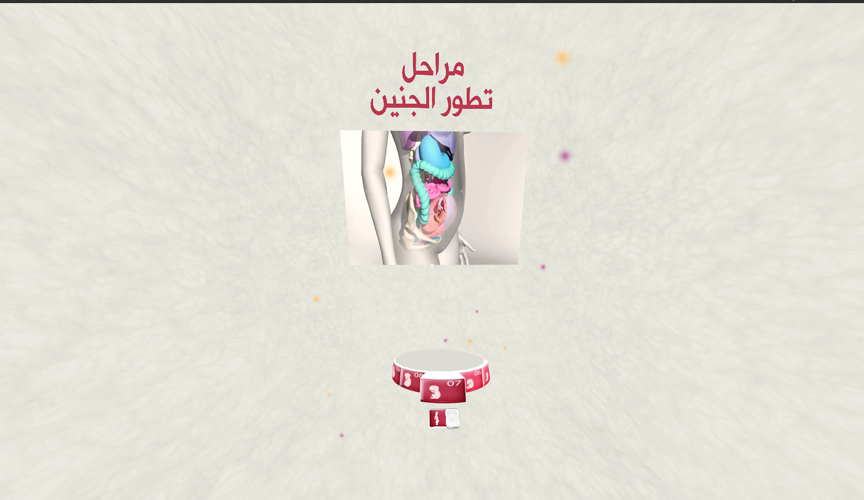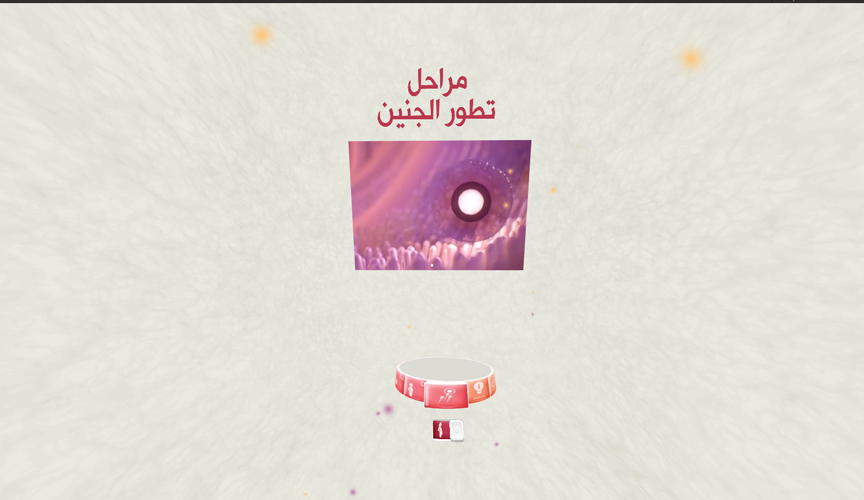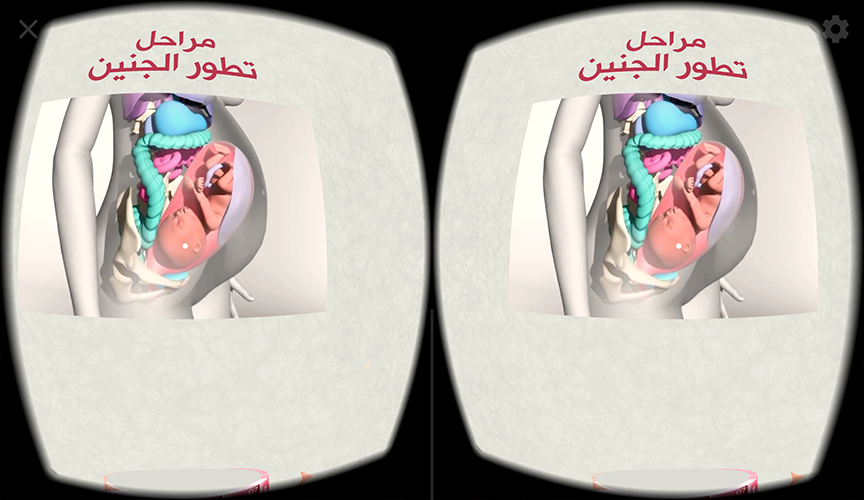 Fetus Development
Fetus Development experience is a unique virtual reality experience.
During the long stages of pregnancy, the fetus develops rapidly, from insemination to the full child. You can learn about all the stages in detail.
You can change between the position of the mother and the position of the fetus to see all the changes that occur every month, whether for the mother's body or for the fetus.
You can also test your knowledge by answering optional questions at all stages.
Category
---
View on youtube