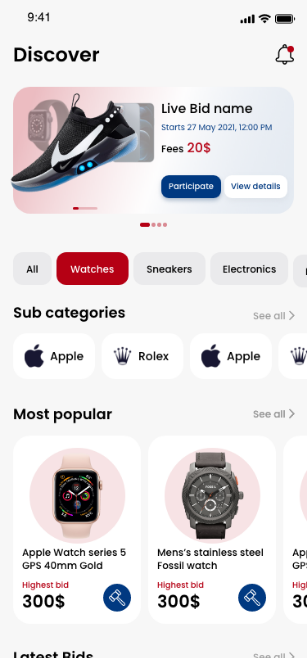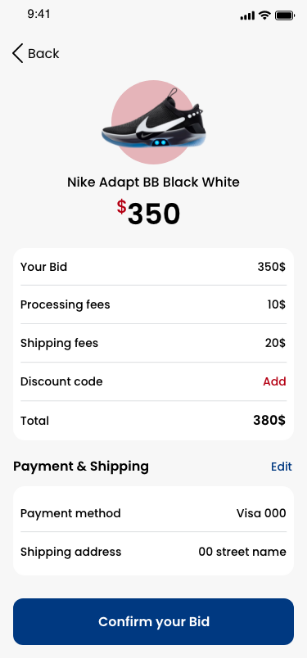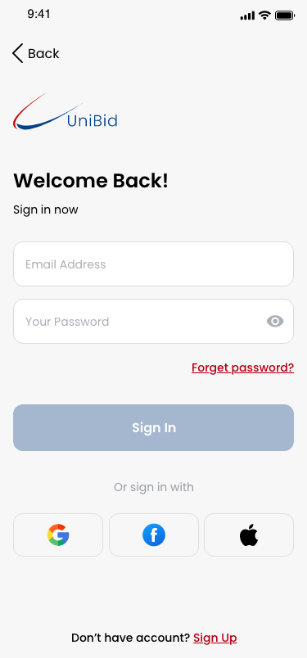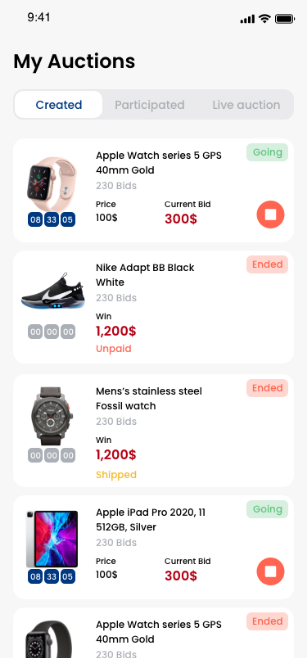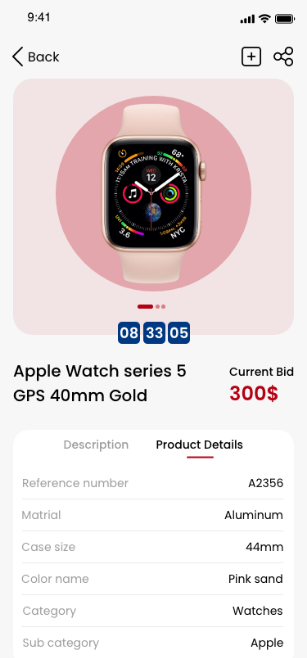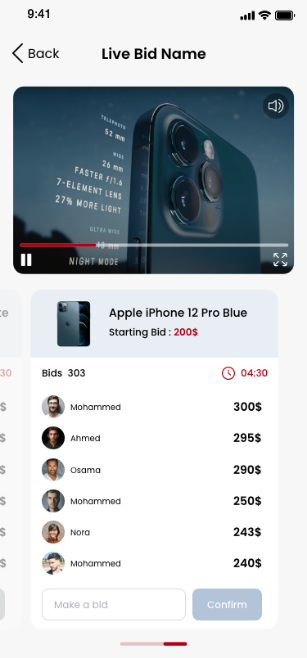 Unibid App
You can sell your products at auctions and participate in a live auction. From A to Z, through Unibid app.
With Unibid app you can register, manage auctions, win auction etc, just create your own store, the app can help you manage auctions in your store, manage orders, join other users' stores and add your offers.
Unibid app will fulfill all your needs throughout the entire event using mobile bidding tools. Users will be able to bid directly from their phone and receive bid notifications so they don't miss a thing.
Category
---
---
client info
Unibid