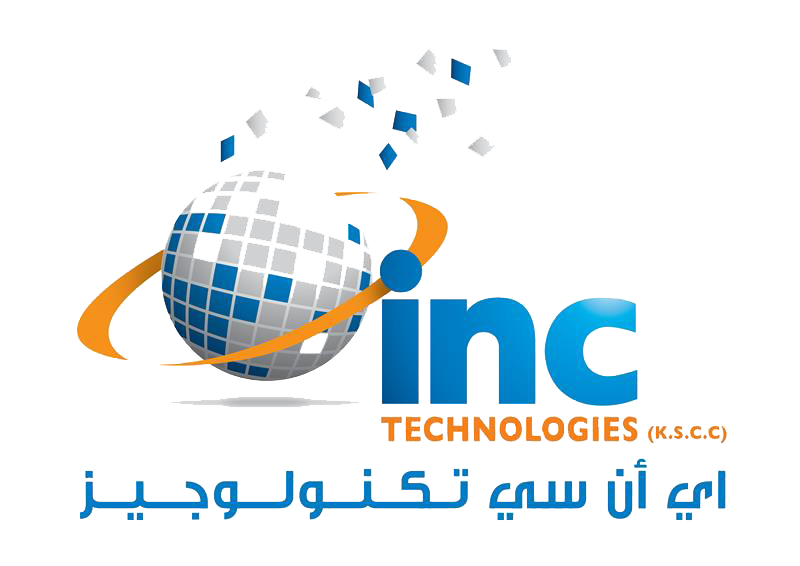 INC Technologies
INC Technologies (Izzat Elmughrabi Account Manager)
I would like to thanks Roqay Team on behalf everyone at INC for the invaluable support and quick response we received during this year.
INC Technologies is really fortunate to have business associates like Roqay, I am sure that our association will prove to be mutually beneficial to our organizations and we look forward to a long and healthy interaction.
Once again, I would like to express my sincere gratitude towards you and your team for a great efforts/supports during this year, and we looking forward for a fruitful relationship to the benefits for both parties.