Localized authentic and inspiring experience.
We are passionate about our clients as much as we are passionate about our team and the work we do.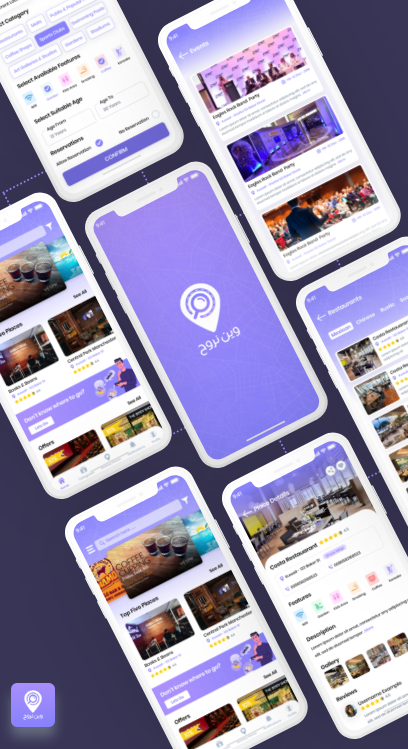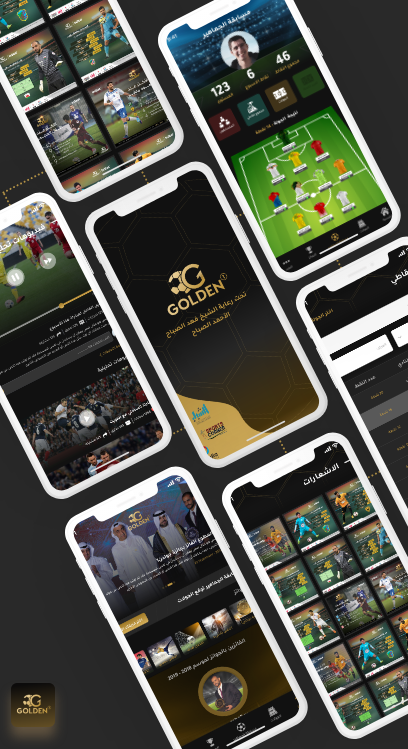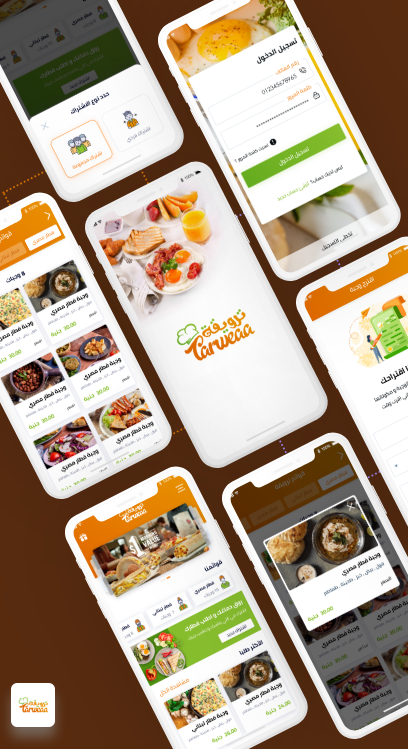 UI & UX Consultancy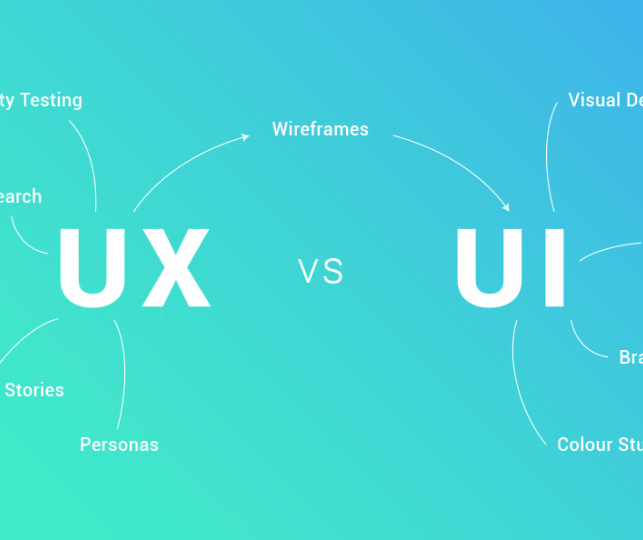 motion & video graphics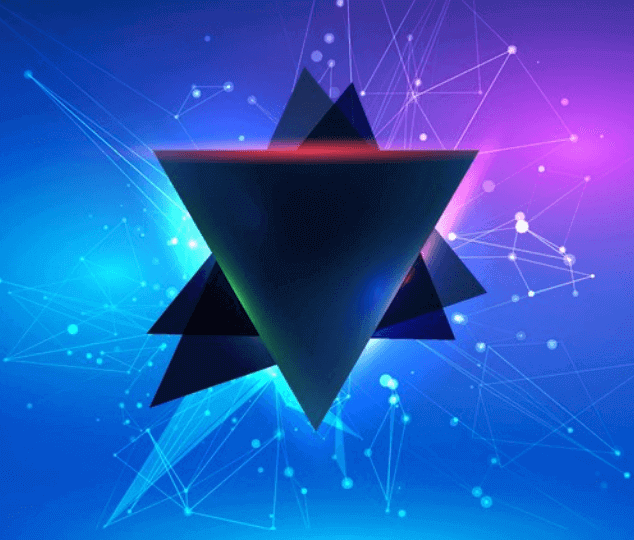 Infographic videos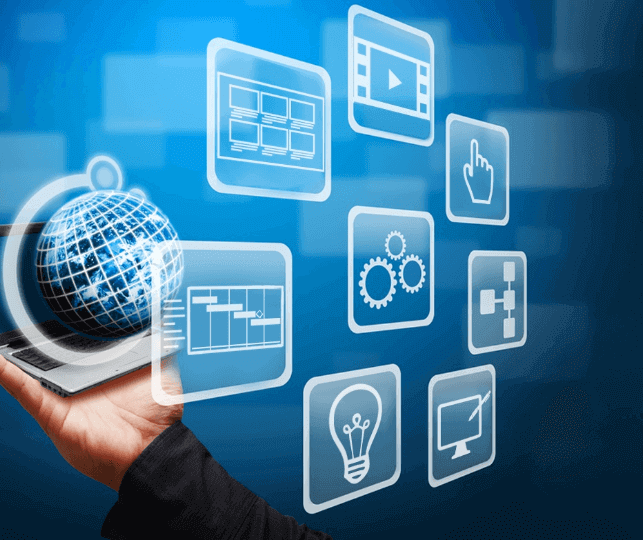 e-learning gamefication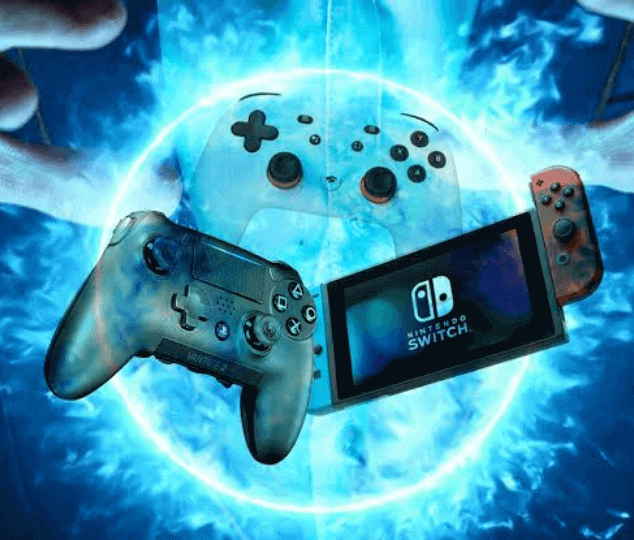 virtual reality service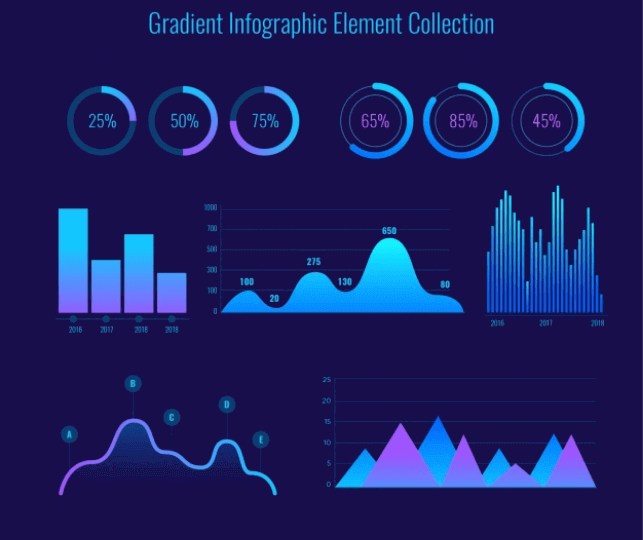 our product
do you need this product?

Board G
Board Application For Board Members or Top Management or Executive Management
BoardG Application is a platform that facilitates the work of both Board Members and Board Secretary. As this application has integrated all the important functions of the Board that usually require vast efforts, excess time and continuous follow-up from the Board Secretary and the Members, mechanized them and combined them with CMA Bylaws, Boursa and Central Bank Guidelines, creating a one-stop system that enables them to reduce effort, save time and avoid mistakes and penalties significantly
view full project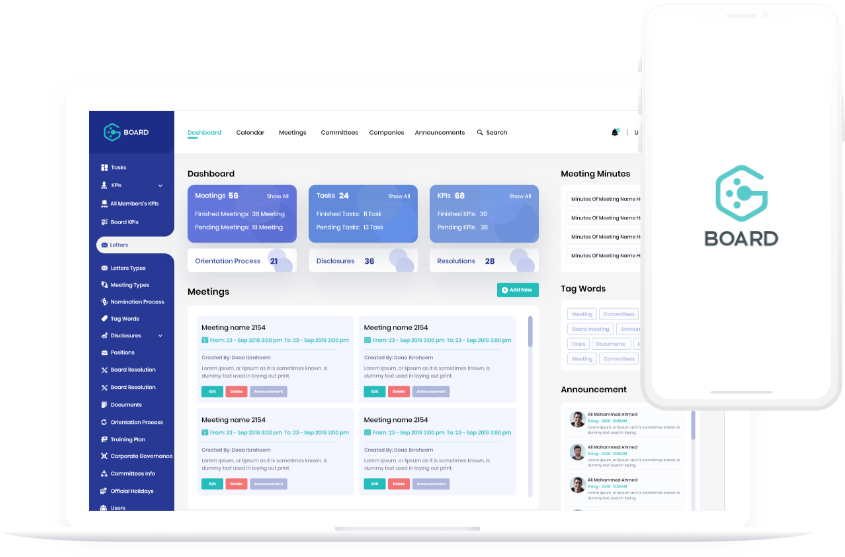 Schoolna
Schoolna All-in-one School Management System
It is a system for school, educational process and e-learning management in Arab schools. It also helps to manage communication between parents and teachers through the website and mobile application. It also helps in delivering e-learning content, timetables, and exam dates for different levels to parents and students. It also helps in school appliance process and paying year fees. The system is available in English and Arabic and can be accessed through the web and through smartphones.
view full project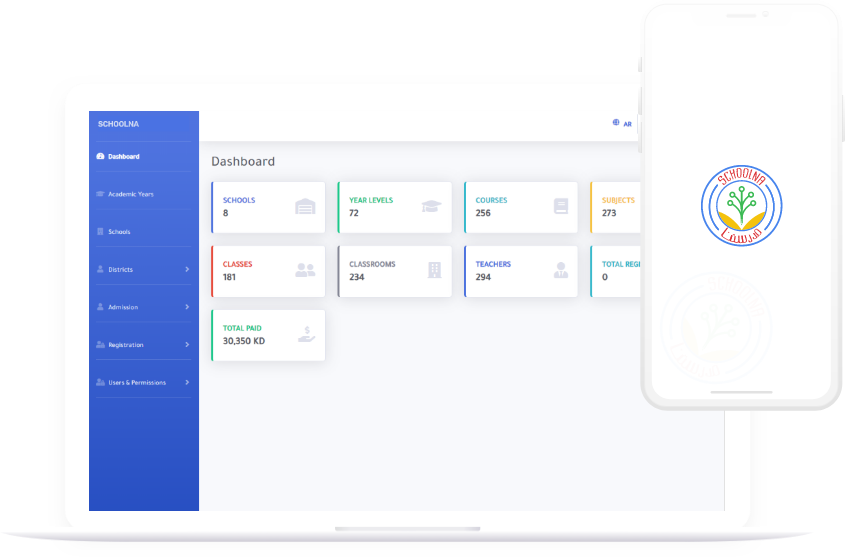 Aqar W'Bas
Real Estate Management System
Manage all your properties from the comfort of your location. This cloud based RE Management System puts time back in your hands and allows you to focus on what really matters - Growing your RE Portfolio. With Aqar w'Bas you can manage your rent collection, tenants, and properties with a simple dashboard, all day-to-day hectic processes are now fully automated.
view full project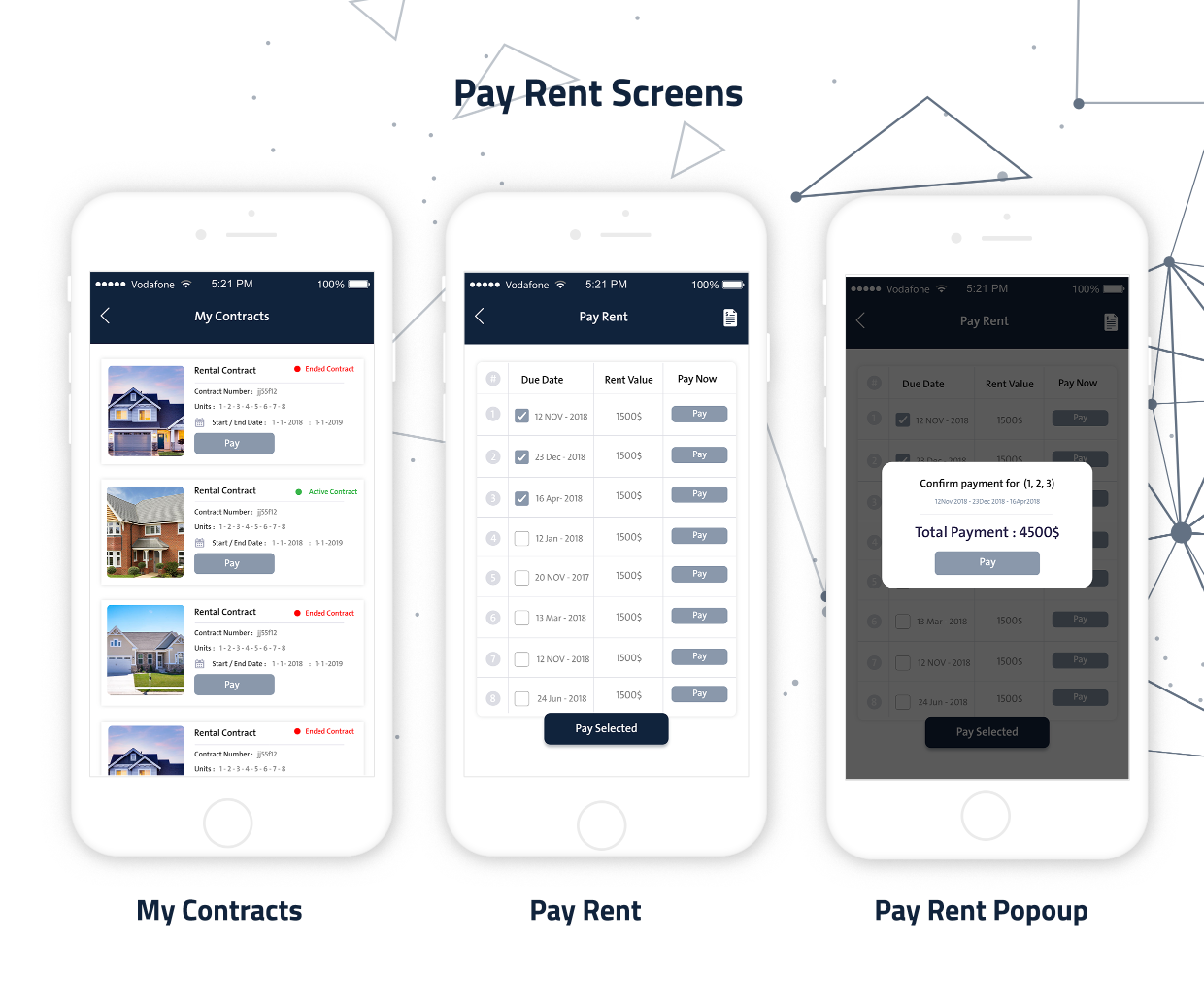 Resilience
In finding the best solution that fits your needs.
On Time
delivery for your projects.
Quality
of our products and people.
Adaptability
of our resources to meet rapid market changes.
Young
at heart, wise in our solutions.
Meet Our team
They are the creative minds behind our innovative projects.
Our satisfied clients
We are Proud of Serving our Clients