Roqay Features
The design of your project from RoQay Company will certainly be creative, different and will be the reason for your leadership in your working field innovative solutions
We are distinguished in the field of design and development with innovative solutions that we provide to make our projects of the highest degree of efficiency and quality fast performance
The speed in the implementation of services is something we have been keen on from the beginning to reach our customers where they want in a short time Guaranteed protection
We provide the highest protection methods in all the projects offered by the company, in code, server security and ssl fast technical support
Always ready to serve our customers and answer all questions and inquiries as quickly as possible
Work For Any Industry
Best Solutions, For All Organizations
about us
Curious To Know us?
ROQAY is a software development company Established by the end of 2015 and scaled up over the years. specialized in web sites, Web stores, mobile apps, eLearning solutions, and business applications. We're experts at what we do, software development is our game, The largest companies count on ROQAY to provide the best software solutions for them.
Our team of specialized experts always succeeds in helping clients reach their goals. We're following the best practice framework in software industry to guarantee the best results in what our clients get at the end.
get started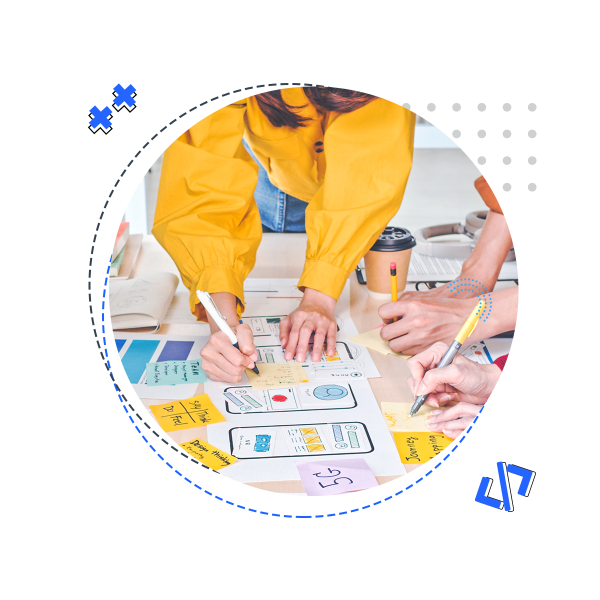 Services
Explore Our All Services We Offer to customers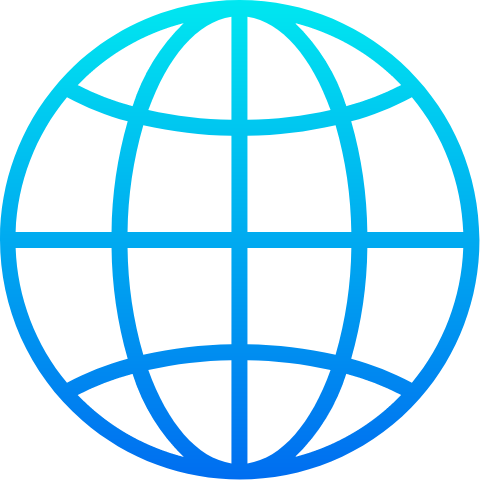 Websites & Web Apps
There is no doubt that websites are the key component for any company to reach its targeted markets and ....

Mobile Applications
Mobile applications are the easiest way to communicate with your clients. With the rapidly increasing life pace, mobile applications ....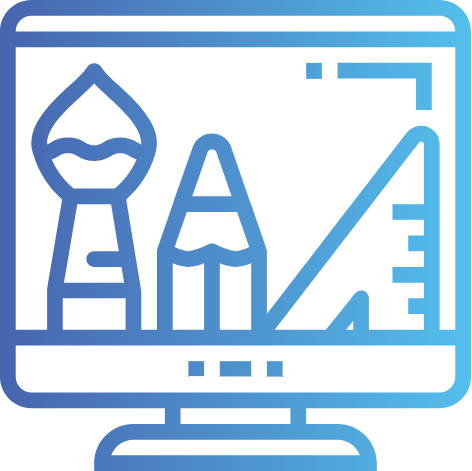 Ui/Ux Consultancy
User interface and user experience are the most important factors for successful websites and mobile applications, and hence the ....

E-Learning & Gamification
At ROQAY, we believe that Education is the key to our future success and the progress of all nations, ....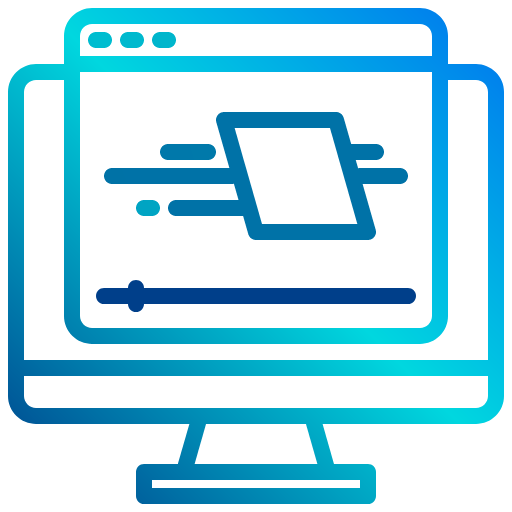 Motion Infographic Videos
Motion Infographic Videos are the best way to tell your story to the world in a unique and high ....

Business Application
We develop business applications that meet the needs of various businesses and help them support, improve, and automate their ....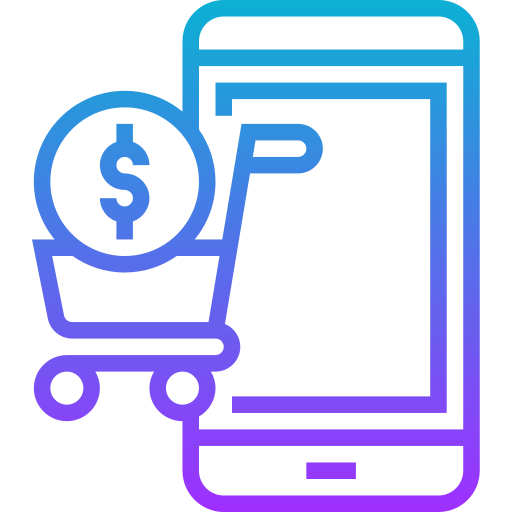 E-Commerce
We develop E-Commerce portals in open source platforms such as PHP, WordPress and other platforms with custom User Interfaces ....
Products
do you need this product?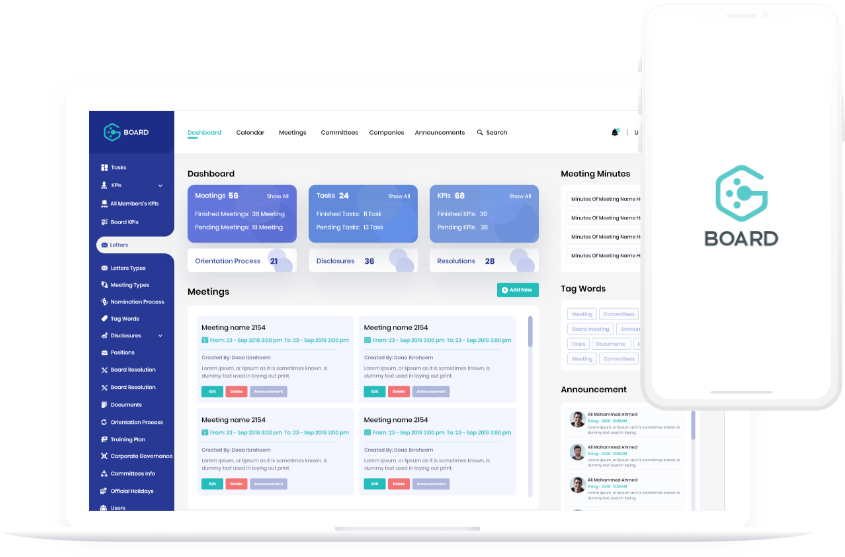 Board G
Board Application For Board Members or Top Management or Executive Management
BoardG Application is a platform that facilitates the work of both Board Members and Board Secretary. As this application has integrated all the important functions of the Board that usually require vast efforts, excess time and continuous follow-up from the Board Secretary and the Members, mechanized them and combined them with CMA Bylaws, Boursa and Central Bank Guidelines, creating a one-stop system that enables them to reduce effort, save time and avoid mistakes and penalties significantly
view full project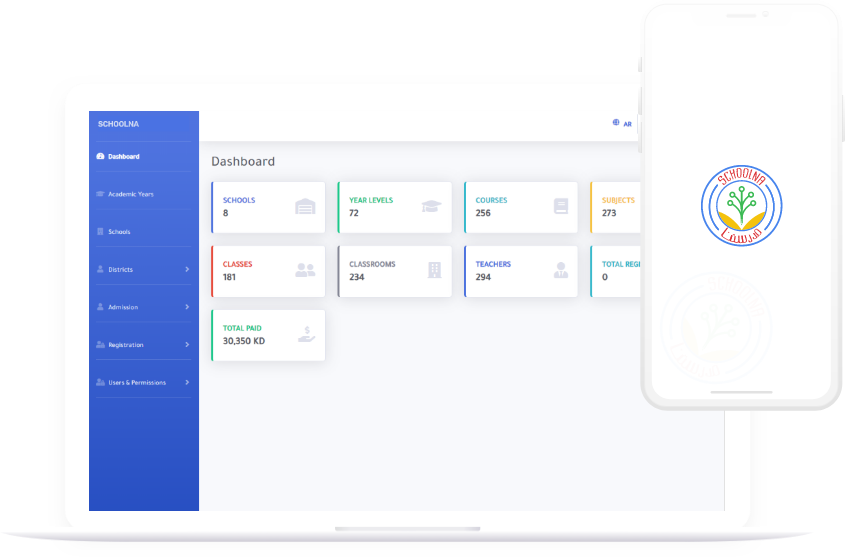 Schoolna
Schoolna All-in-one School Management System
It is a system for school, educational process and e-learning management in Arab schools. It also helps to manage communication between parents and teachers through the website and mobile application. It also helps in delivering e-learning content, timetables, and exam dates for different levels to parents and students. It also helps in school appliance process and paying year fees. The system is available in English and Arabic and can be accessed through the web and through smartphones.
view full project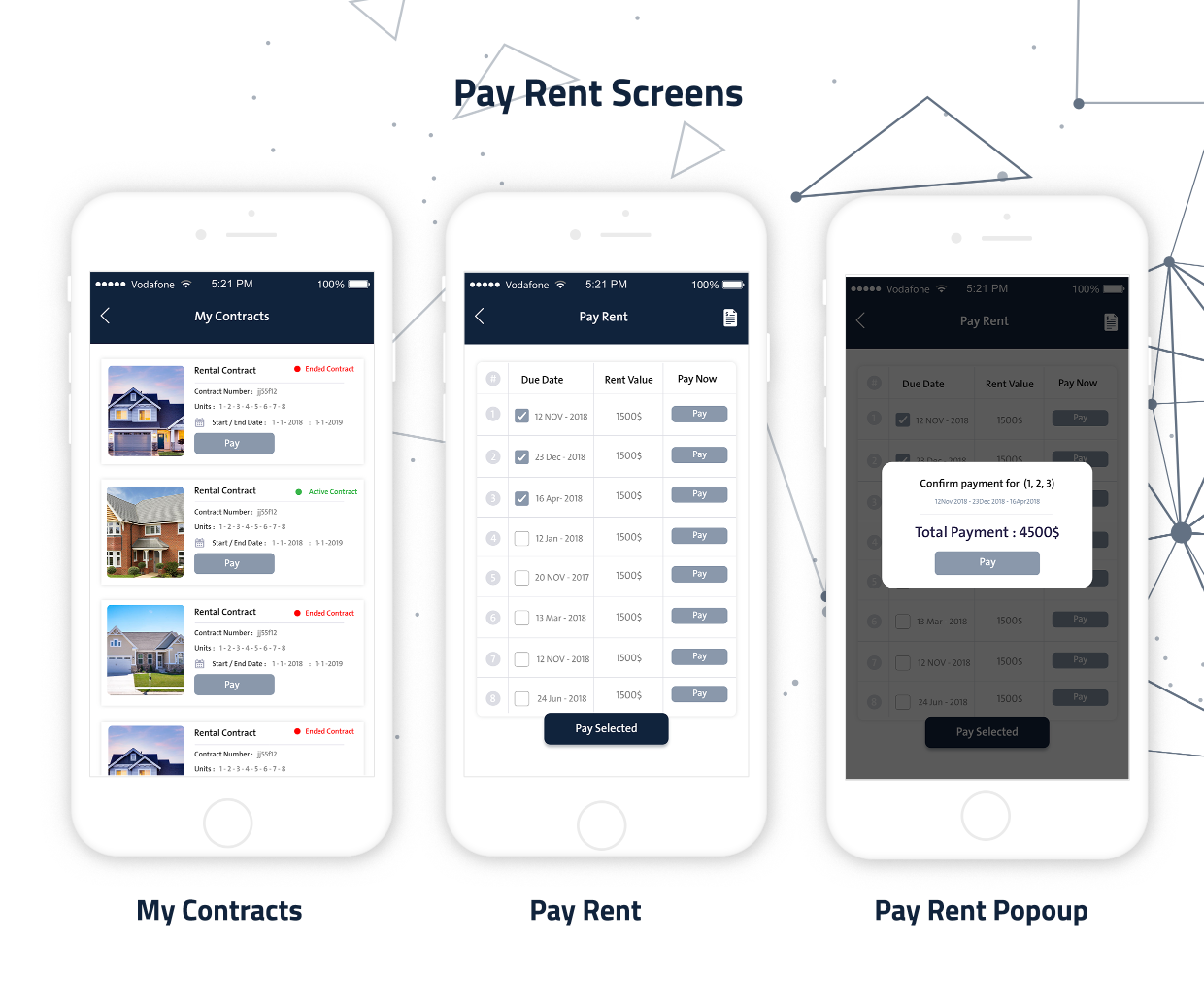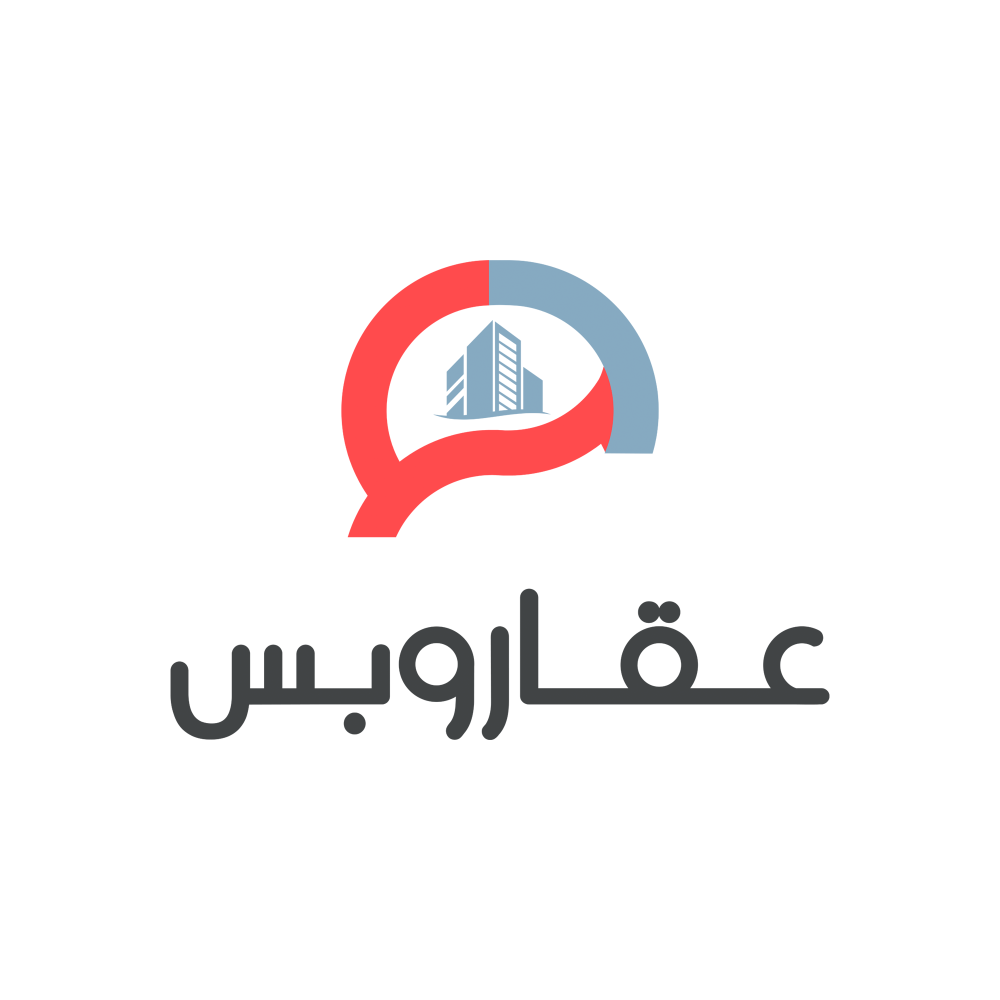 Aqar W'Bas
Real Estate Management System
Manage all your properties from the comfort of your location. This cloud based RE Management System puts time back in your hands and allows you to focus on what really matters - Growing your RE Portfolio. With Aqar w'Bas you can manage your rent collection, tenants, and properties with a simple dashboard, all day-to-day hectic processes are now fully automated.
view full project
TECHNOLOGY INDEX
Technology and tools used in roqay projects