Why cooperate with ROQAY
Designing your project with ROQAY will certainly be creative, different and the reason why you are at the top of your business. innovative solutions
We are distinguished in the field of design and development with innovative solutions that we provide to make our projects of the highest degree of efficiency and quality fast performance
The speed in the implementation of services is something we have been keen on from the beginning to reach our customers where they want in a short time Guaranteed protection
We provide the highest protection methods in all the projects offered by the company, in code, server security and ssl fast technical support
Always ready to serve our customers and answer all questions and inquiries as quickly as possible
Best Solutions, For All Organizations
Have the expertise to work with all organizations in different sectors including
about us
Curious To Know us?
ROQAY is a software development company Established by the end of 2015 and scaled up over the years. specialized in web sites, Web stores, mobile apps, eLearning solutions, and business applications. We're experts at what we do, software development is our game, The largest companies count on ROQAY to provide the best software solutions for them.
Our team of specialized experts always succeeds in helping clients reach their goals. We're following the best practice framework in software industry to guarantee the best results in what our clients get at the end.
get started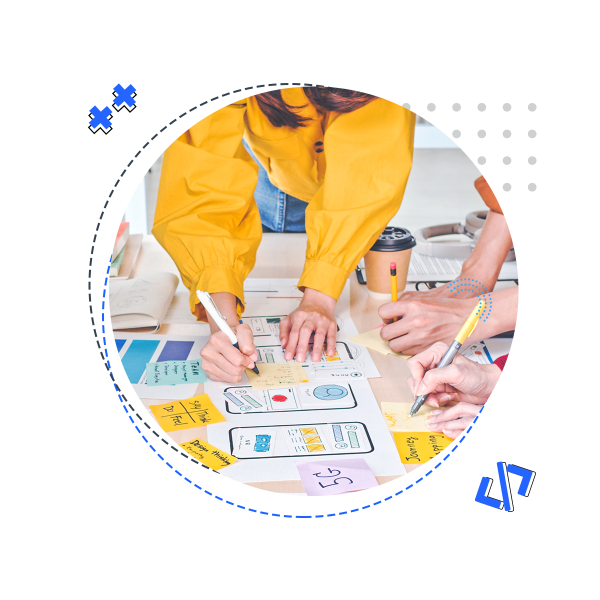 Services
Discover all the services we offer to clients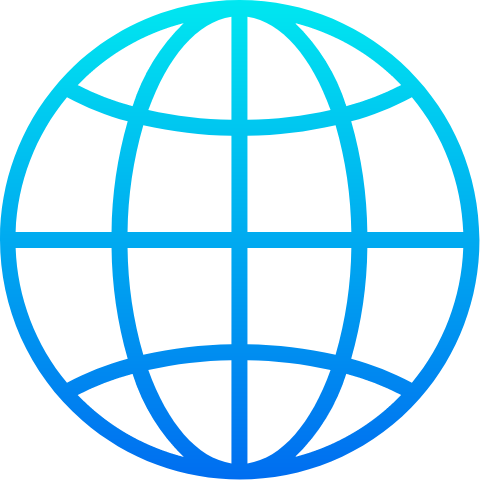 Websites & Web Apps
There is no doubt that websites are the key component for any company to reach its targeted markets and ....

Mobile Applications
Mobile applications are the easiest way to communicate with your clients. With the rapidly increasing life pace, mobile applications ....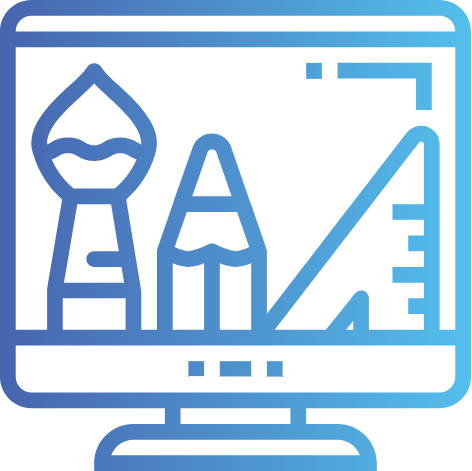 Ui/Ux Consultancy
User interface and user experience are the most important factors for successful websites and mobile applications, and hence the ....

E-Learning & Gamification
At ROQAY, we believe that Education is the key to our future success and the progress of all nations, ....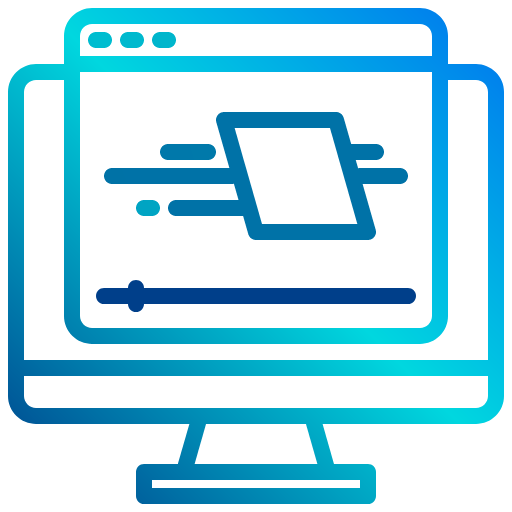 Motion Infographic Videos
Motion Infographic Videos are the best way to tell your story to the world in a unique and high ....

Business Application
We develop business applications that meet the needs of various businesses and help them support, improve, and automate their ....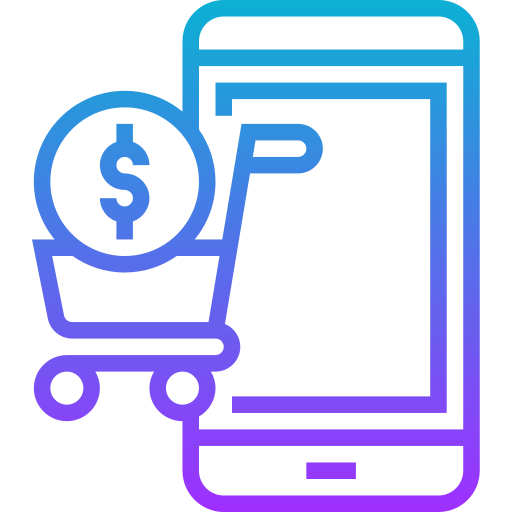 E-Commerce
We develop E-Commerce portals in open source platforms such as PHP, WordPress and other platforms with custom User Interfaces ....
Products
do you need this product?
TECHNOLOGY INDEX
Technology and tools used in roqay projects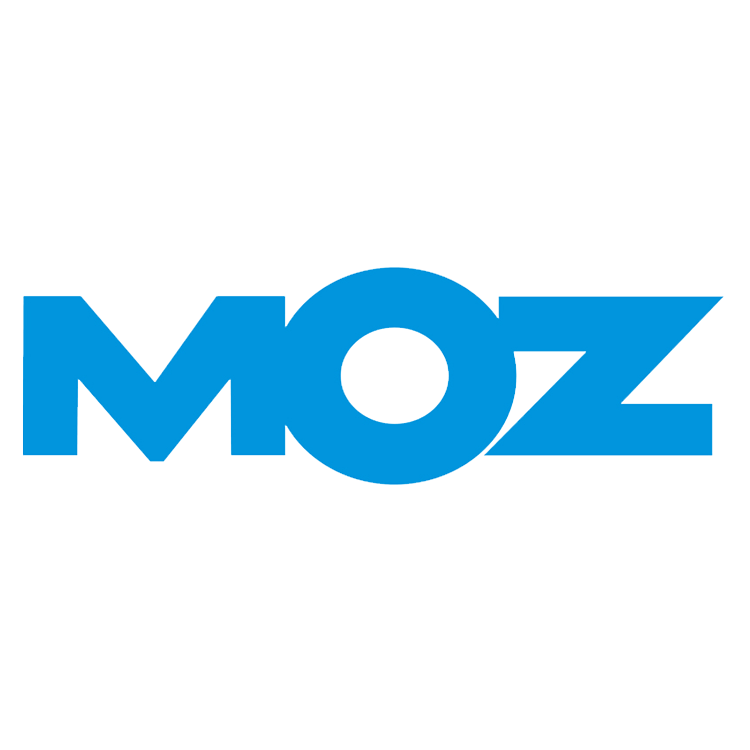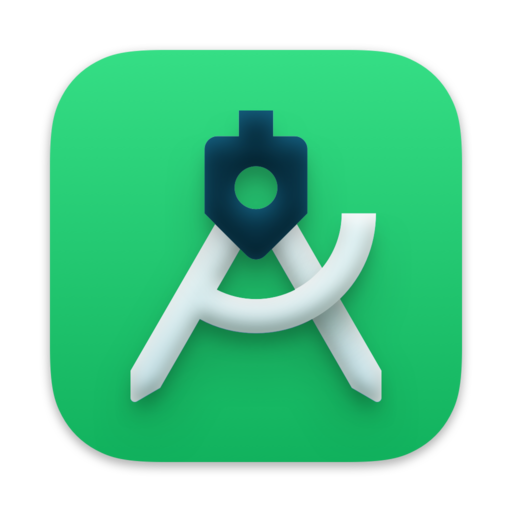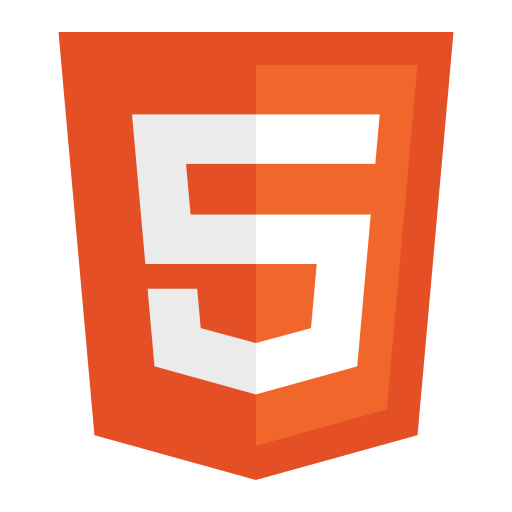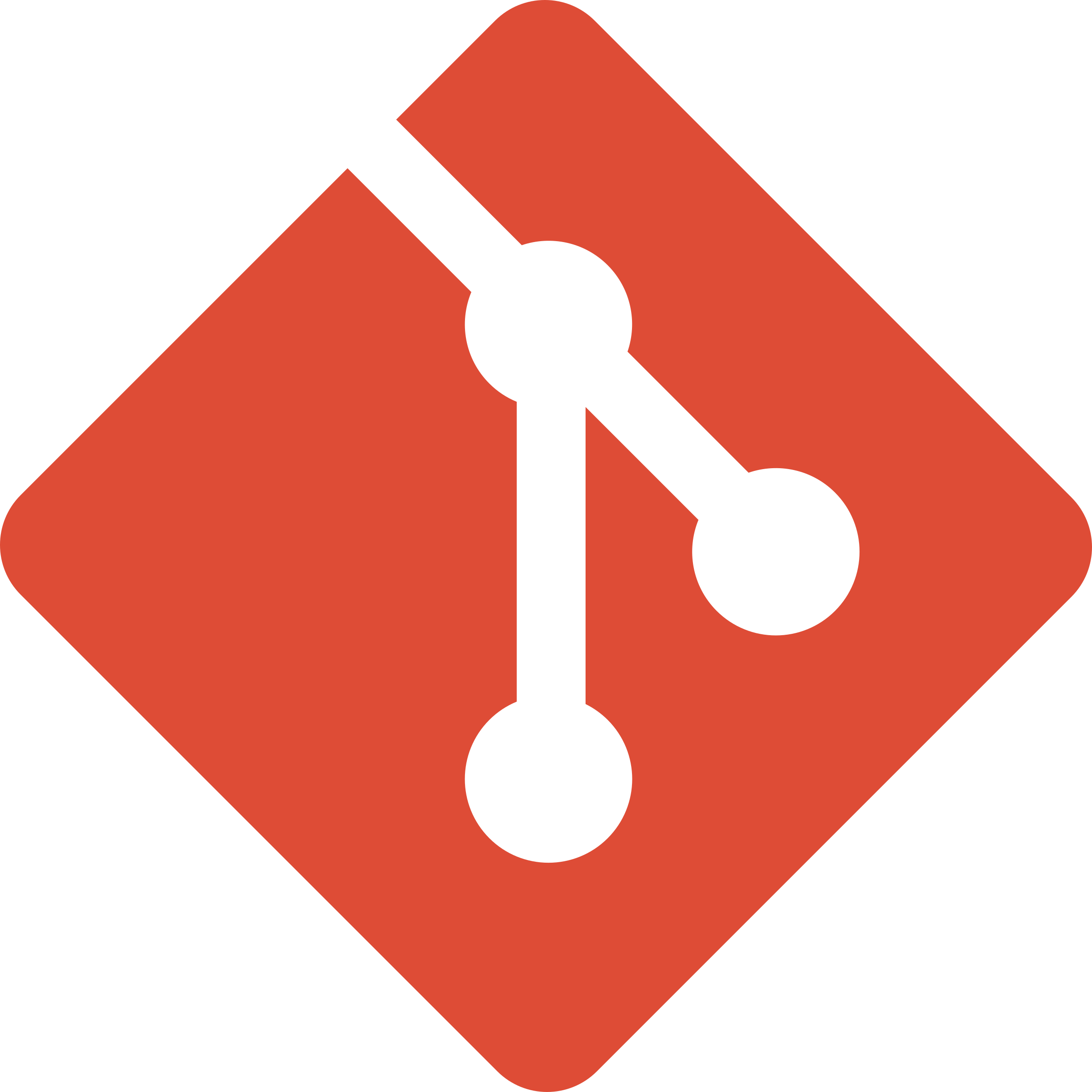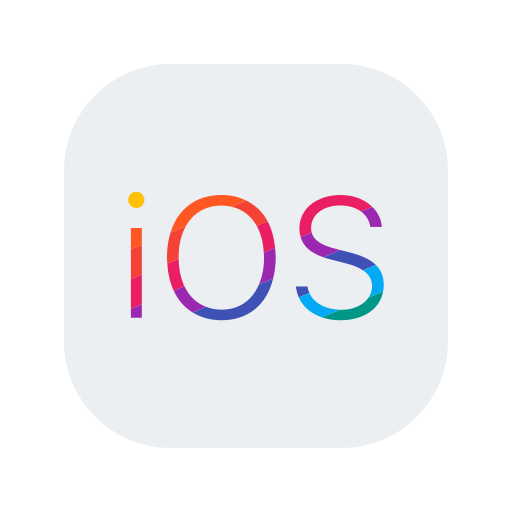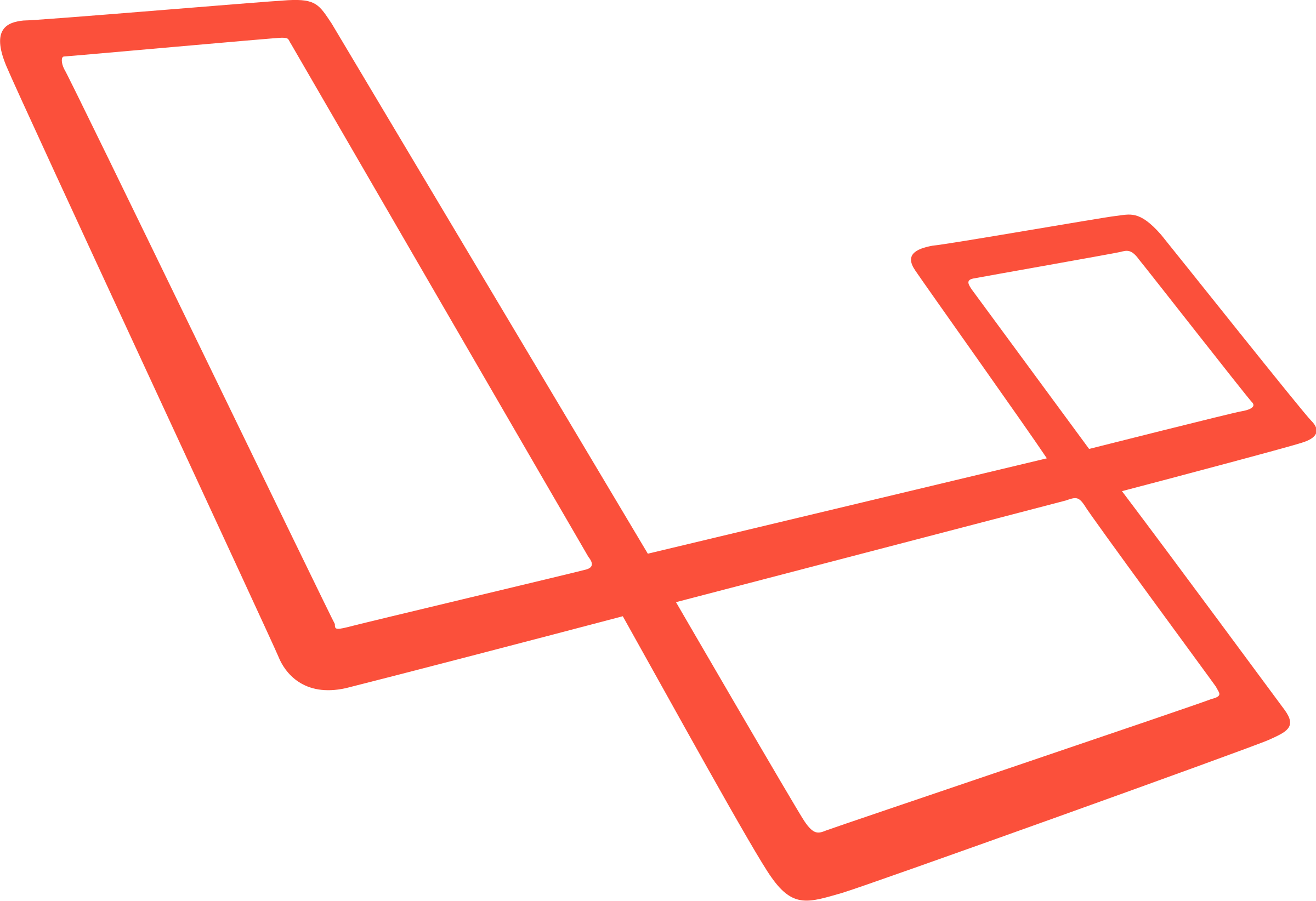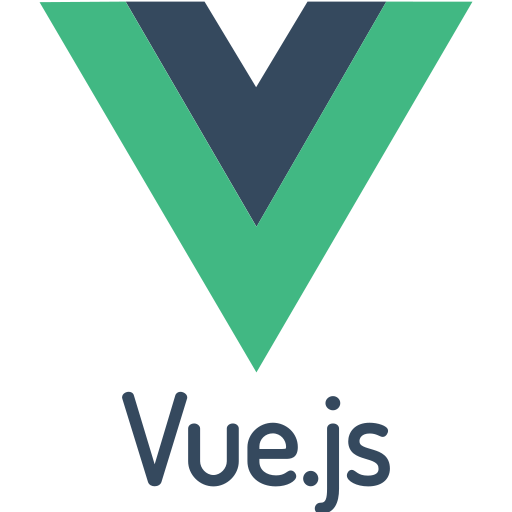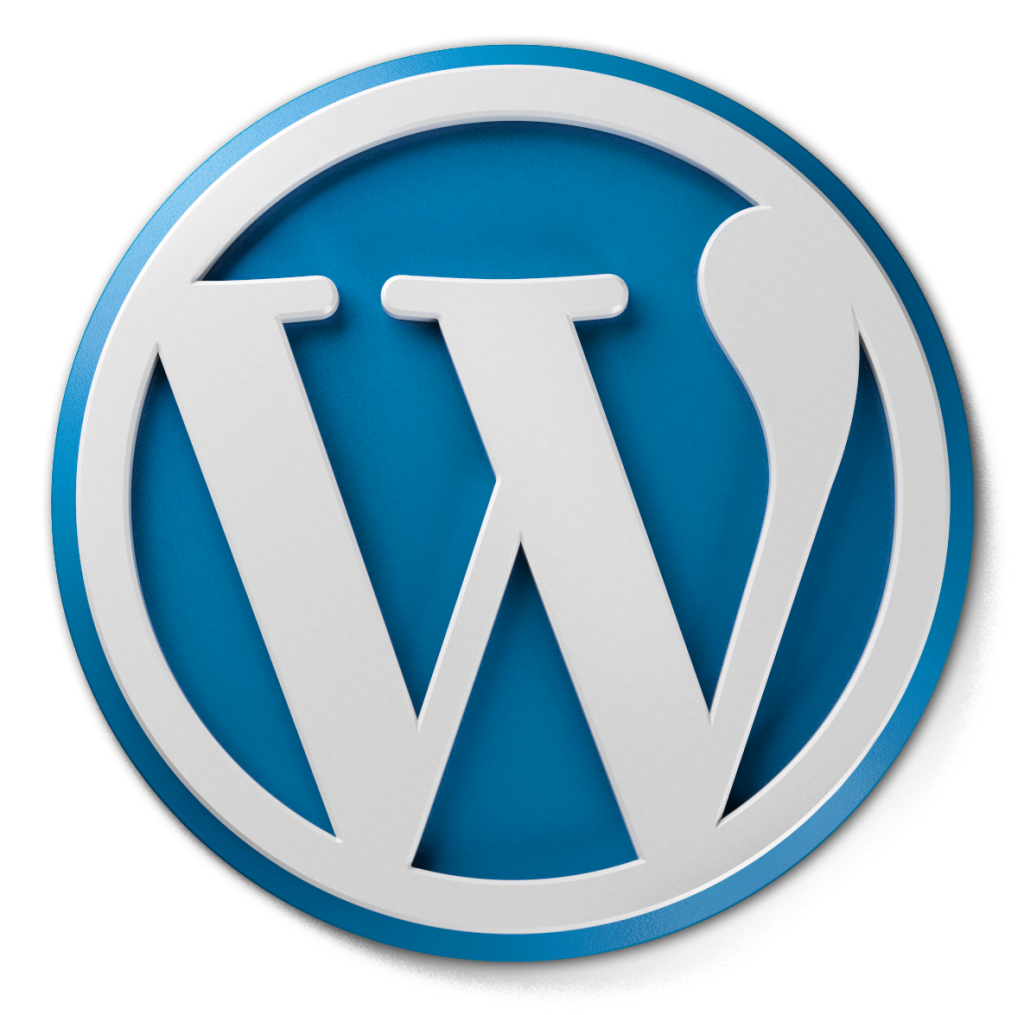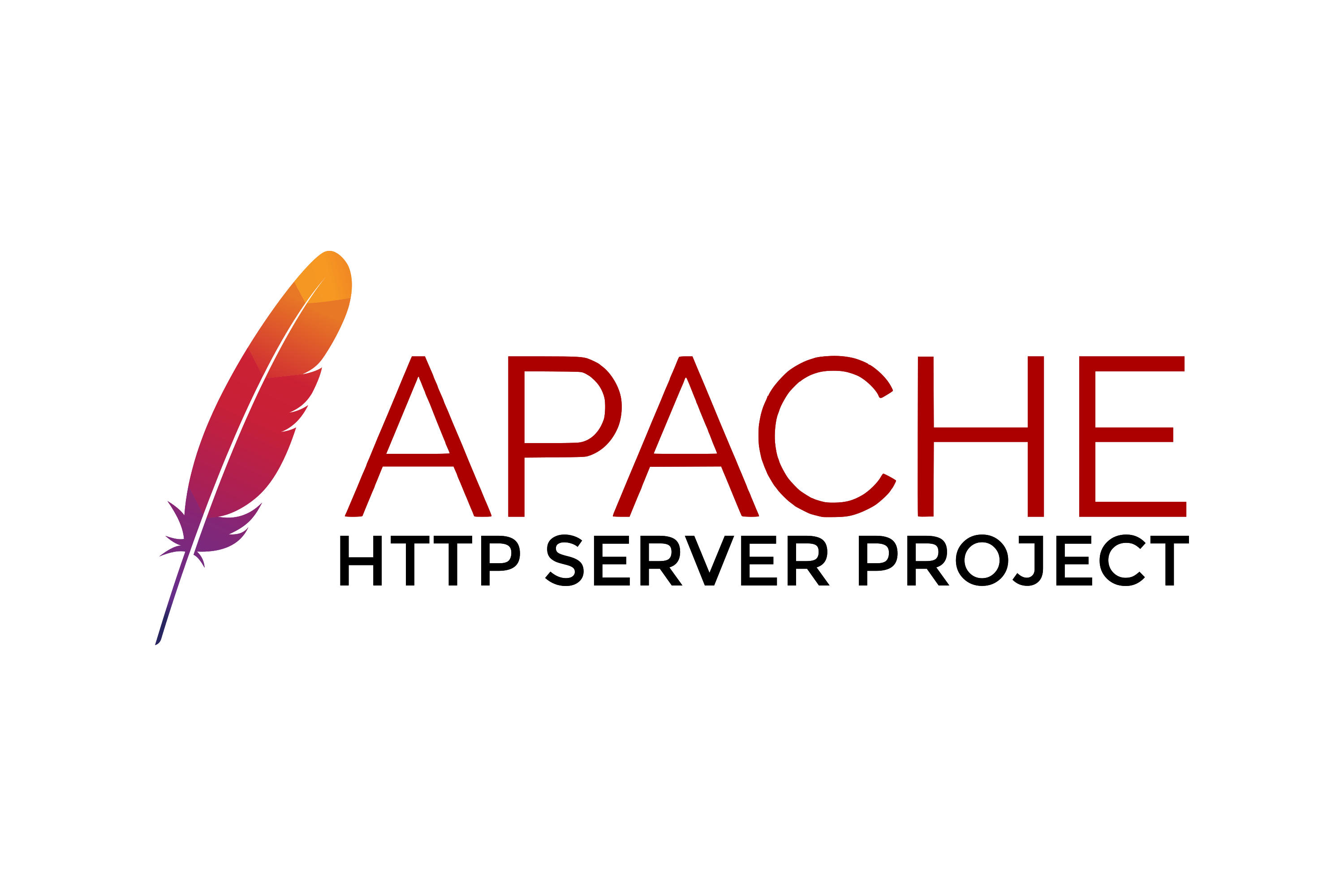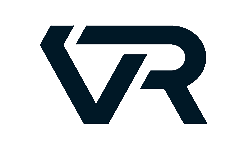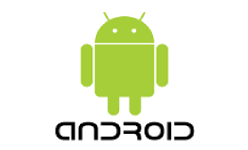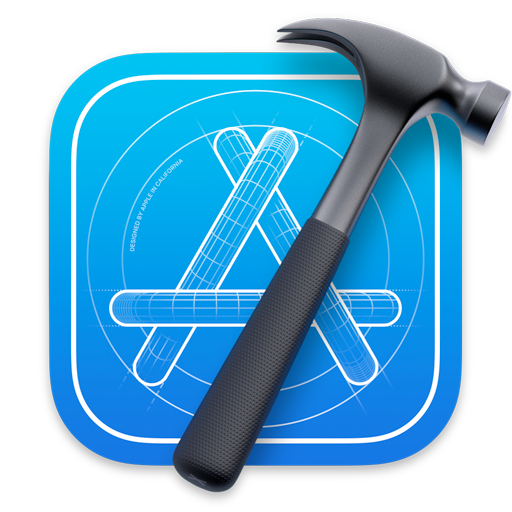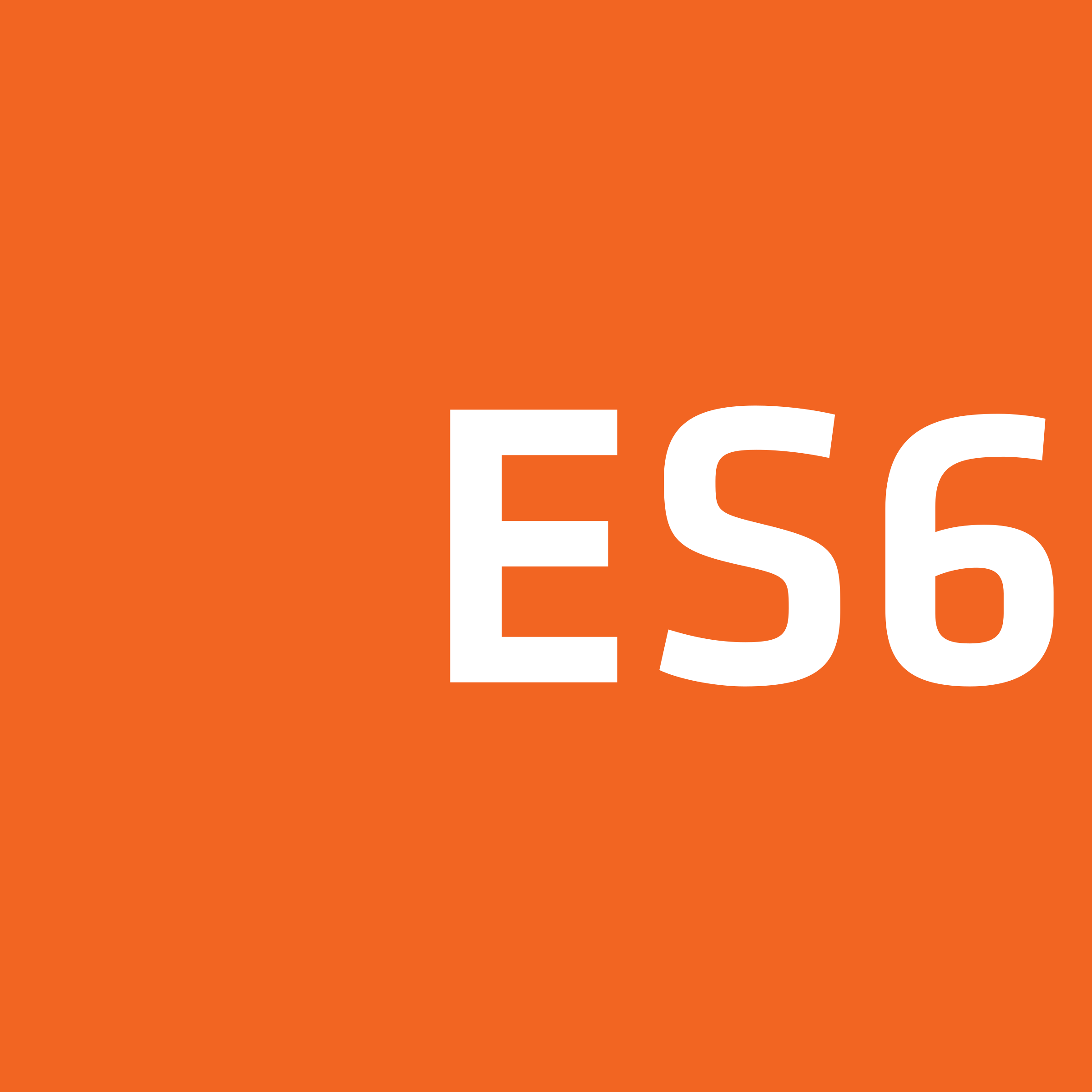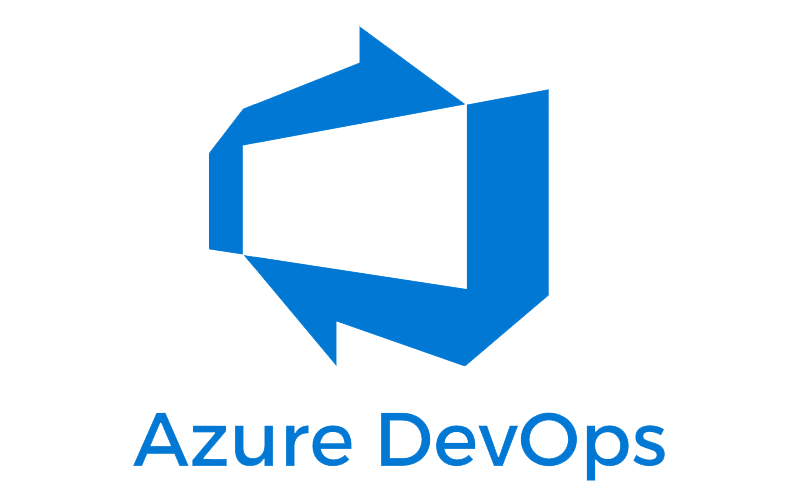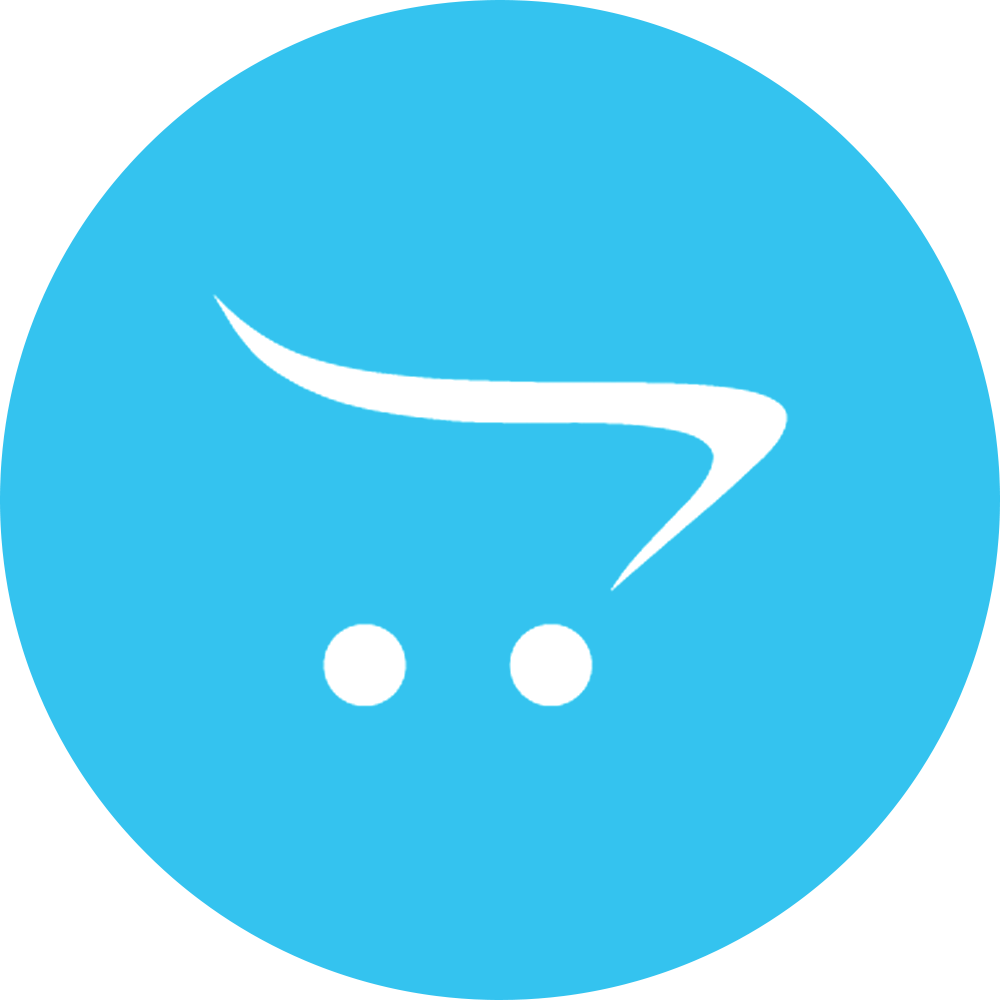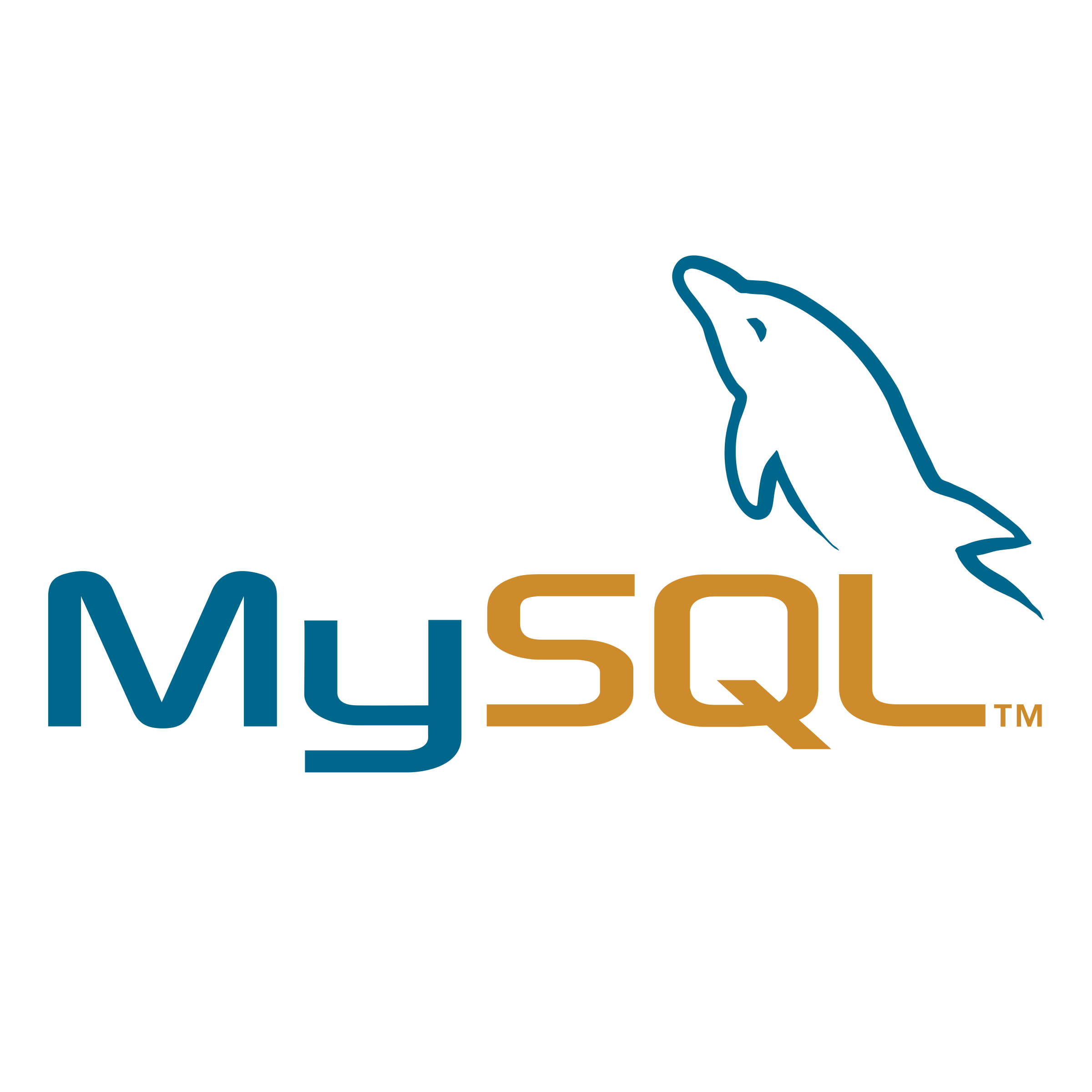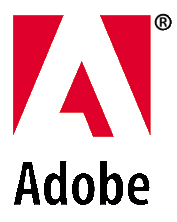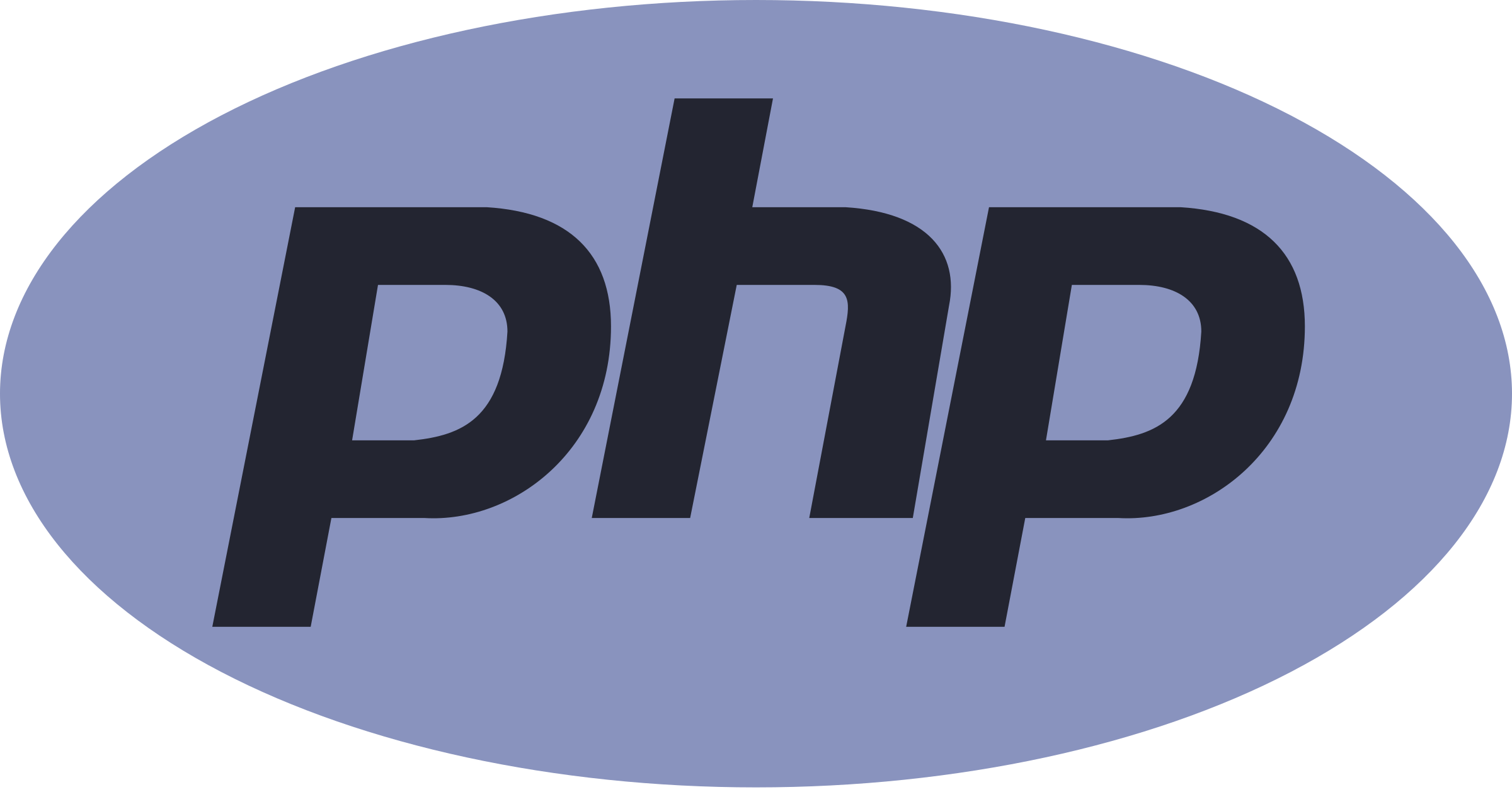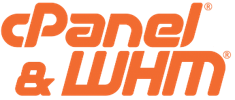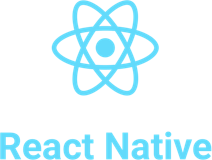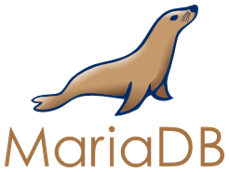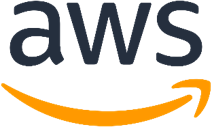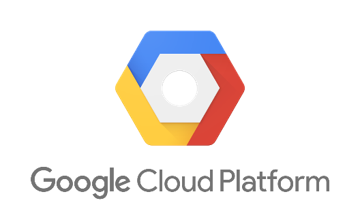 TESTIMONIALS
What our customers say
Over 8 years working in IT services developing software applications and mobile apps for clients all over the world.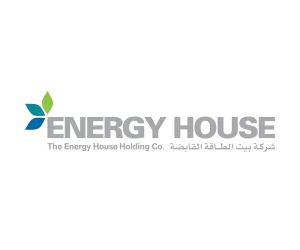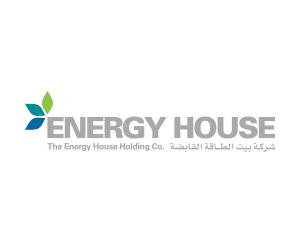 Energy House
We thank Roqay Company for its good cooperation and our Company website development, which has become acceptable and satisfactory by the senior management of our company
We also thank the technical team that was cooperative and responsive to any observations or comments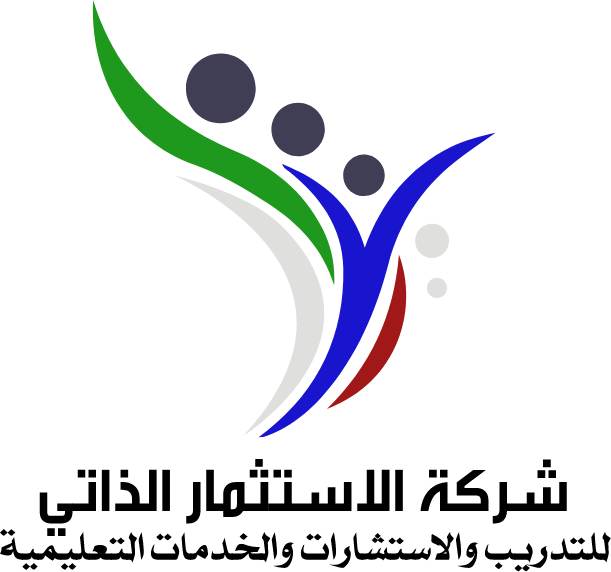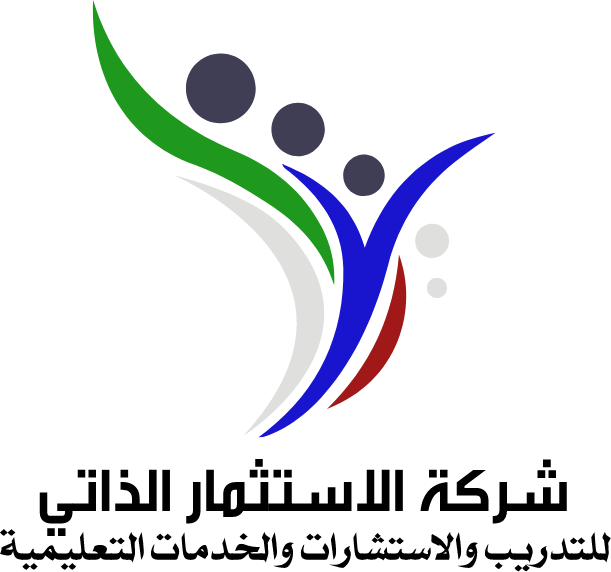 Self-Investment Corporation
The family of the Self-Investment Company for Consultations and Educational Services thanks all
the brothers and sisters working at Roqay Company for the good handling, speed of
implementation and ease of understanding the company's requirements.
best regards and best wishes for continued success and prosperity.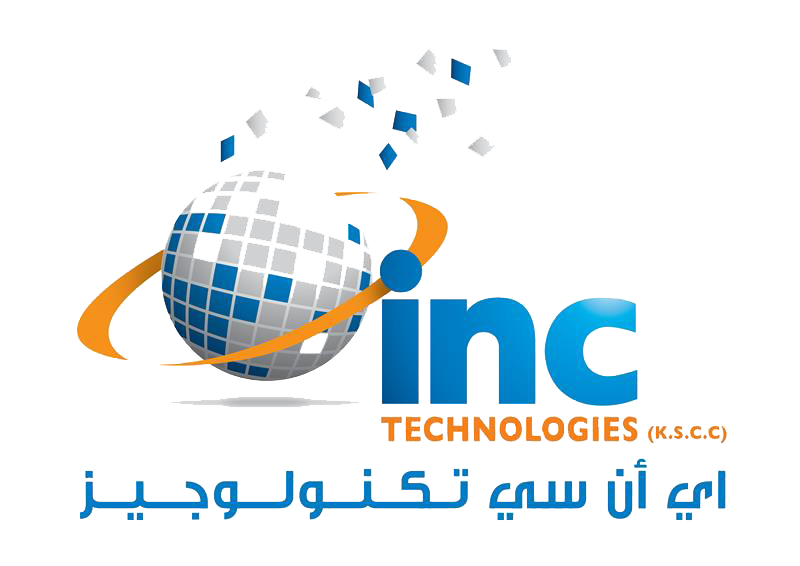 INC Technologies
INC Technologies is really fortunate to have business associates like Roqay, I am sure that our association will prove to be mutually beneficial to our organizations and we look forward to a long and healthy interaction.
I would like to express my sincere gratitude towards you and your team for a great efforts/supports during this years, and we looking forward for a fruitful relationship to the benefits for both parties.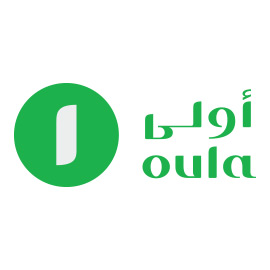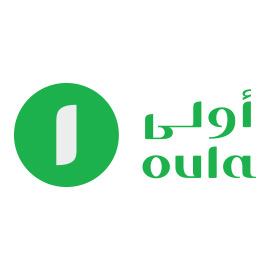 Oula company
Oula company ( Donia Younes , projects manager)
We thank Roqay Company for its kind cooperation and delivery of our mobile application development project  ( Oula app ) for local fuel marketing, which was accepted by the company's senior management.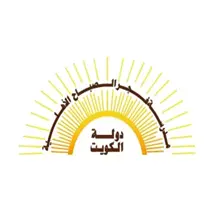 fajeralsabah school
We are fajeralsabah school , we extend our sincere thanks to Roqay for all its services in the field of software , and our experience with them was rich, especially in creating an online system for distance education
The company was distinguished in its accurate and innovative services through continuous communication with us to solve problems and keep up with what's new.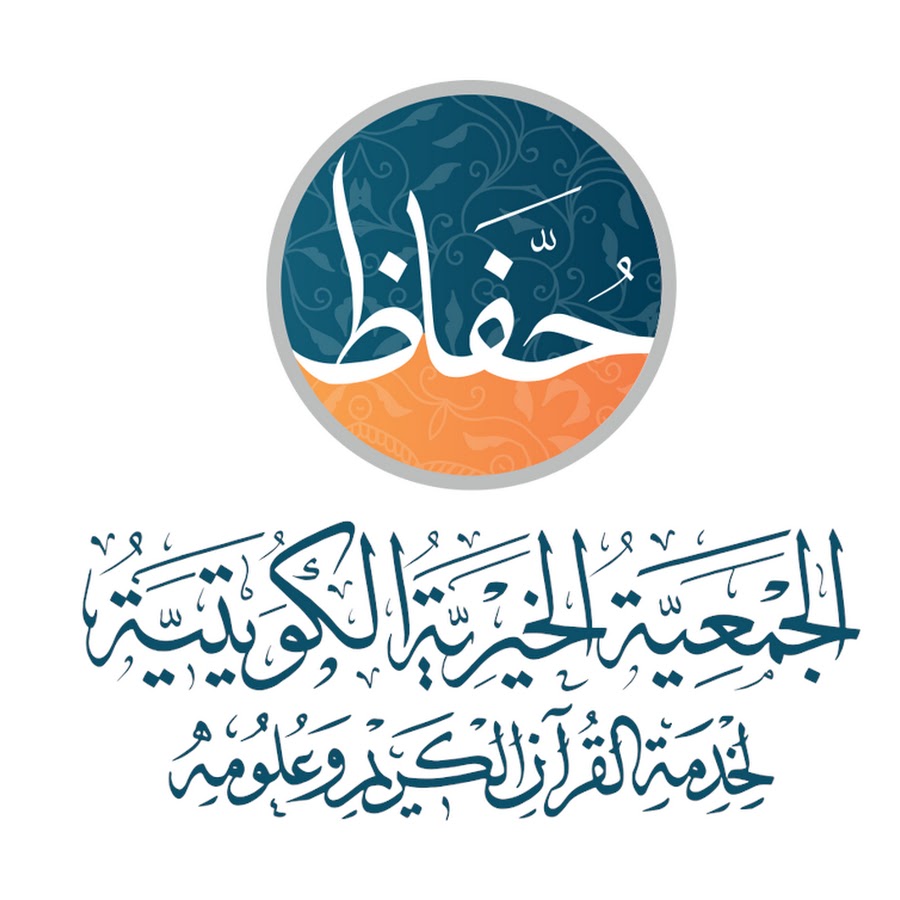 The Kuwait Charity Association (Hofath)
The Kuwait Charity Association (Hofath) thanks Roqay company for its cooperation and efforts in carrying out the Association's technical projects in a professional and creative manner, in particular the implementation of  Sahibi App and website.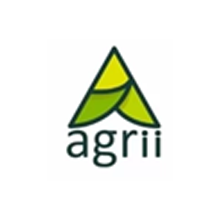 AGRII Company
AGRII Company thanks Roqay company for the good cooperation, professionalism in dealing and commitment to time.
And also thanks to all the team work for their openness and acceptance of ideas and implementing it in a beautiful way that everyone liked.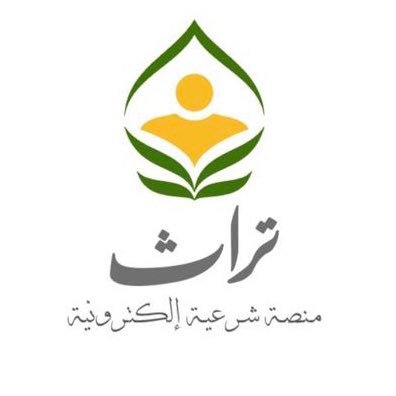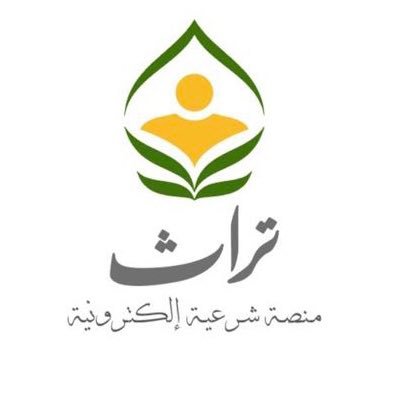 Turath platform
Thank you Roqay company for the design, we appreciate your constant cooperation and we value your efforts in delivering Turath platform project, which was satisfied and accepted by the members.