Services
Explore Our All Services We Offer to customers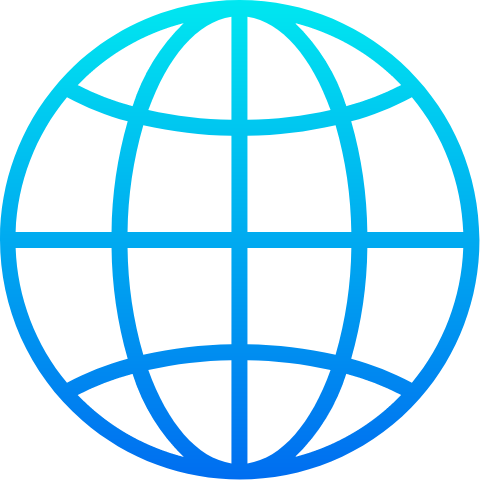 Websites & Web Apps
There is no doubt that websites are the key component for any company to reach its targeted markets and create market awareness. Start building your website and let us help you.

Mobile Applications
Mobile applications are the easiest way to communicate with your clients. With the rapidly increasing life pace, mobile applications dependent users are increasing more than ever. Whether you are providing a service or selling a product, you must accommodate to your clients' needs and have a mobile application that makes it easy for your clients to reach you from anywhere and at any time.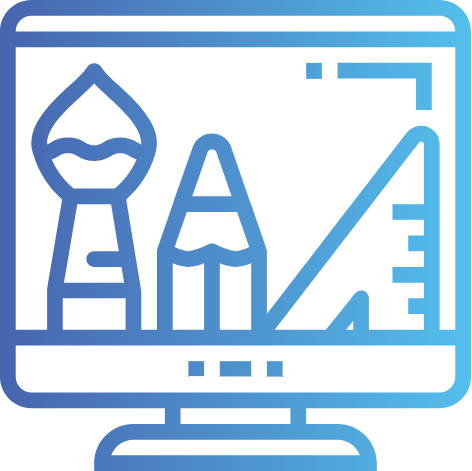 Ui/Ux Consultancy
User interface and user experience are the most important factors for successful websites and mobile applications, and hence the success of your business. We have excellent experience in making User interface and user experience analysis with full implementation and application to real life projects. Contact us now to make your clients' journey through your apps an enjoyable one.

E-Learning & Gamification
At ROQAY, we believe that Education is the key to our future success and the progress of all nations, therefore, it can't be restricted to the limitations of a traditional classroom. We have made it our mission to make the learning process accommodating to everyone's needs by utilizing the best of what technology has to offer in the educational field and acquiring the elite talents in the education industry to introduce E-Learning solutions that will make learning simpler, easier and more effective. Please contact us for more information and inquiries regarding ROQAY's E-learning solutions.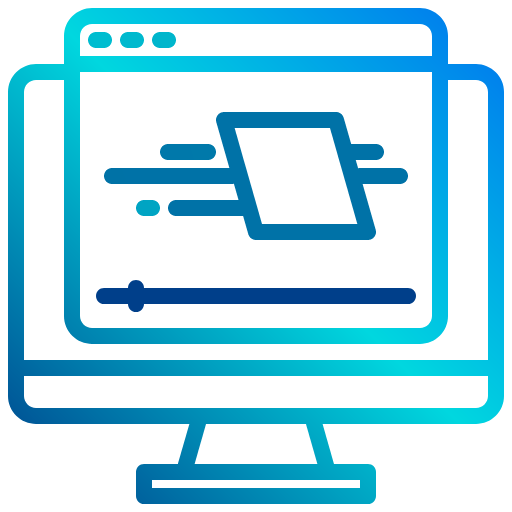 Motion Infographic Videos
Motion Infographic Videos are the best way to tell your story to the world in a unique and high impact way. At ROQAY we provide you with the best tools to market your products and services on Social media and to the world using Motion Infographic Videos.

Business Application
We develop business applications that meet the needs of various businesses and help them support, improve, and automate their processes. Such applications assist in eliminating errors, completing business tasks, reporting activities and increases overall efficiency and effectiveness.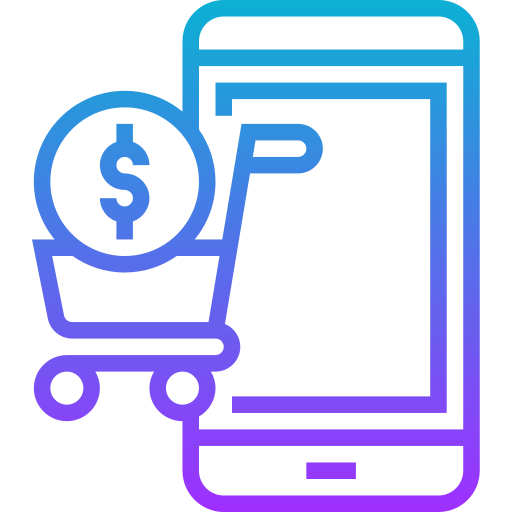 E-Commerce
We develop E-Commerce portals in open source platforms such as PHP, WordPress and other platforms with custom User Interfaces based on clients' needs.
TECHNOLOGY INDEX
What Technology We Are Using For Our Valued Customers