Curious To Know us?
Learn More About Us.
ROQAY is a software development company Established by the end of 2018 and scaled up over the years. specialized in web sites, Web stores, mobile apps, eLearning solutions, and business applications. We're experts at what we do, software development is our game, The largest companies count on ROQAY to provide the best software solutions for them.
Our team of specialized experts always succeeds in helping clients reach their goals. We're following the best practice framework in software industry to guarantee the best results in what our clients get at the end.
available careers
We believe that all of our clients are considered as partners in business. Therefore, we're always seeking our client's satisfaction and doing our best to overcome the challenges they meet in their business, making it as easy as possible while exceeding their expectations to the best in the projects we deliver.
Over the past few years, we delivered a lot of our best work to our clients. Take a quick look at our Portfolio page, you'll find out how creative we truly are.
Follow us on:
ROQAY Work Environment
We're A Team Of Skilled Proffisionals
Our Heroes Behind The Screens
hold to show heroes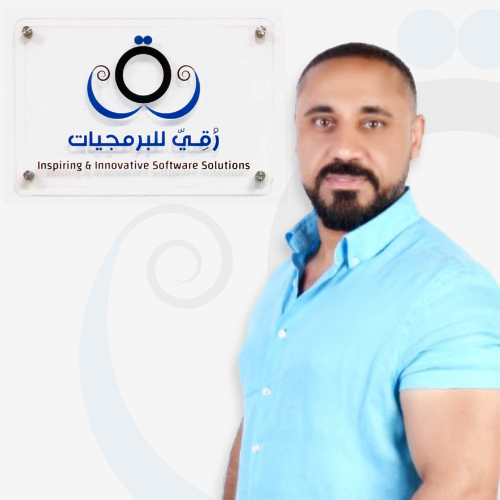 Hosam Zewain
Operation Director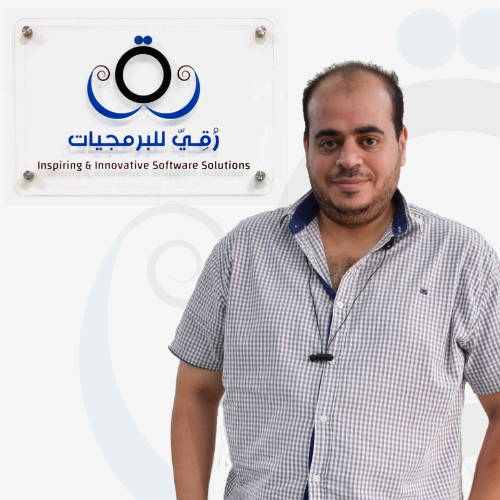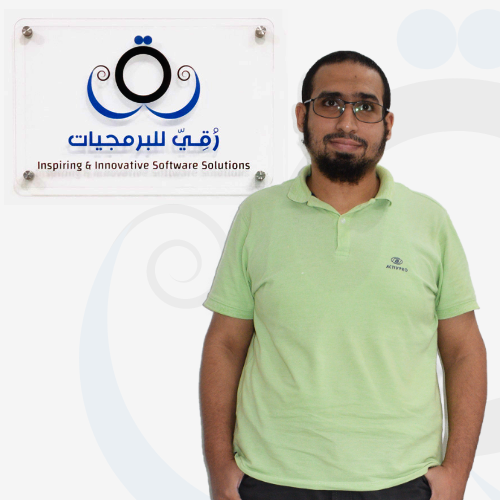 Mohammad Dosoukey
Server Admin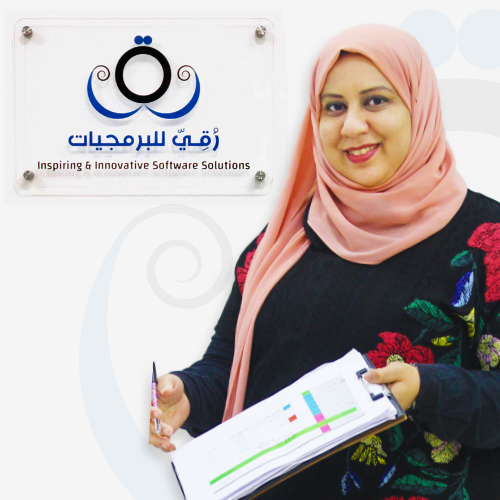 Marwa elsedek
Project Manager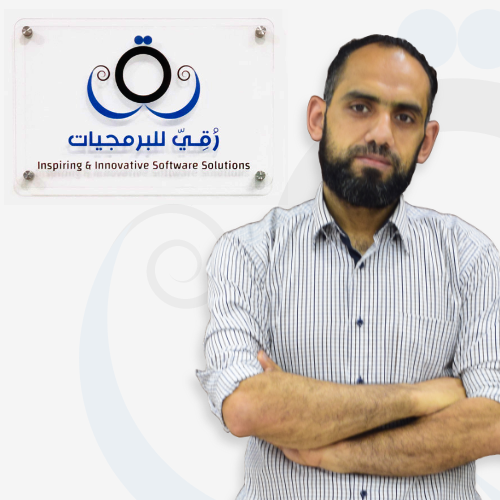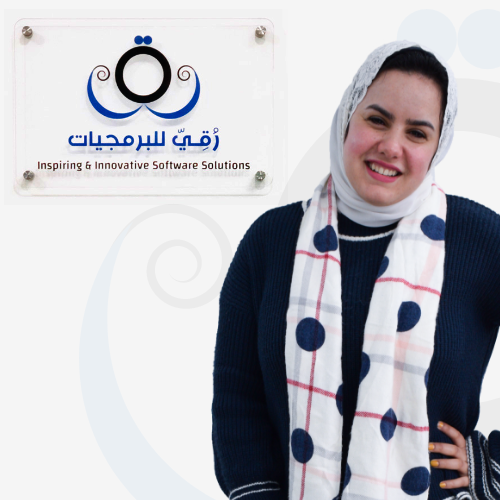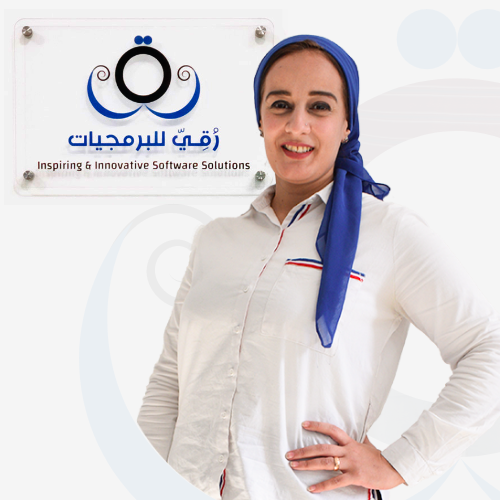 sara Elkholey
Human Resource Specialist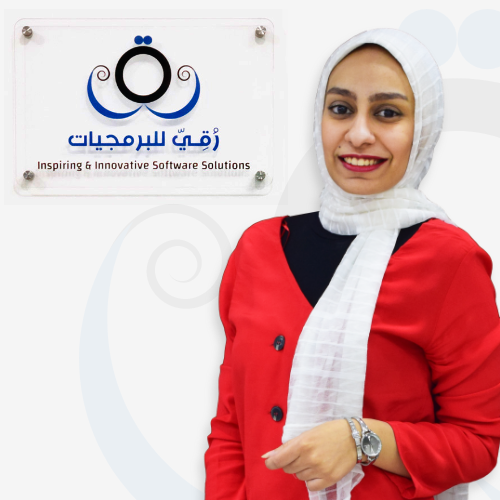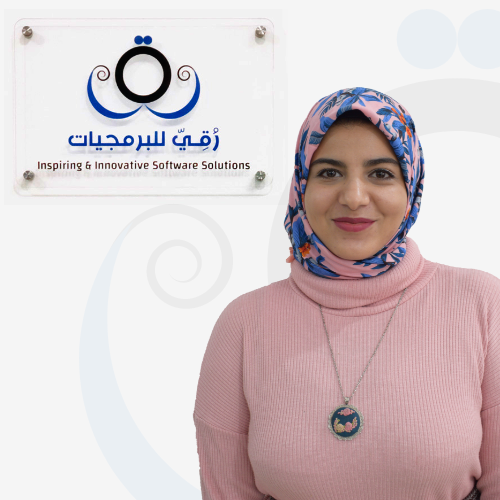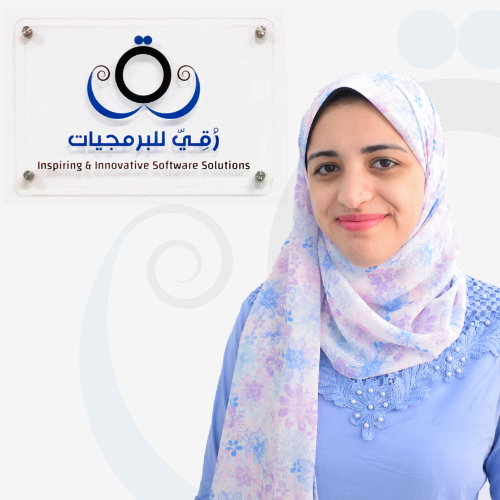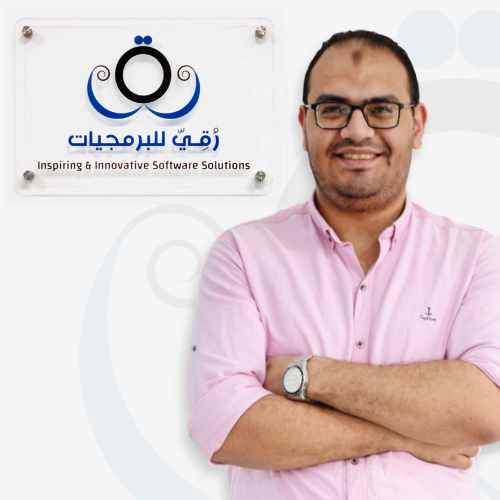 Khaled Sultan
Project Coordinator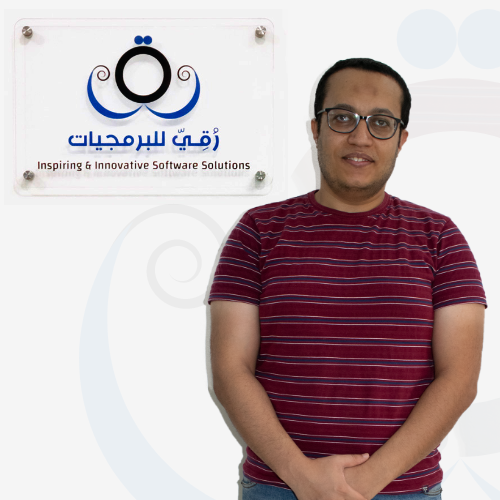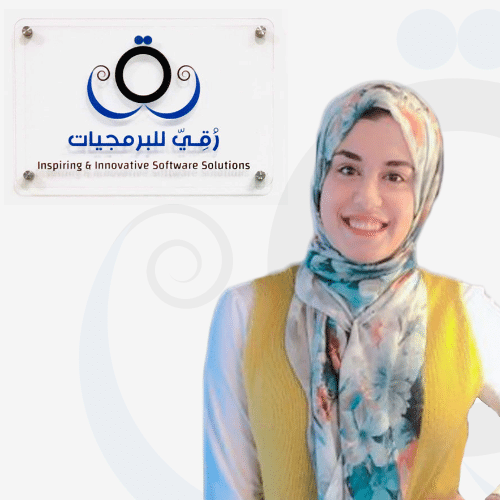 Fawzia Osama
System Analyest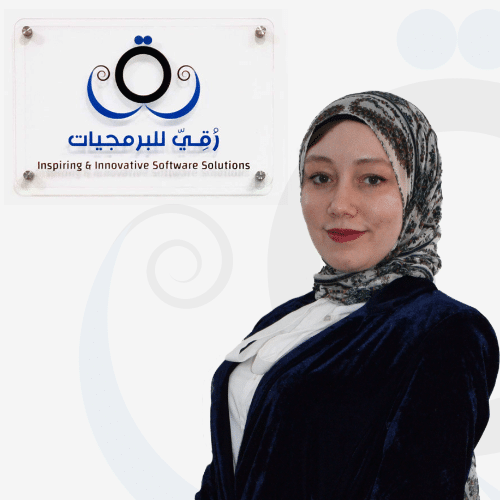 Ibrahem Meshaal
System Analyest Teamleader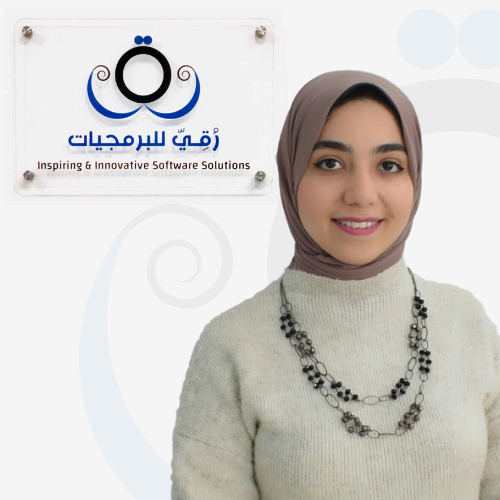 Israa Elghareeb
Front-End Developer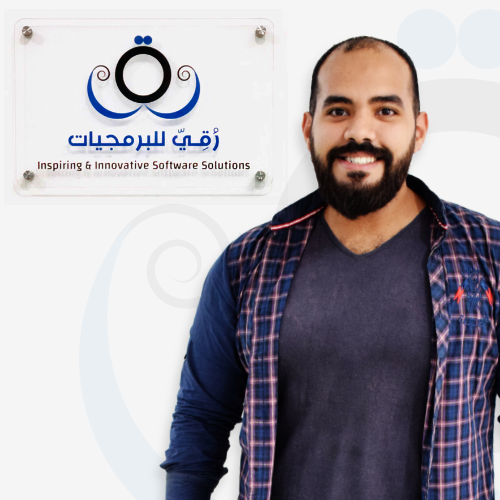 Sameh Helal
Wordpress Developer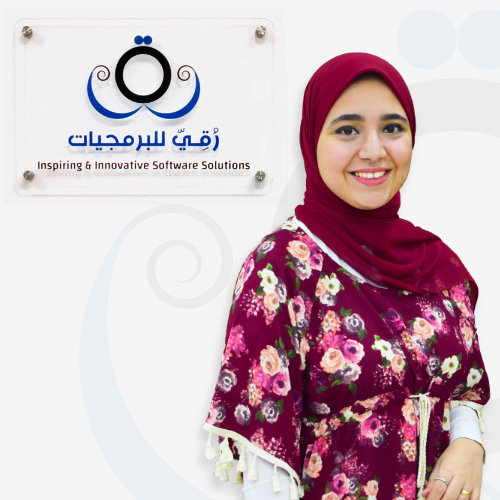 Nirmeen Gamal
Ui/Ux Sub Team Leader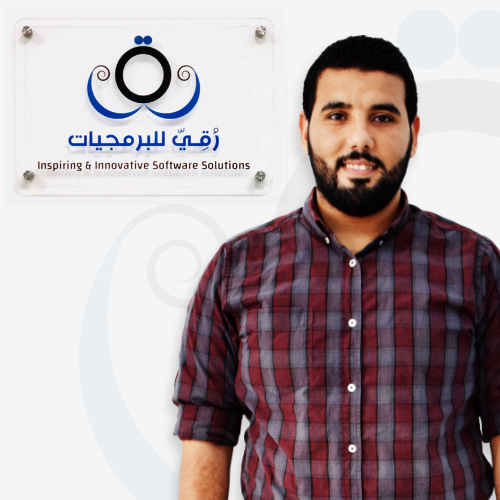 Mohamed el-seify
Graphic Designer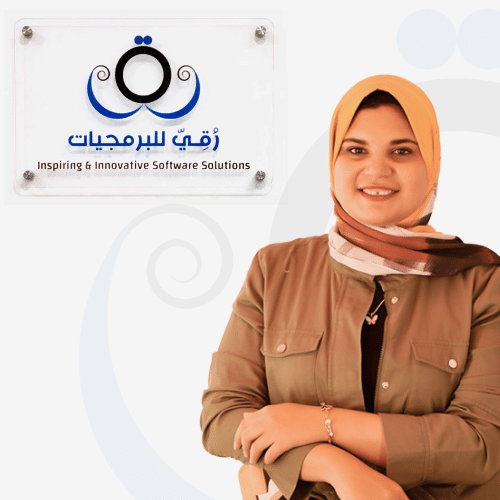 Esraa El-Mougy
UI/UX Designer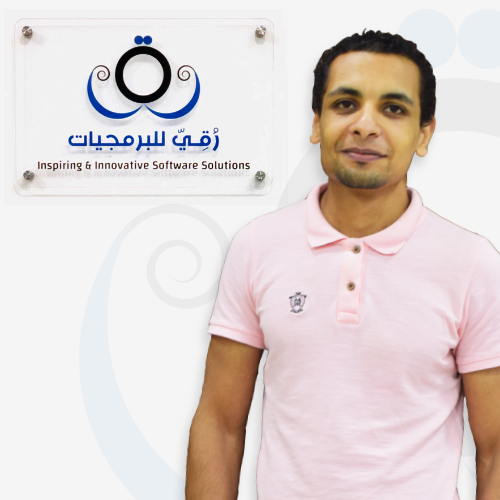 Islam Meniawy
Mobile App Team Leader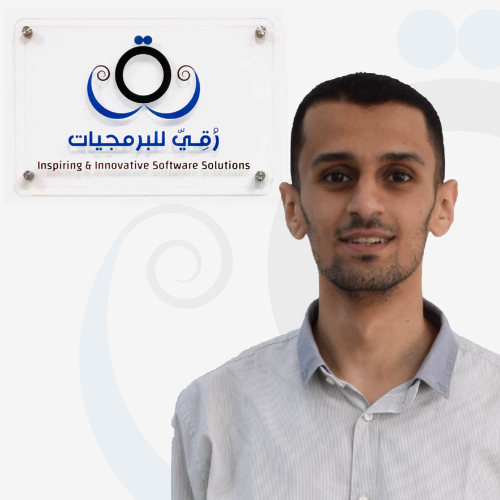 Ahmed Abd el-Kader
React Native Developer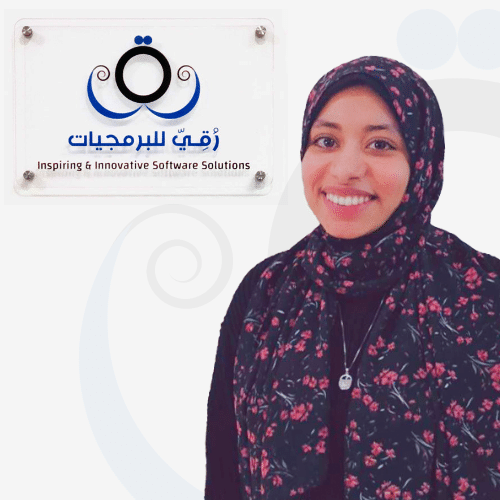 Mariam El-Eraky
IOS Developer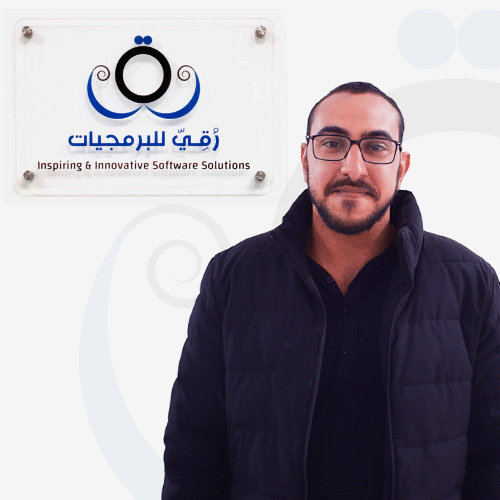 Mahmoud El-deeb
IOS Developer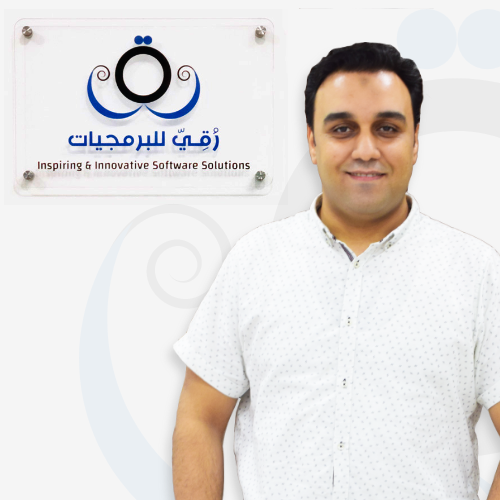 Mohamed Ismail
Software Development Manager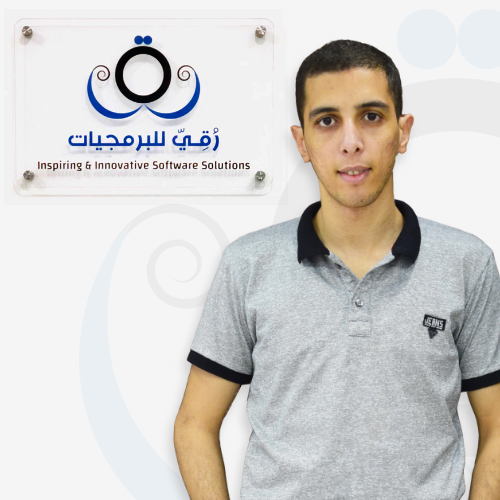 Ahmed Al-Saeed
PHP Team Leader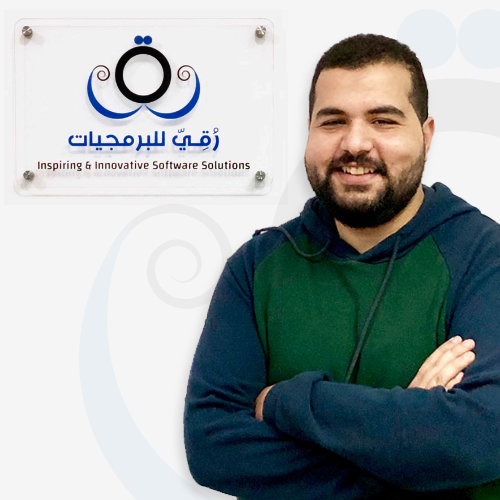 Khaled Al-Wakeel
Sr. PHP Developer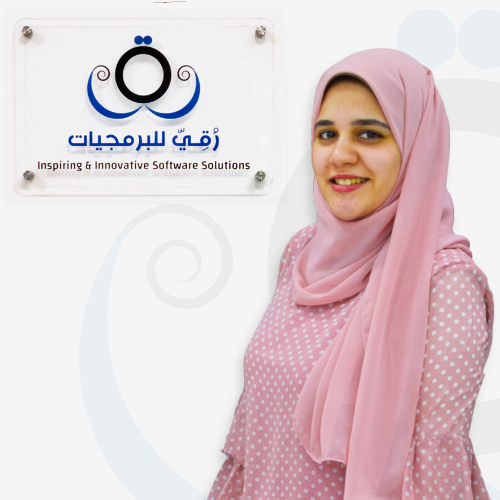 Fardous Gamal
PHP Developer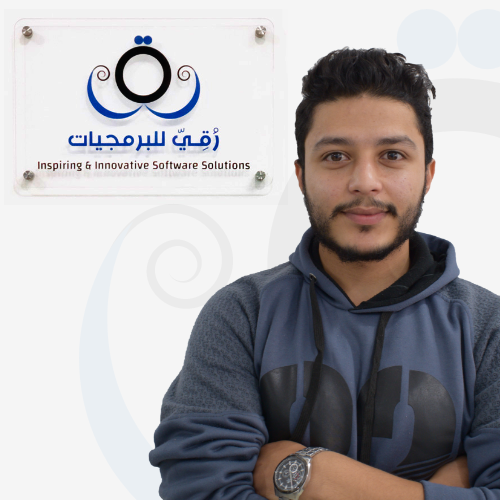 Ahmed Yeasser
PHP Developer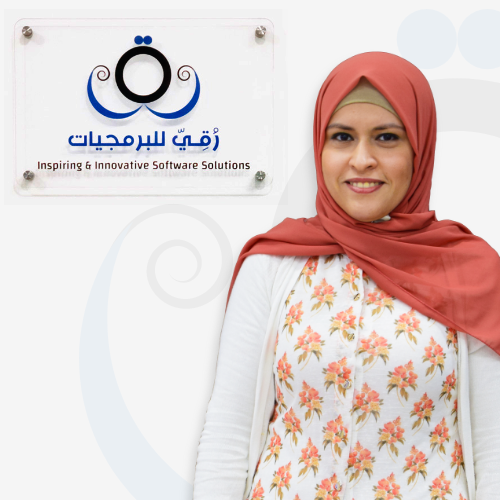 Eman Mahmoud
PHP Developer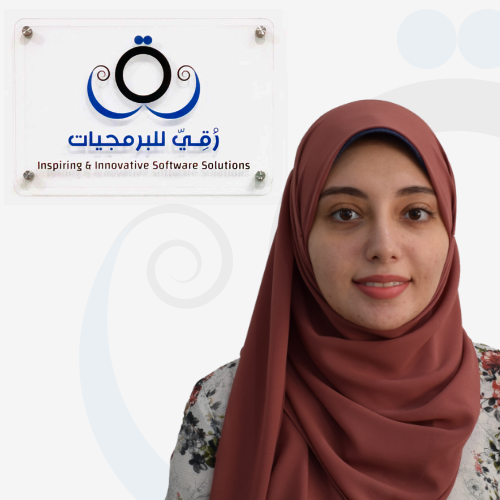 Shaimaa Abou Alftoh
PHP Developer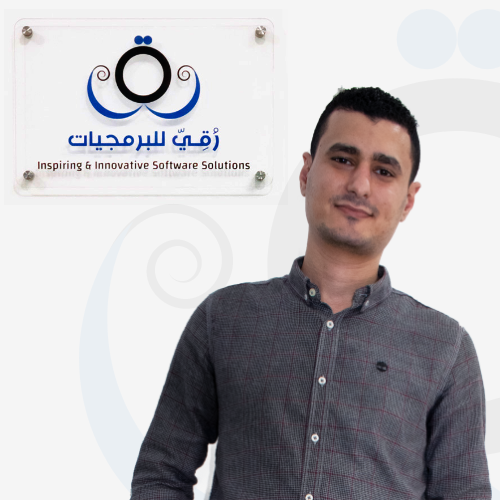 Eslam Shatta
Php Developer
AbdulAziz Mohamed El-Adawy
PHP Developer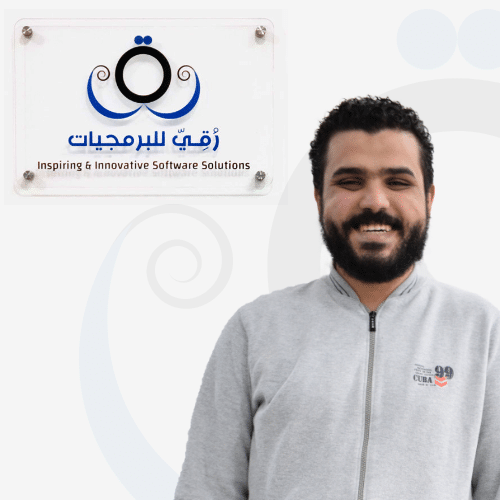 Hany Abdualateef
Data Entry