Curious To Know us?
Learn More About Us.
ROQAY is a software development company Established by the end of 2015 and scaled up over the years. specialized in web sites, Web stores, mobile apps, eLearning solutions, and business applications. We're experts at what we do, software development is our game, The largest companies count on ROQAY to provide the best software solutions for them.
Our team of specialized experts always succeeds in helping clients reach their goals. We're following the best practice framework in software industry to guarantee the best results in what our clients get at the end.
To be the largest regionally recognized mobile & web development company.
Focused on endless innovation as our key for achieving the ultimate goal of success by providing a superior quality services and solutions.
ROQAY will continuously strive to become the industry leader and a premier in the field of web, mobile, application development & eLearning solutions.
We aim to achieve this through excellent services and unmatched professional skills by building life-long relationship with the clients along with achieving the highest client satisfaction.
To serve our clients to the best by delivering technically sound and affordable business solutions while ensuring exceptional customer support throughout the process.
Our goal is to bring our customers to the top in their field of business and achieve leadership for them, which made us do our best to achieve our goals and customers' goals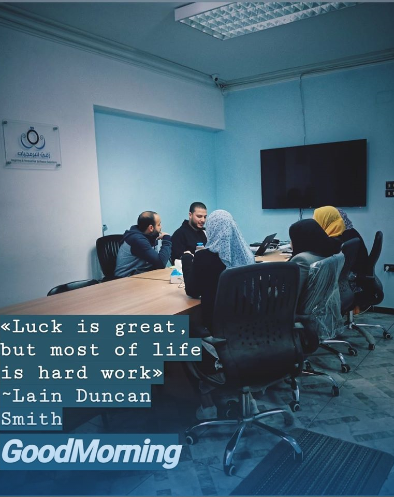 ROQAY Work Environment
ROQAY Offers you a healthy working environment with passionate, creative and talented people on projects that are both challenging and rewarding. We provide our team with a positive workplace culture of fun, engagement, and continuous learning that correlates directly with increasing employee job satisfaction, cultivating morale, and improving quality of customer service.