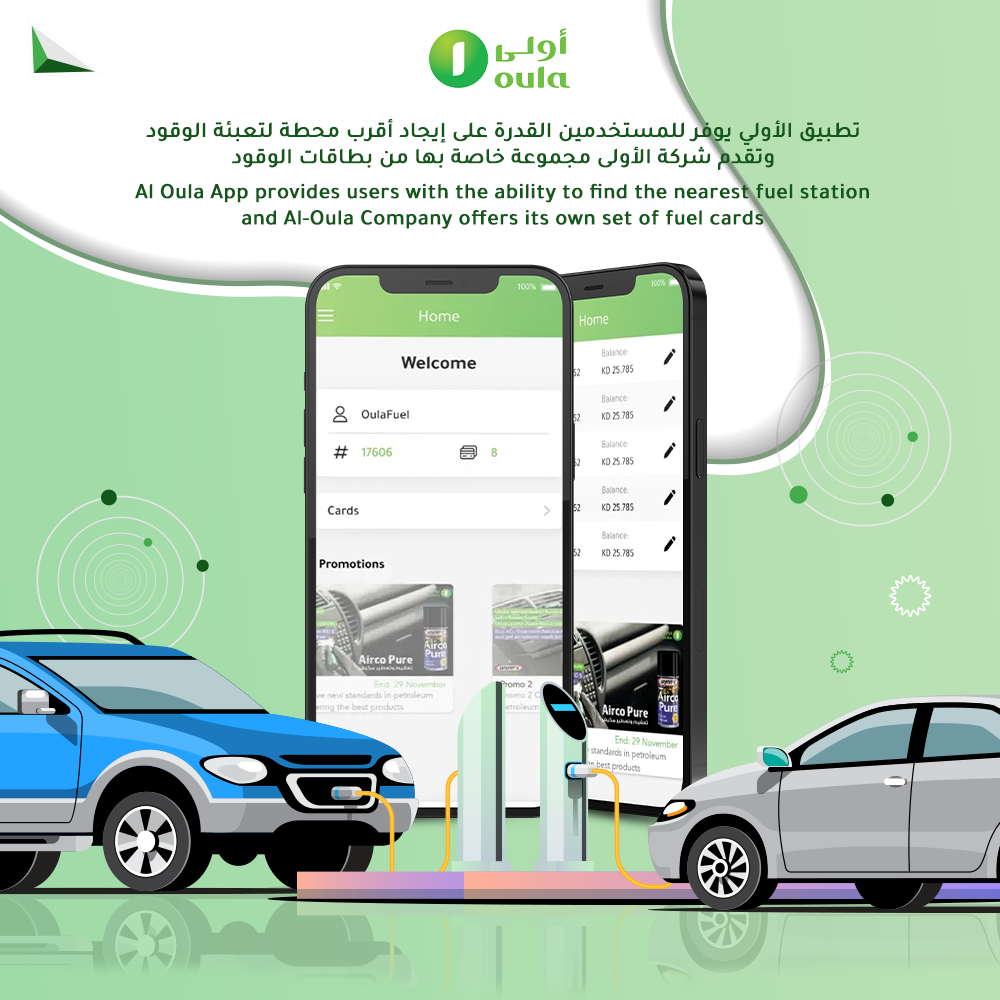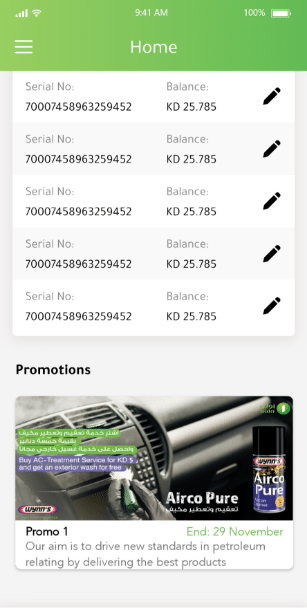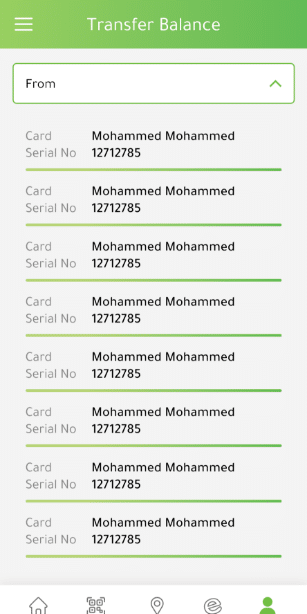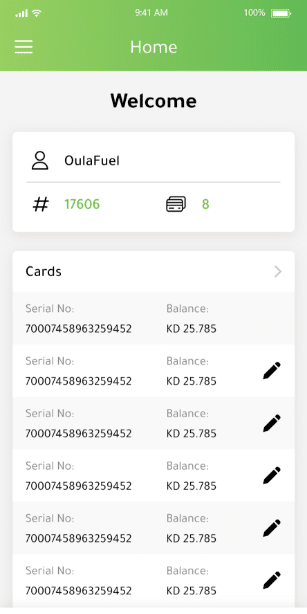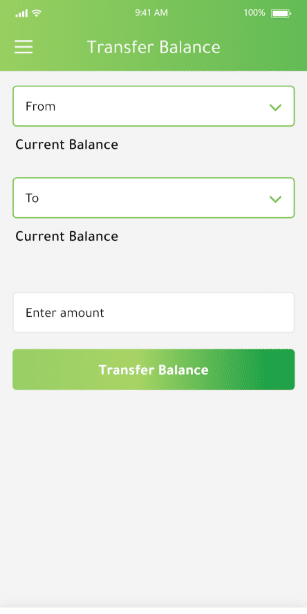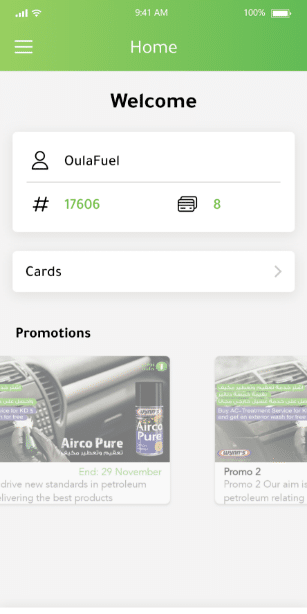 Al Oula App
Al Oula App provides users with the ability to find the nearest fuel station, and Al-Oula Company offers its own set of fuel cards.
The purpose of these cards is to facilitate filling fuel without forcing users to wait, and the Al Oula App helps you with that, through which you can find the nearest station to you and recharge your card or exchange your voucher.
Category
---
---
Client info
Al Oula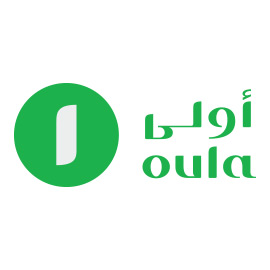 About Client
Al Oula is the first of its kind it aims to serve its service station customers so that customers find an advanced range of products and services that distinguish them from any other service station and a level of customer service that makes them distinct from others.