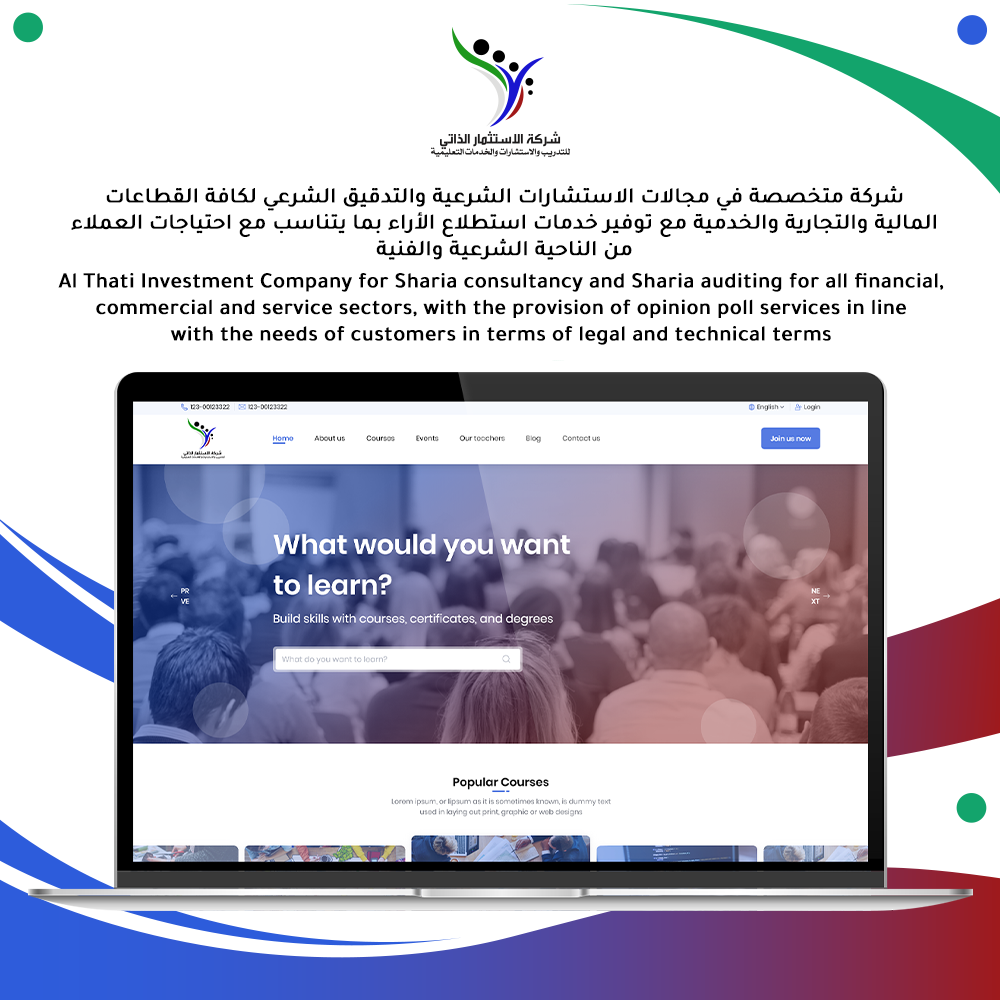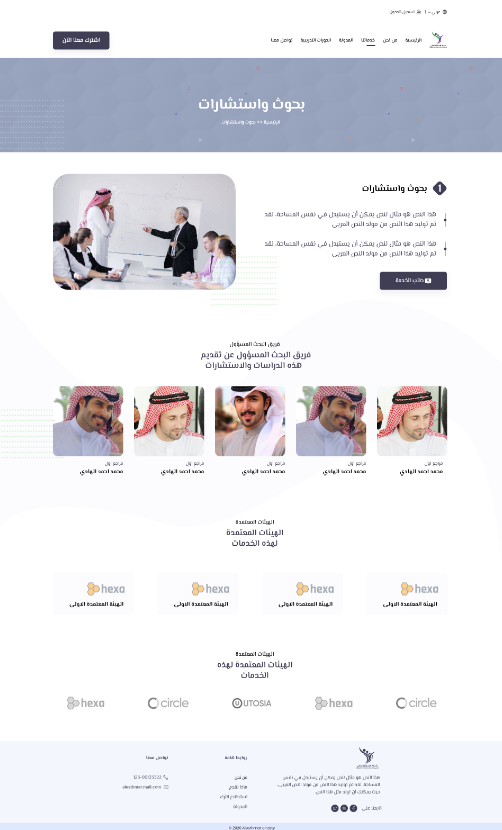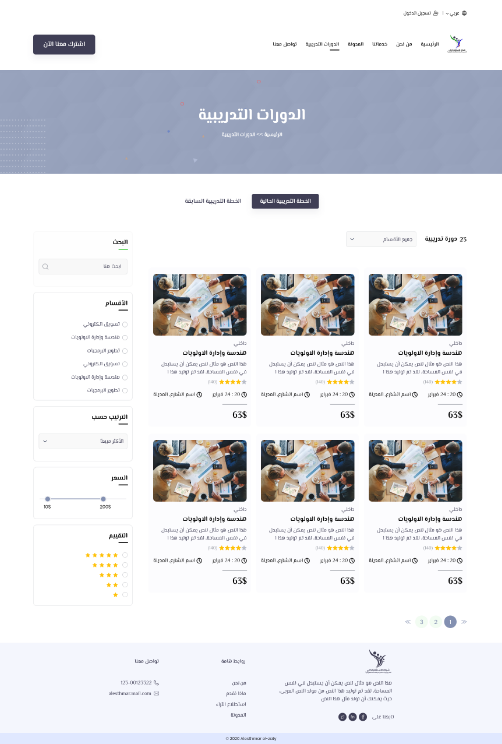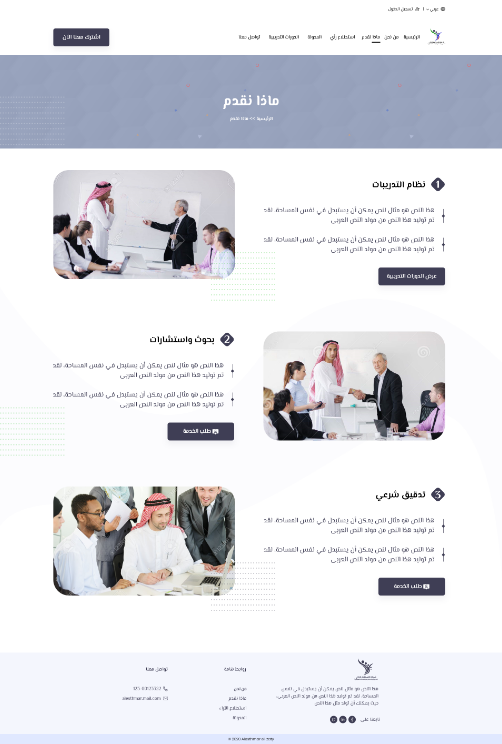 Al Thati Investment Company website
This is the website of Al Thati Investment Company for Consultations and Educational Services, the company specialized in the fields of Sharia consultancy and Sharia auditing for all financial, commercial and service sectors, with the provision of opinion poll services in line with the needs of customers in terms of legal and technical terms, in the State of Kuwait, the Arab Gulf region and the rest of the other Arab countries.
The website is professional, The user can easily explore all services provided by the company and request these services with the click of a button.
The user also can find out latest news of the company and how to communicate with it through the site which is available in Arabic and English.
Category
---
---
Client info
Al Thati Investment Company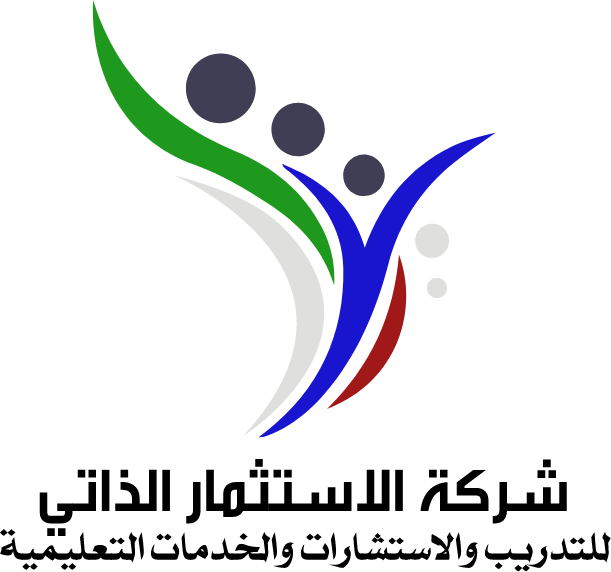 About Client
It is a company with Arab And International Experiences Gained From Working In The Field Of Consulting Training And Rehabilitation As Well As Developing Private And Public Strategies Conducting Studies Consultations Technical Workshops And Various Lectures