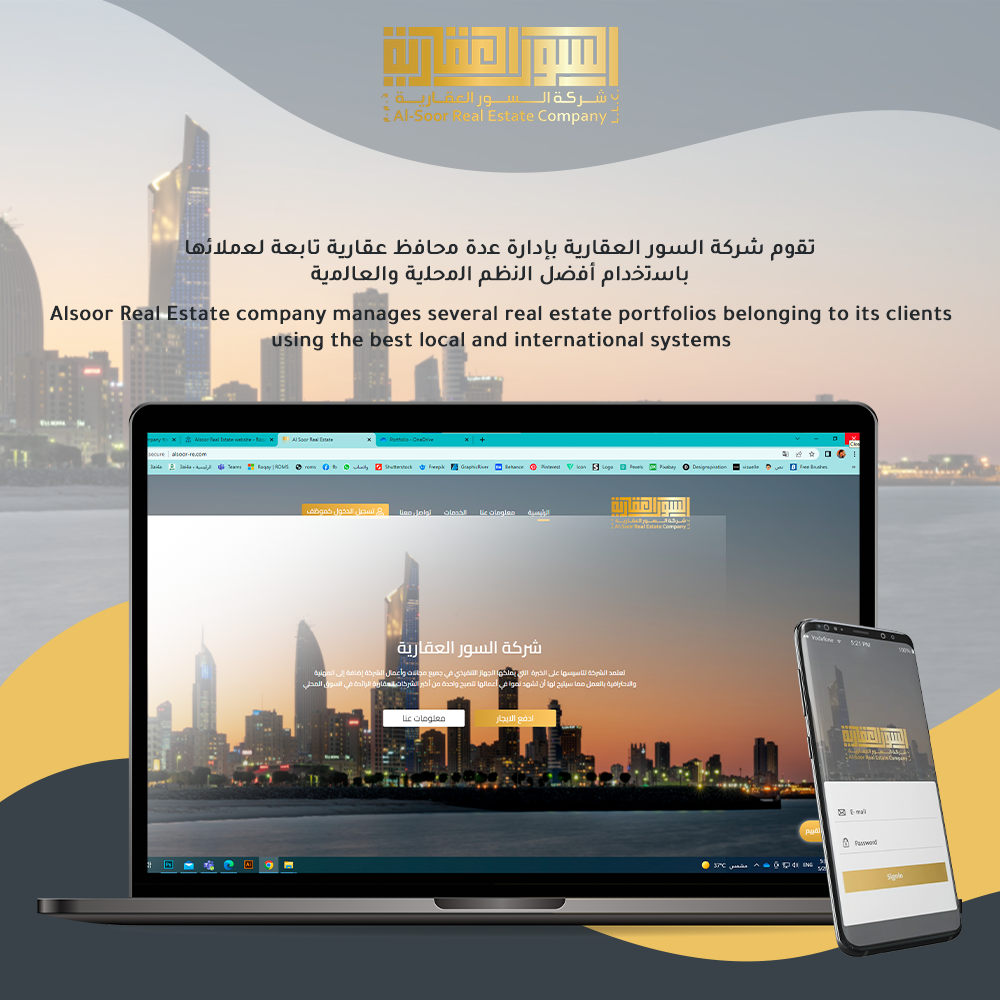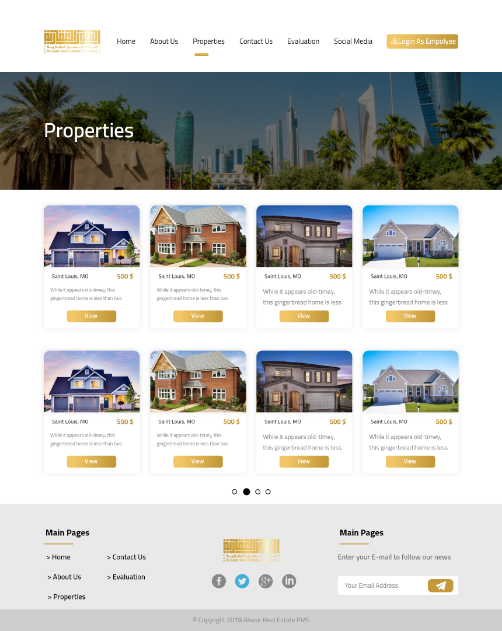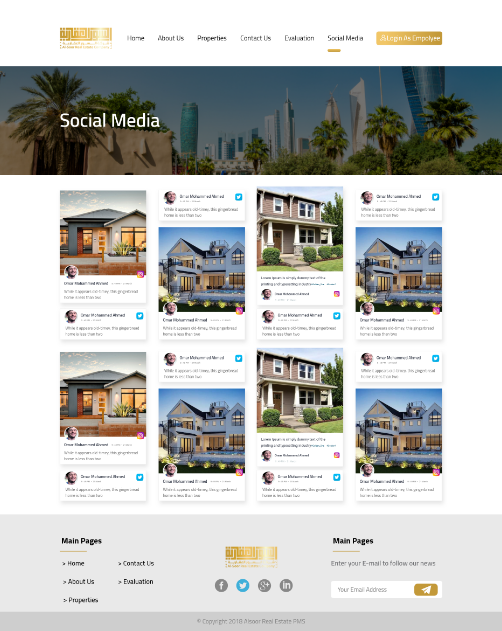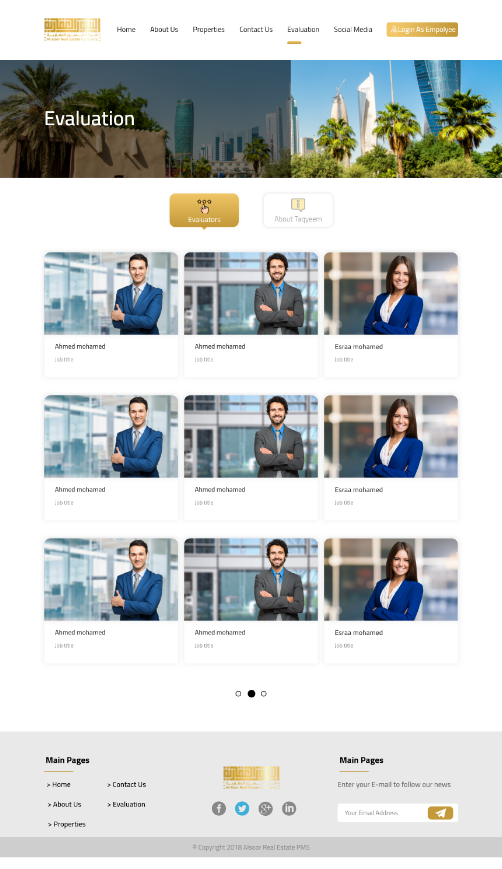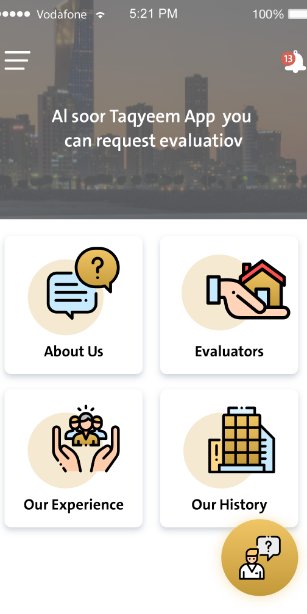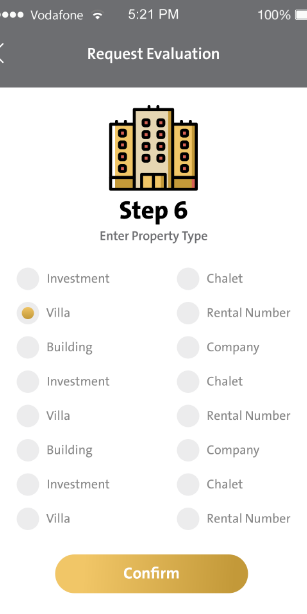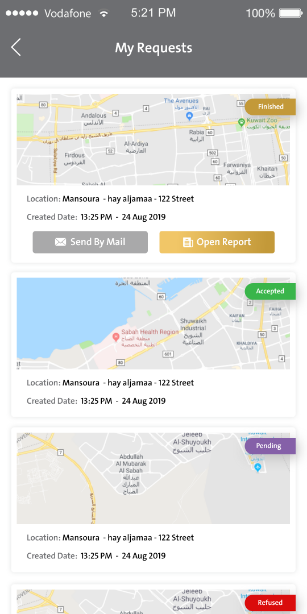 Alsoor PMS
Alsoor Real Estate website is the offical website for Alsour real estate company, Which is one of the leading real estate companies in Kuwait.
With Alsoor Real Estate website, you can take advantage of the services it provides, such as real estate appraisal, auctions, property management, and real estate brokerage service.
Through the website, you can easily communicate with the company and learn the most important information about it.
Also, Al-Sour Real Estate application is an integrated real estate management system that enables users to pay rent, view all available real estate units, request real estate services, carry out the eviction process and contact the administration.
And  available in both Arabic and English, where each user creates his own personal account, and the user can view the contract, know the insurance, and vacate the house at any time.
---
---
Client info
Alsoor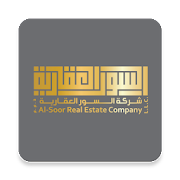 About Client
Alsoor Real Estate company manages several real estate portfolios belonging to its clients using the best local and international systems, These portfolios contain real estate of different types and activities, including commercial compounds- shopping centers - real estate- investment properties, The company has 3 main services: evaluation, auctions and brokerage.