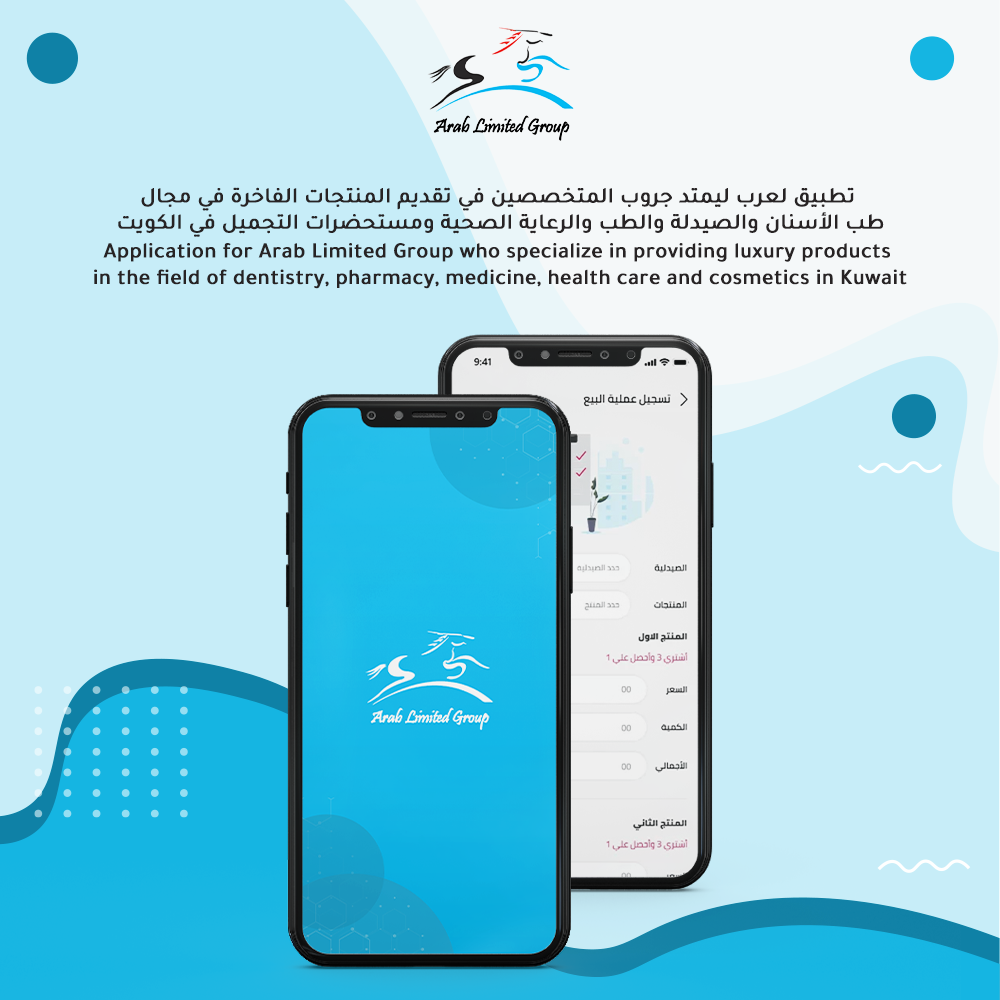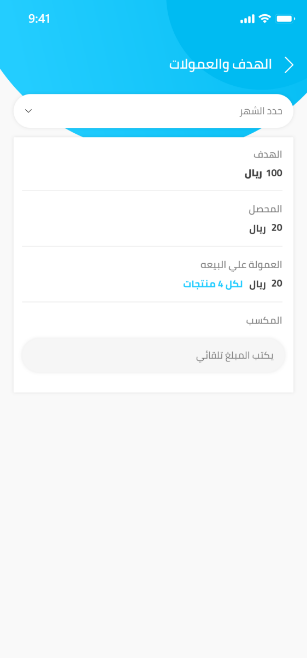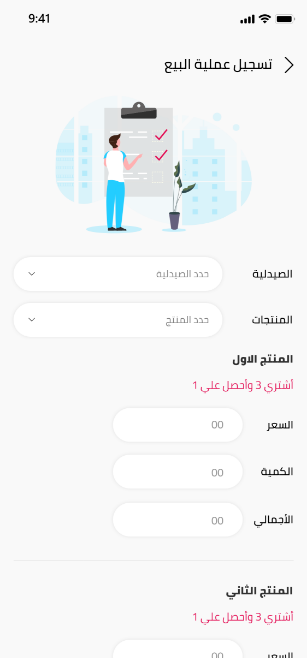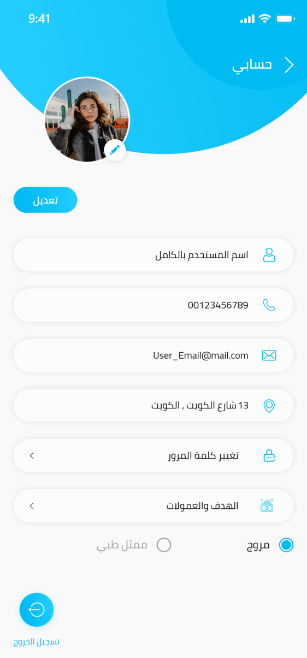 Arab Limited group app
Arab Limited application is an application for Arab Limited Group who specialize in providing luxury products in the field of dentistry, pharmacy, medicine, health care and cosmetics in Kuwait.
The Arab Limited application provides assistance to each medical representative of the company, The application helps in attendance registration, tracking working hours, and following up on attendance and departure.
The application also shows him performance KPIs, and enables him to follow up the performance of the work, record every sale that was made, view the sales history in full , display the weekly tasks and other advantages that facilitate his work.
Category
---
---
Client info
Arab Limited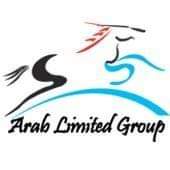 About Client
Arab Limited Group was established in 2005 and the group's primary activity is trading, the group offers many luxury products in the field of dentistry, medicine, pharmacy, health care and cosmetics