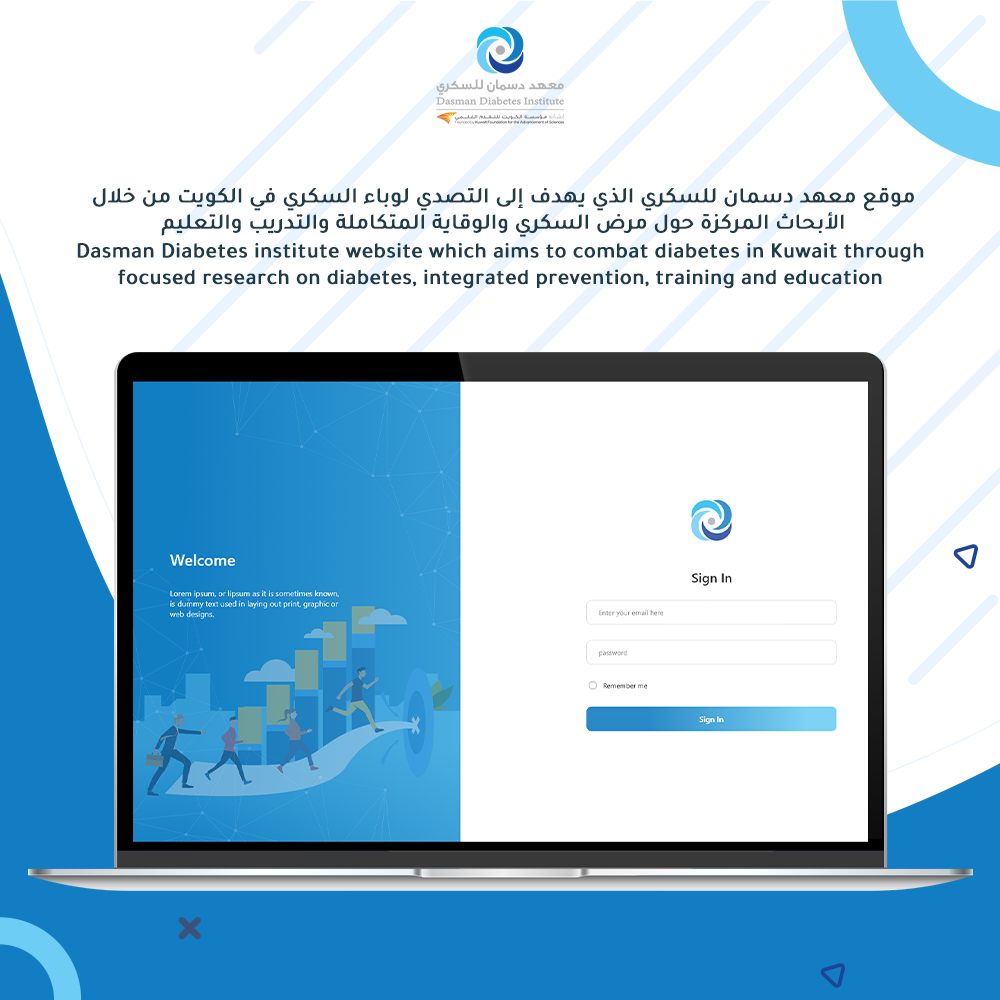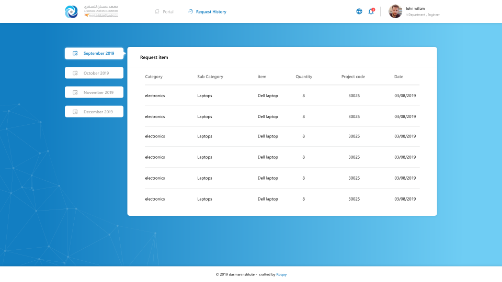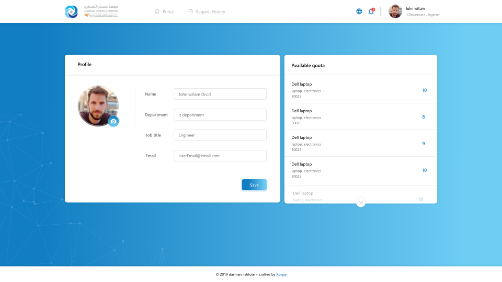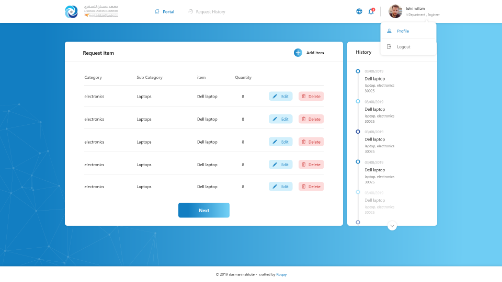 Dasman Diabetes institute website
Dasman Diabetes institute website which aims to combat diabetes in Kuwait through focused research on diabetes, integrated prevention, training and education.
Dasman Diabetes institute website is easy to browse and it gives a professional impression to the visitor when using it. The visitor is able to know everything related to the Institute, such as the latest news, annual reports, research, medical services, available training courses, and the Institute's management.
The visitor can also enrich his information about diabetes, as the site presents a special section of the disease, to let everyone knows its causes, types of analyzes for diagnosis, the most important complications and methods of prevention.
---
---
Client info
Dasman Diabetes institute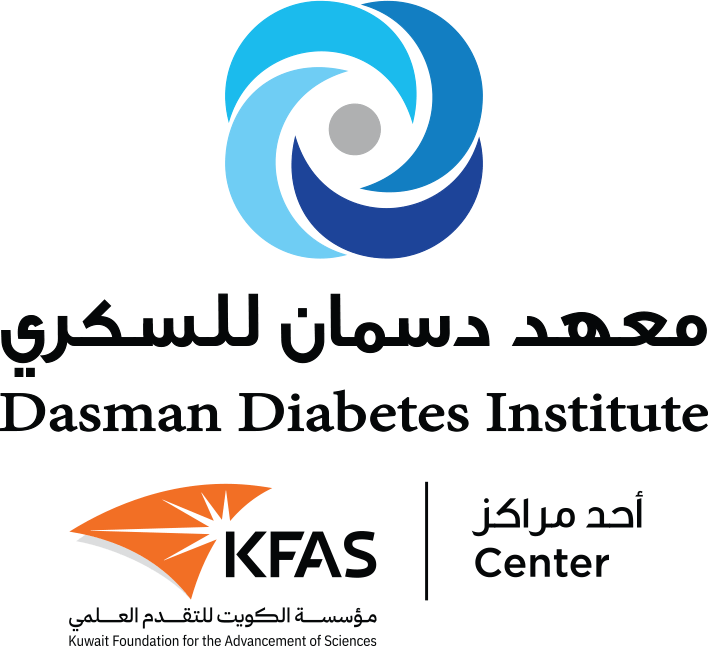 About Client
Dasman Diabetes institute aims to benefit the community by developing research projects, educational programs and awareness-raising initiatives that better the society and make a difference in healthcare system