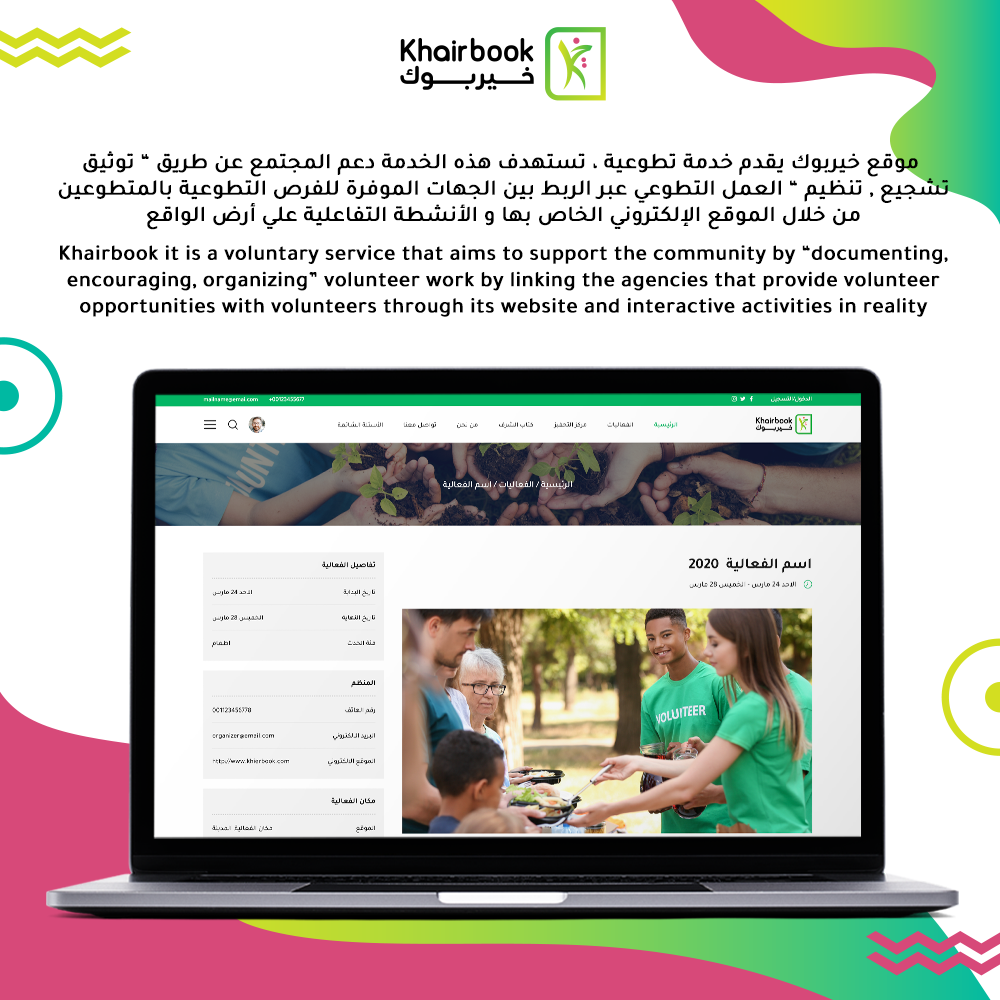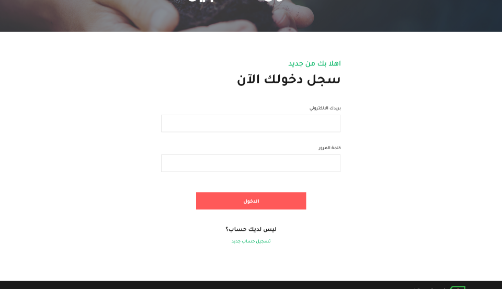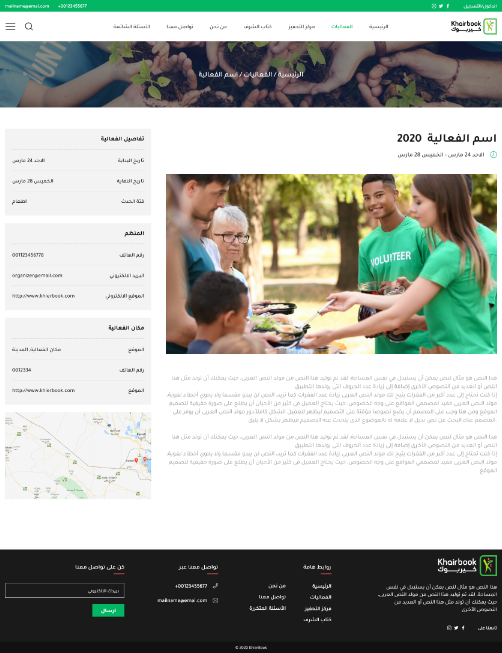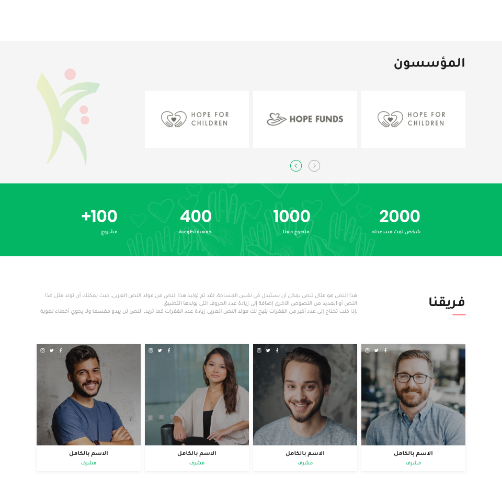 Khairbook website
Khairbook it is a voluntary service that aims to support the community by "documenting, encouraging, organizing" volunteer work by linking the agencies that provide volunteer opportunities with volunteers through its website and interactive activities in reality.
Khairbook website is professionally designed and helps you access all the information you want easily, as you can learn about the available charitable entities and register with them as a volunteer.
You can also learn about the good opportunities available by choosing the city in which you live and choosing the category in which you want to help, such as feeding or donating, and the available opportunities will appear in front of you.
Category
---
---
Client info
Khairbook

About Client
Khairbook supports charity and spread hope in the Egyptian society in a practical and modern way by encouraging and supporting charitable social work, team consists of a large group of distinguished individuals behaviorally, practically and scientifically from all disciplines and geographical areas