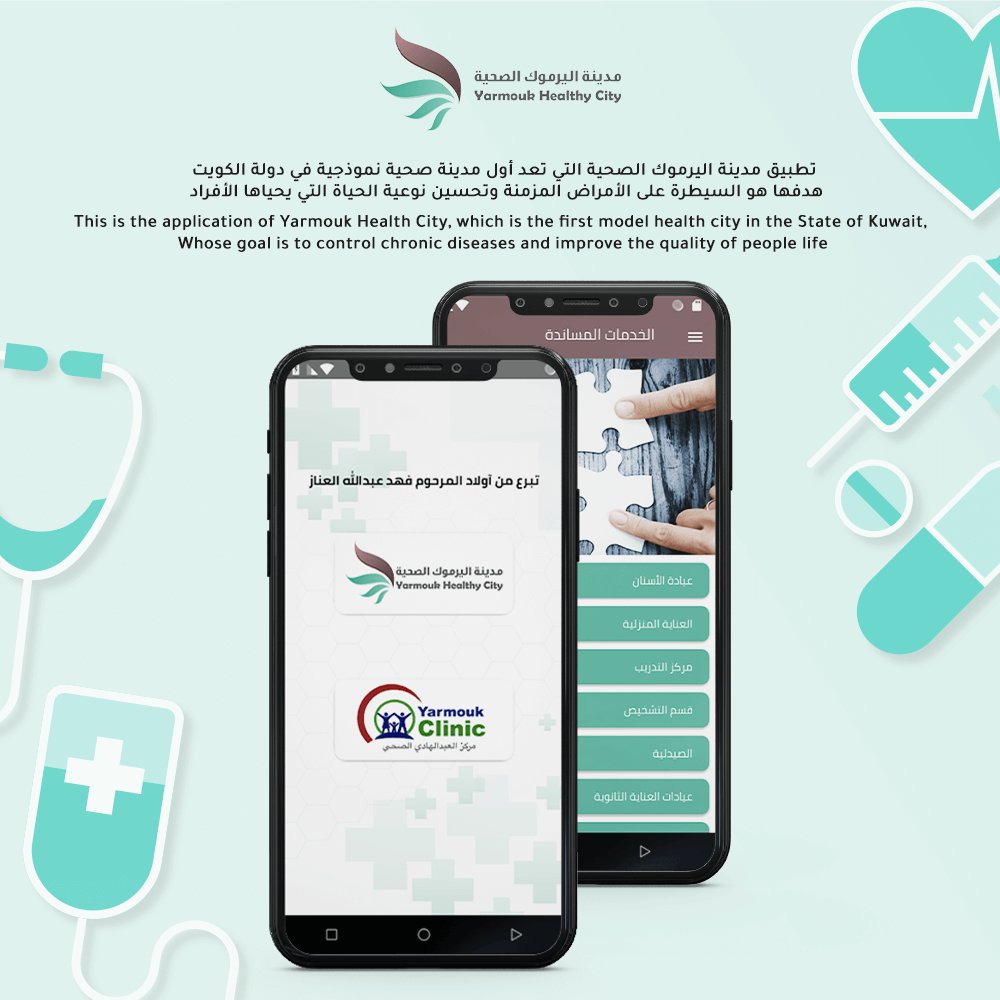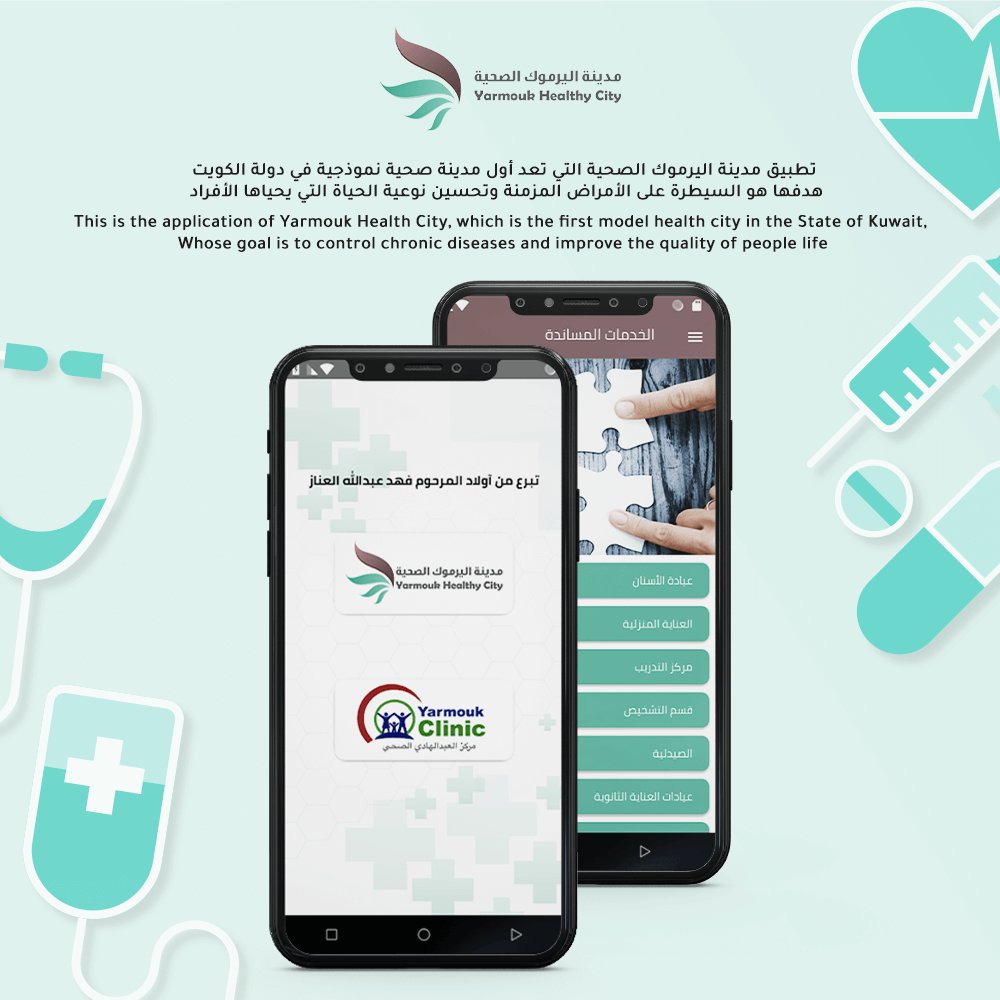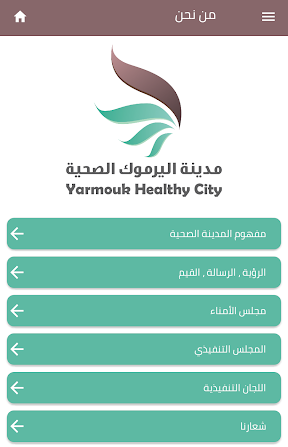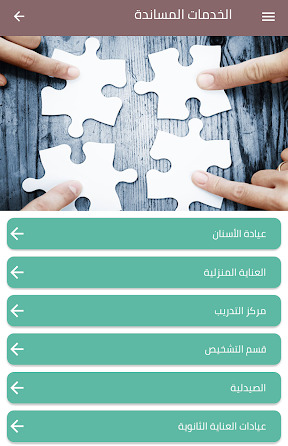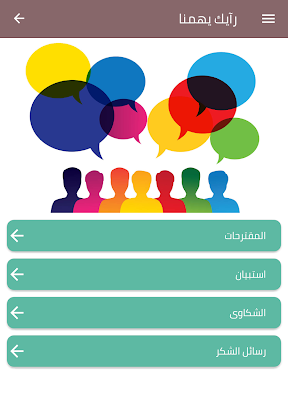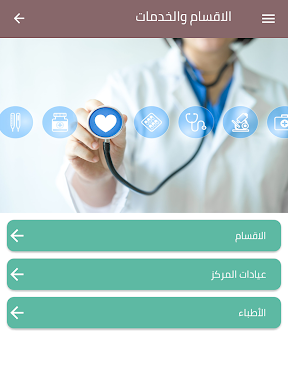 Yarmouk App
Yarmouk App it helps users to explore the different services offered by Yarmouk Health City, which is the first approved health city in Kuwait.
The user can book appointments at Al-Abdul Hady Health Center and choose the clinic he wants among a wide group of clinics available in the application.
Yarmouk App has many sections for clinics, and there are other sections such as the pharmacy and treatment section, the analysis results section, and another section for diagnosis.
The application is easy to use and through it you can access what you want simply, and RoQay company has provided the application for both Android and iPhone users.
Category
---
---
Client info
Yarmouk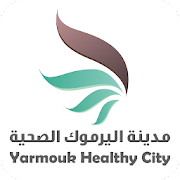 About Client
Yarmouk Health City is the first model health city in the State of Kuwait and the third health city in the Arab Gulf region, it aims to control chronic diseases and improve the quality of life that individuals live