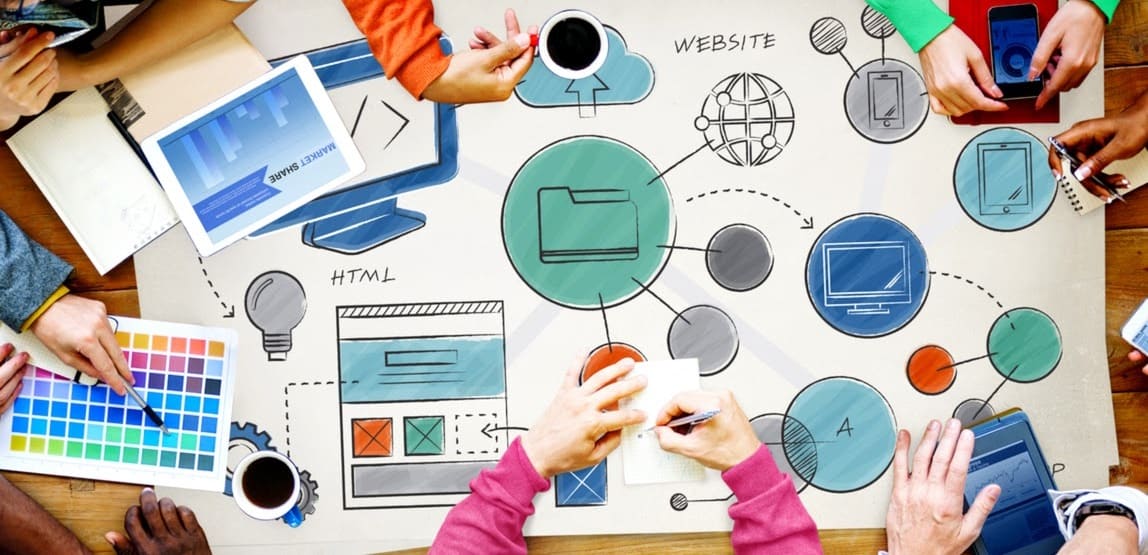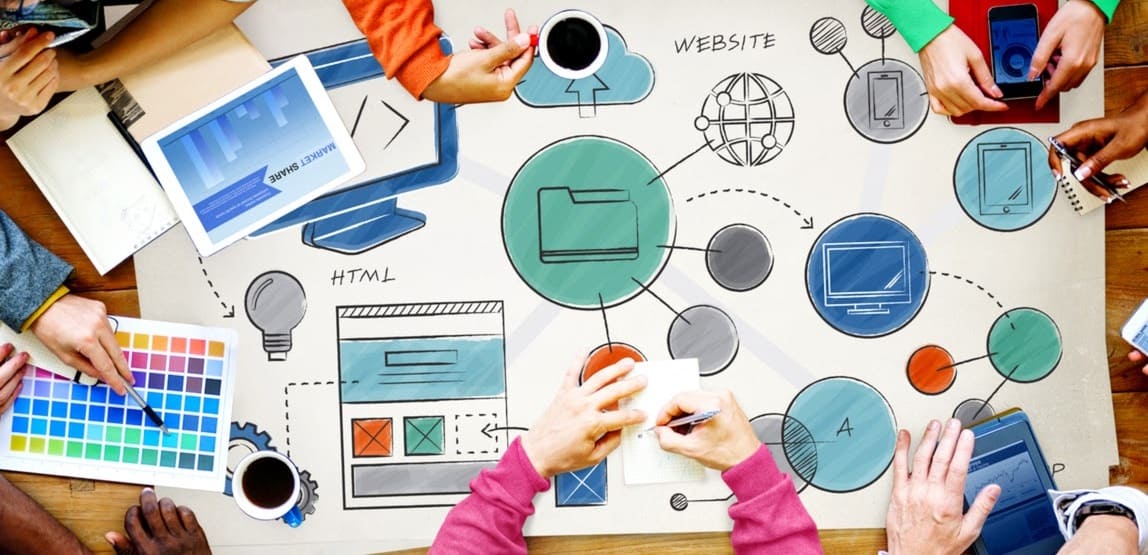 How to design a website
If you are wondering how to design a website through which you can promote your services and business, or even want to share your ideas and opinions, whatever the type of website, we will provide you with what you want and more. With Roqay Company, you can get an integrated website at the best price.
How to design a commercial website
How to design a commercial website at an affordable cost? Individuals often search for an answer to this question, and a commercial website can be designed that allows you to sell online easily, display your products in an impressive manner, make offers for them, identify customer complaints and suggestions, follow up on sales processes and know reports, sell products and services by more than one payment method, and reach the largest Possible number of customers from Roqay company.
All this and more you can find with Roqay Company,
the best company in the field of website design and development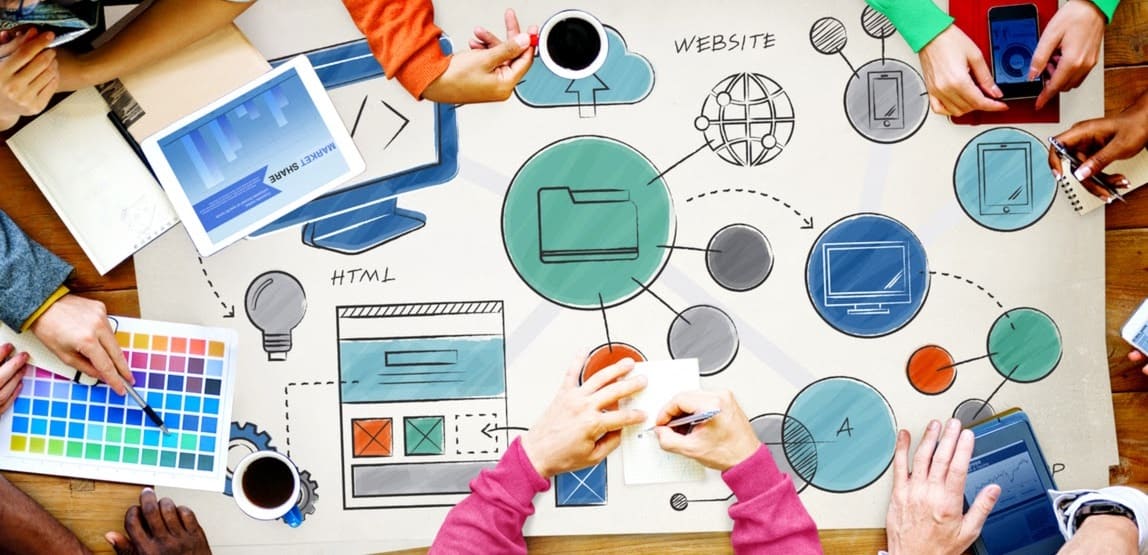 Steps to design an integrated website
The steps of designing an integrated website consist of first calling Roqay the best website design company in Kuwait, at 0096598805353. Then the customer service representative will call you to know your request and respond to your inquiries.
After that, a meeting will be held in which our honorable client will explain everything he wants to be present and available on the website in terms of characteristics and features. The delivery period and cost will be determined. After that, the website will be designed at the highest level of efficiency and accuracy in the hands of the best experts and specialists.
The easiest way to create a website
Some believe that the easiest way to make a website is to use web design platforms, and this belief is not true, as these platforms lack many features, sometimes there is no direct technical support from these platforms, the high cost sometimes, when you request a certain feature, it may push you To subscribe to an expensive package.
Also, these platforms have only a very limited number of languages available, and sometimes you need to have programming knowledge to make modifications, so the best option remains to use a company that provides you with everything you want at an affordable price.
Website design languages
Some programming languages were discovered in the mid-nineteenth century
and were very simple mathematical codes in their beginnings, and they
continued to be developed until they became the form they are today.
The web design languages used by Roqay in the implementation of projects are
many and varied, and the languages that are relied on are Java,
JavaScript, Python, php, ASP.net, Ruby and other languages.
WordPress website design
Want to design a WordPress website but don't know where to start? Roqay offers you a
professional WordPress website design service if you do not prefer private programming,
the most distinctive feature of the WordPress website design is the ability to change the
templates for the site without having to delete anything from the content of the site.
In addition, WordPress provides a great deal of protection and security from the risk of
theft or fraud by using the plugins that the site provides for free, and WordPress is a
professional and inexpensive solution at the same time With us, you can design an
integrated WordPress site at an affordable cost. Call us now and find
out the service price 0096598805353
How to design a website and make money from it
After knowing how to design a website, the search for profit from websites is usually sought It is a
goal that many individuals are looking for, and to achieve it, you can easily communicate with
Roqay Company to design your site appropriately and compatible with all search engines as
well as compatible with all electronic devices.
After determining the specialty of your site, you can start writing articles suitable for the specialty
in order to gain visitors For this, Roqay helps design a website that is prepared for archiving, so
that it is easy for visitors to access your articles besides topics quickly before your competitors.
but the profit from the website, this can be achieved through Google Adsense, a program My ad
is affiliated with Google, and through it, you will be able to make profits by displaying Google
Adsense ads on your site to visitors, and the profit will be through visitors' clicks on the
ad or the percentage of these ads appear to them.
how to design a website
Creating a website with Roqay is very easy. With us, it will not cost you much
time or effort Just contact us and we promise that you
will enjoy a professional and perfect service.
 so We hope that you have formed a general idea, dear reader, of how to design
a professional website, and that you know what is
the best way in which you can design a website.
 now contact us at 0096598805353