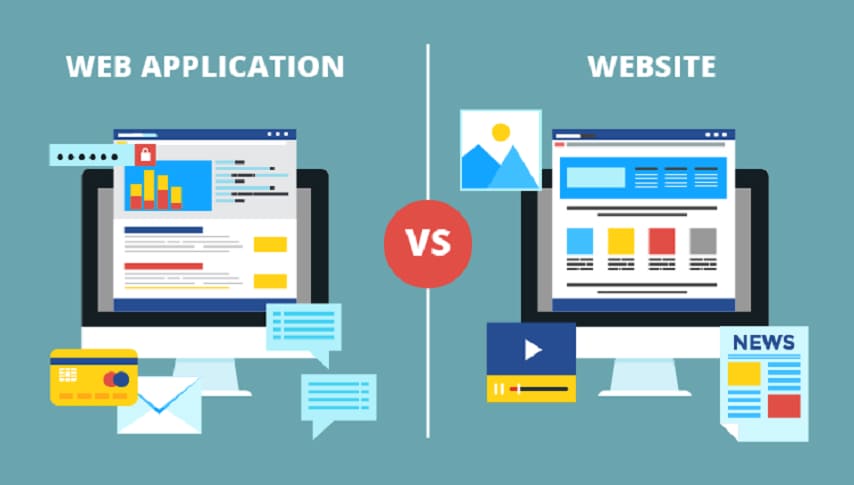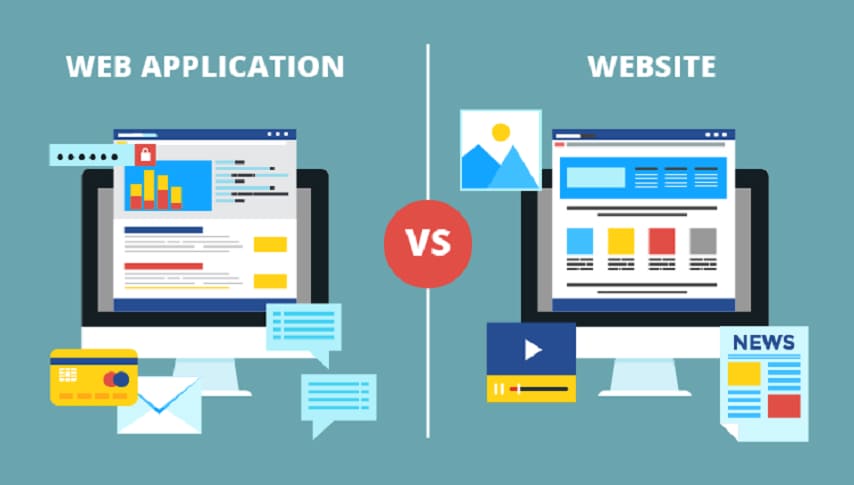 Web applications Design
Web applications Design is one of the best services we provide, now try for yourself the help of the best team specialized in designing and programming applications in Kuwait, which is the work of Roqay Company.
In this article, we will present all the information about web applications and their uses, the difference between them and websites, their design languages, types, the most important and famous examples of web applications and other important information, so follow us…
Web applications Design
A web application is simply a program that is accessed through Internet browsers but it is not a traditional website because it differs from it in some elements such as interactivity for example that makes web applications very different from websites.
Among the most famous examples of web applications: Facebook, Twitter, YouTube, Gmail.
Web applications uses
As for the most important uses of web applications, they are:
It enables us to create a database by obtaining users' data.

Web applications are usually free and you do not need to pay money to use them.

Helping users to get and access information easily and with minimal effort.

One of the factors that contributed to the use of many web applications is that they are of a high degree of protection and security

Also, all users can interact with these applications, providing them with ease of browsing.
web app design
Roqay offers a professional web applications design service. All you have to do is contact us through WhatsApp on our unified number 0096598805353 and you will get an integrated service at the best price ever.
So you were wondering how do I design a web application?
We are at your service and waiting for you
The difference between web applications and websites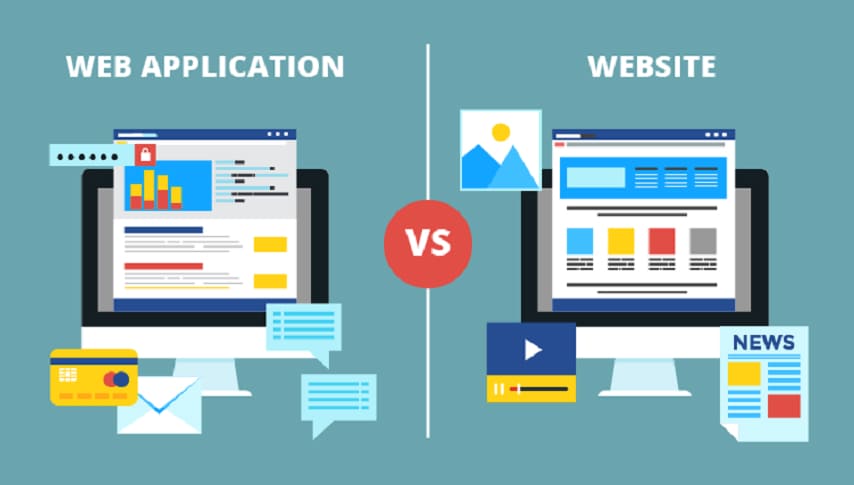 There are some differences between web applications design
and websites design , and in the following lines
, the most important of these differences are:-
Web applications are distinguished by the fact that they enable the user to interact with the content presented to him, in contrast to websites whose content is often static to display information to users.

It is possible for the user to access web applications without the need for Internet browsers, in contrast to websites that require an Internet browser in order for users to access them.

Web applications often require an authentication procedure | A login where the user must have a membership consisting of a username and password to access and this is rarely required on websites.
Types of web applications
Now we will learn about the types of web applications, which are as follows:-
First: Types of web applications according to design, which are divided into:
Static web applications: The best web applications design company assures that they are the applications that enjoy a high degree of simplicity, so we find that their content is limited and it is difficult to modify them.
Interactive web applications: This type of web applications is characterized by being highly flexible and the ability to modify with ease
Second: Types of web applications according to usage and are divided into:
e-commerce applications

Content management apps

Classified apps

Social Networking Applications

Email Service Applications
Web applications programming languages
People often ask about a programming language frequently used to design web applications, so in the following lines we will explain to you the most important and best programming languages for web applications design that enable us to get an ideal application that works efficiently, where the developer / programmer must choose the language that he deems appropriate:
php
Java
C++
swift
Ruby
python
Java script
Web applications Design
Contact us now and get the best service in the field of web applications design
from Roqay Company at the best cost, start now and do not delay
the implementation of your idea!
For web applications design, contact us via WhatsApp
through the number 0096598805353