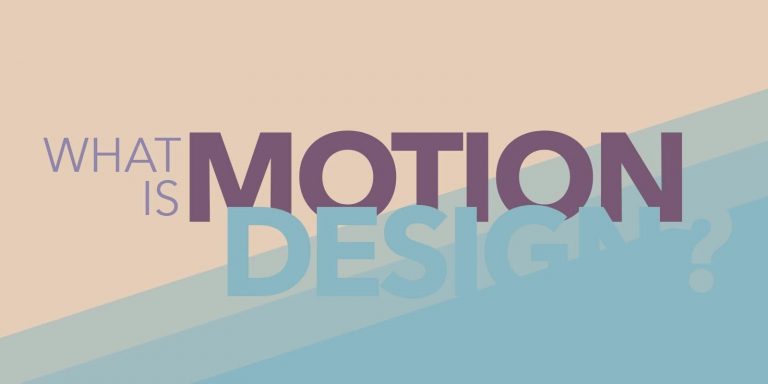 How to design a motion graphic video
How to design a motion graphic video
If you are looking for how to design a motion graphic video that helps you promote your services and products, then Roqay Company offers you what you are looking for. The company offers a distinguished service in the field of creating and designing motion graphics videos.
We want to help business owners and commercial activities to market their products in a modern and unconventional way, and this of course we can do by designing an attractive and impressive motion graphic video that expresses your commercial identity and the business and services you provide.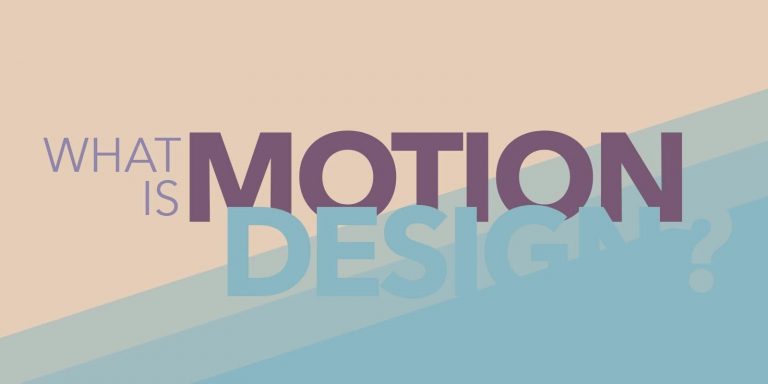 Motion graphics are simply animations in the form of digital snapshots that move in different formats
Different and characterized by the presence of movement and sound in addition to drawing and became this type
One of the most popular videos in the world of videos and the most popular.
Before learning other information about Motion Graphics, we must first know how Motion Graphics originated and when did it develop? The first appearance of motion graphics was in the nineteenth century, but at that time how to design a motion graphic video was an expensive and laborious matter as the video took a long time and effort to design.
In the twentieth century, the matter was different, and more than one animated film was released, and the field of motion graphics increased in strength and influence than before, and the first time the term motion graphics was used was in 1960, and one of the important things that gained the field of motion graphics development and impact is the emergence of the computer And the presence of computer programs that specialize in creating and designing motion graphics videos, such as After Effects.
The field of motion graphics has developed more and more, and now there are many programs that design
Motion graphics and there are three-dimensional or two-dimensional characters as
Sites that offer ready-made templates have also appeared.
Advantages of Motion Graphics
The advantages of motion graphics in the field of marketing and advertising are countless
In the following points, we will explain the most important features of motion graphics, such as:
Motion graphics videos can easily communicate your idea to customers. Through voiceover, the audience will be able to understand your message at an early rate.
It is possible to share the motion graphics video on various social media platforms in a way that helps you to expand and spread and reach different segments of customers in a way that doubles the percentage of your sales.
Motion graphics have a tremendous ability to convey a large amount of information in a short time, up to a few seconds or minutes.
Motion graphics are characterized by the ability to design videos in a variety of forms, as there are 2D and 3D designs, infographic designs, and others.
and Motion graphics prices are not high. If we compare the cost paid to produce a video with a certain number of actors, then designing a motion graphics video will be much cheaper.
Motion graphics serve as a new marketing channel to educate the public about your activity and your brand and the services, goods and ideas you provide to them.
Away from the field of marketing, motion graphics can be used in educational lessons, awareness videos, children's songs, television broadcasts, and other fields.
motion graphics programs
If you want to learn how to design a professional motion graphic video, there is
Some programs specialized in designing motion graphics videos and in dots
The following will explain the most important motion graphics programs such as:
adobe after effect
final cut pro
cinema 4D
3D Max
Maya
Blender
Each of these programs has characteristics that distinguish it from others, so you can choose the program
The right tool for you and whose tools you think are right for you and your video idea.
Make a full motion graphic video
How can I make a full motion graphics video? Certainly, you asked yourself this question one day, and we can answer this question by clarifying that making a full motion graphics video is a matter that requires a great deal of planning, professionalism and creativity. Its use and video implementation steps
So, how to design a Motion Graphics video/ Steps to make a full Motion Graphics video?
Step one: write the script for the video
Despite the short duration of the video, which does not exceed three minutes, it is necessary to write a script
for the video and this is done by the person responsible for writing the content.
Step Two: Create a storyboard
In this step, the work team designs the video on paper and determines the shape of the graphics and characters.
The third step: converting drawings into designs
This is done using design programs such as Adobe Illustrator, where graphics are converted into actual colorful designs.
Fourth step: moving
It is one of the most important steps that distinguish the motion graphics video from other designs, in which the designer takes into account several things, including choosing the appropriate music for the video, the duration and time of each scene, voice over, where the performance must be appropriate with the content of the video.
Be sure, dear reader, that adhering to the previous steps will lead to
Design a professional and distinctive motion graphic video that achieves your goal.
How to make motion graphics videos without experience or programs
The best way to make motion graphics videos without experience or software is to use Reggae Company, through which you will get professional motion videos of high quality and efficiency at an affordable price. Hurry up to contact us and share your ideas to turn into a visual and audible reality.
How to design a motion graphic video
Roqay Company provides a high-quality service in the field of designing motion graphics videos. It is the best motion graphics video design company in Kuwait. It has reached this position because it was and still is keen to design videos with the highest quality and at the best price in Kuwait.
To learn more about how to design a motion graphic video from Roqay, contact us