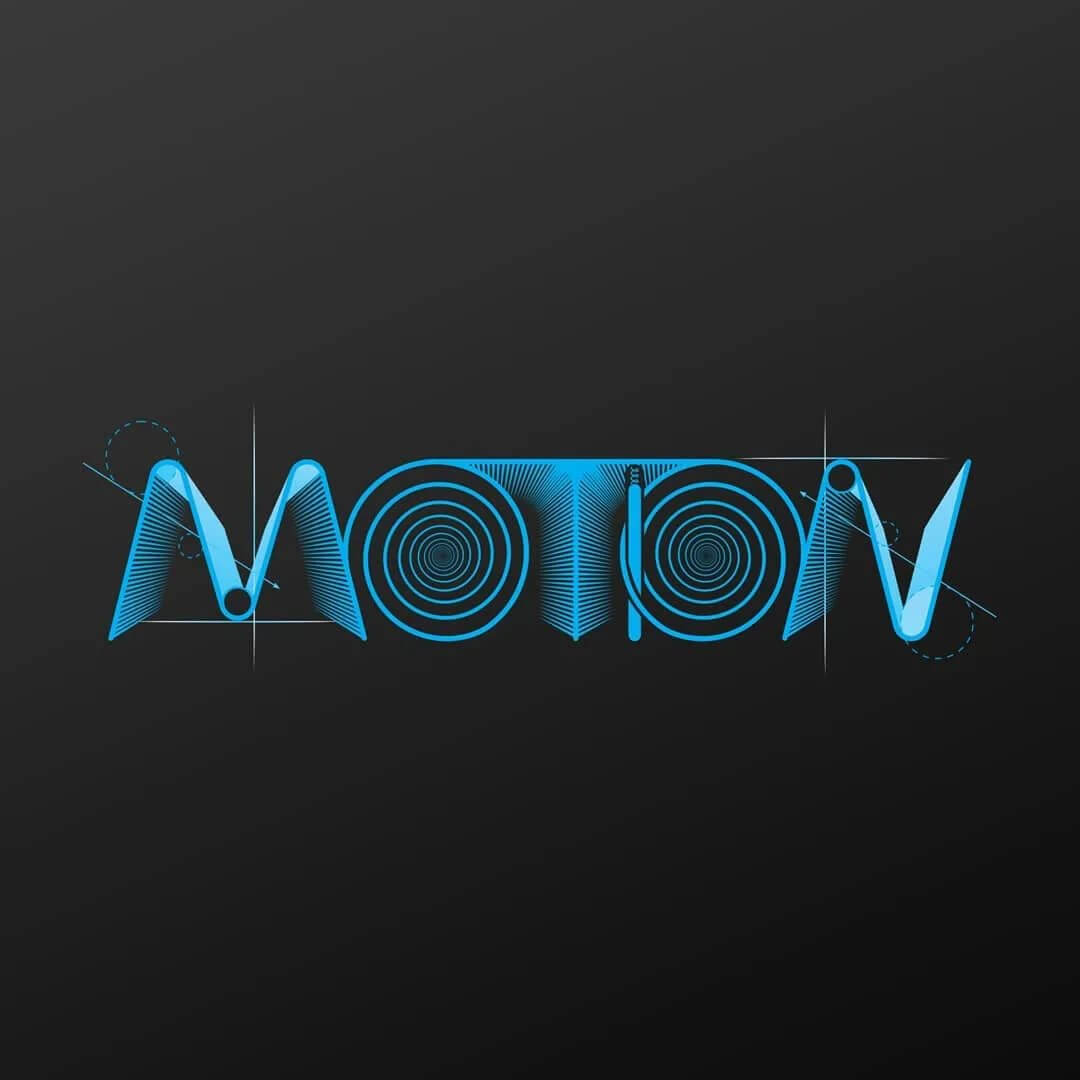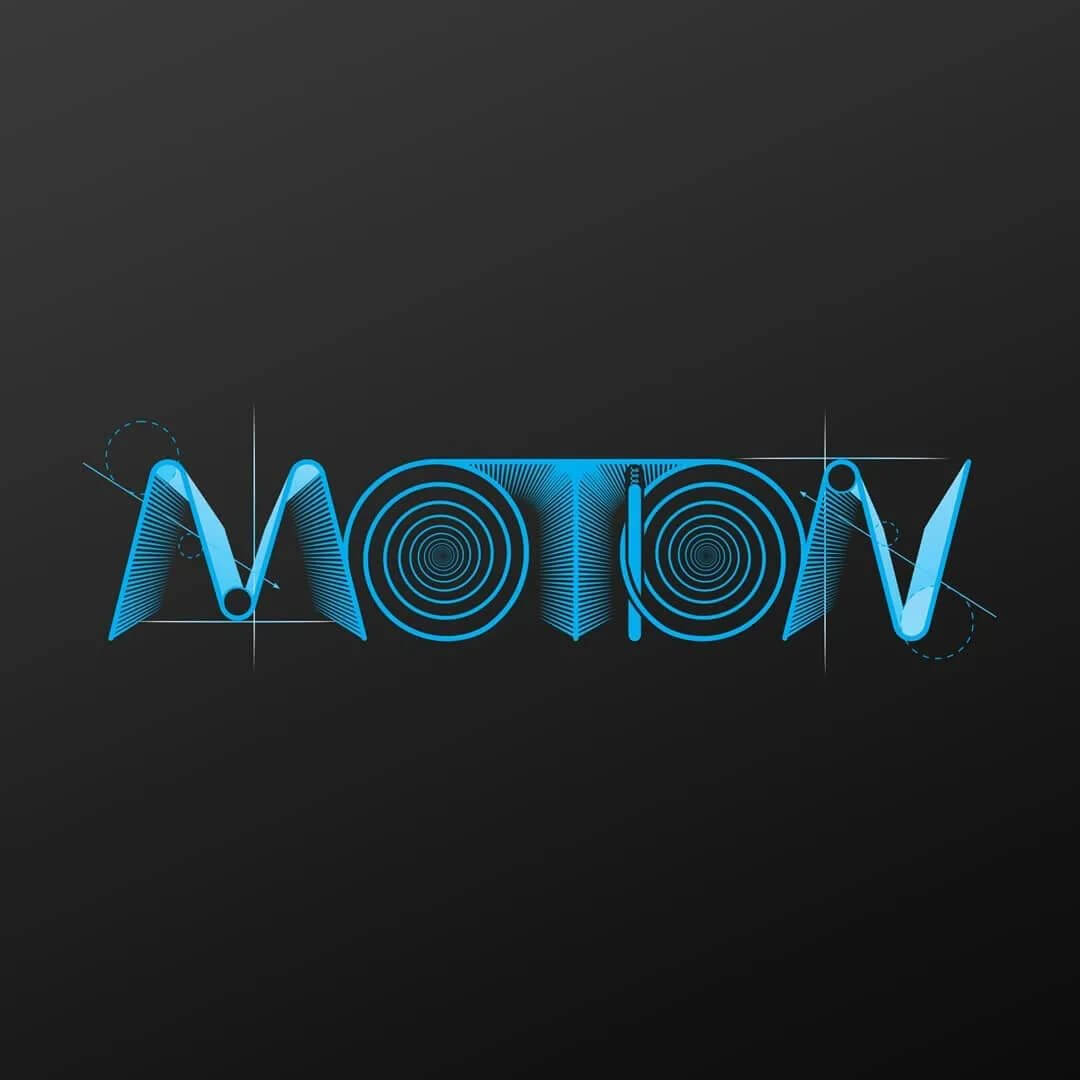 Motion graphics
Motion graphics are simply illustrations, but the most important thing
that distinguishes them is that they are
. Motion graphics may also be defined as a group of Digital shots with
sound and action
In this article, ROQAY Software and Web Solutions Company will explain
the most important Information about this field, so follow
the article with us to the end to know All about
motion graphics.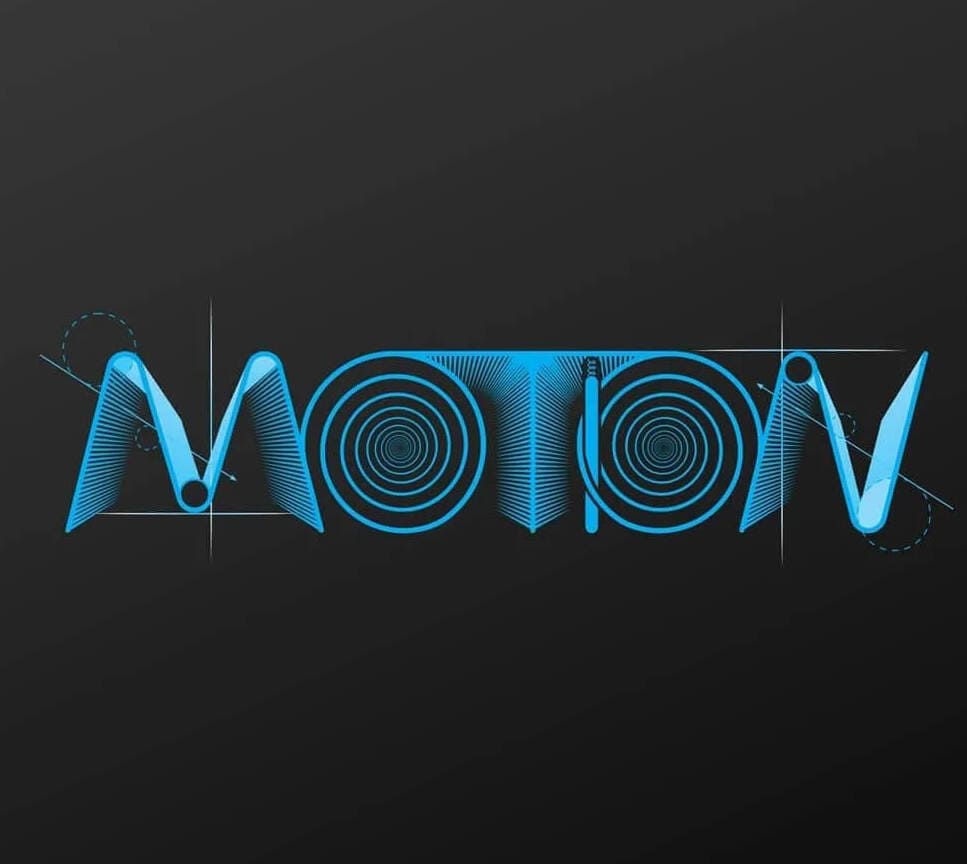 What is motion graphics ?
There is no doubt that motion graphics has become one of the most important means of electronic marketing at the present time. The motion graphics video, which has sound, image and movement, is able to communicate information to customers easily, much better than other means, visual only or only audio. The magic is on the receiver.
There are different types of motion graphics videos so that
these types help in achieving marketing goals and these types are:-
Emotional Motion Graphics: This type is dedicated to attracting the emotions of the recipients towards the content presented to them, and this is done through a strong story and sound effects appropriate to the situation.
Explanatory Motion Graphics: This type of motion graphics is used to simply deliver information to the viewer, for example, the medical videos that have spread about the emerging corona virus. The goal behind these videos is to deliver information to the recipients simply to spread the information so that everyone benefits.
Promotional Motion Graphics: The goal of using this type of video is to raise awareness of a product, service or idea and increase its popularity among individuals, which leads to increased sales or revenue.
Advantages of Motion Graphics
Now some may ask what are the advantages of motion graphics?
Is it so important in marketing?
Yes, dear reader, motion graphics help achieve many things, including the following: –
Clarify your idea more and communicate it to your customers easily, which leads to cementing it in their minds.
Motion graphics help to convince recipients of the idea presented to them. Studies have proven that motion graphics videos help recipients make a purchase decision by a large percentage.
Motion graphics video is able to attract the attention of your customers because all the elements of the content are in one place (texts – images – movement), which helps to focus the viewer more.
Motion graphics will make you deal with your advertising campaigns with flexibility. If you want to launch a new advertising campaign, then you will not lose the old designs, but you can also exploit and modify them and create a new video.
No matter how complex your field of activity and needs a long explanation, such as programming or mathematics, you can design a motion graphic video to communicate your idea in a way that is easy for recipients to understand and understand simply
The difference between motion graphics and animation
The difference between motion graphics and animation videos lies in more than one point. In terms of definition, animation is any technique that includes different images and these images are played sequentially, while motion graphics are usually text on the screen that is combined with different shapes and images.
The difference between motion graphics and animation in terms of the design of the video itself lies in that animation usually contains characters that can be realistic or unrealistic and can be three-dimensional or two-dimensional, while motion graphics is a more comprehensive term in which animated images are used and are introductory or promotional and the videos usually do not contain characters.
Motion graphics and infographics
Many people think that motion graphics and infographics are one thing, but this is a completely wrong belief. The difference between motion graphics and infographics lies in the fact that infographics are designs or non-animated images through which information is also simplified, and it also has strong marketing advantages. Motion graphics differ from it in movement. In the case of motion graphics, these designs have movement and sound.
Motion graphics steps
In order to design a motion graphic video to the fullest, there are some stages
That the video must pass through these stages are:-
First: Creating the idea
It is one of the most important stages of motion graphics. The idea is on which the entire video will be based. At this stage, the appropriate ideas are collected and the main idea that will be communicated to the receiving audience is determined.
Second: write the text of the video
At this stage of the motion graphics stage, the person who specializes in writing content formulates the idea in the form of a dialogue or in the form of a narrative of information, and certainly the video content must be addressed to the audience
Third: storyboard creating
At this stage, the text material is converted into images and graphics, and all video scenes are described before the motion video is designed
Fourth: voice over step
Here, texts are converted to speech, and care is taken that the sound is pure so that the video is produced professionally, so it is better to record in a studio.
Fifth: Draw storyboard scenes
The specialized person draws the scenes in the storyboard, if approved, using several programs, including Adobe Illustrator.
Sixth: moving step
The person responsible for the animation converts the drawings into artistic images with movement and color in a way that attracts the viewer's attention. Sound effects are added and lip syncing is made if there are characters speaking in the video.
Seventh: The output stage
After completing the design of a motion graphic video, the video is exported in more than one format, according to the method and method of publishing.
motion graphics programs
In the next few lines, we will show you the best motion graphics programs that you can use
Through it, you can learn how to design a motion graphic video, as follows:-
adobe after effects
inkscape
krita program
Daz Studio
Gravit Designer
vector
and the Blender program
Motion graphics ready videos
Roqay Company provides a professional motion graphic design video service. With us, you will get ready-made motion graphics videos in the shortest time. We make sure that all projects are delivered on time to our valued customers from the people of Kuwait
Motion Graphics Offers
Enjoy the best and strongest Motion Graphics offers from Roqay
Call 0096598805353
Learn about the offers on design services
Motion graphics videos and other services.
Motion graphic video designer
If you are looking for a distinguished motion graphics video designer, it is worth mentioning that Roqay has the best designers who are able to implement and design professional and amazing motion graphics videos, just contact us and present your idea and you will find us at your service at any time.
Motion graphics prices
Motion graphics prices are not fixed, so we cannot be certain that all videos have a unified price, as these videos differ among themselves according to several factors, including the duration of the video itself. As well as from one country to another.
Request the service now by calling us