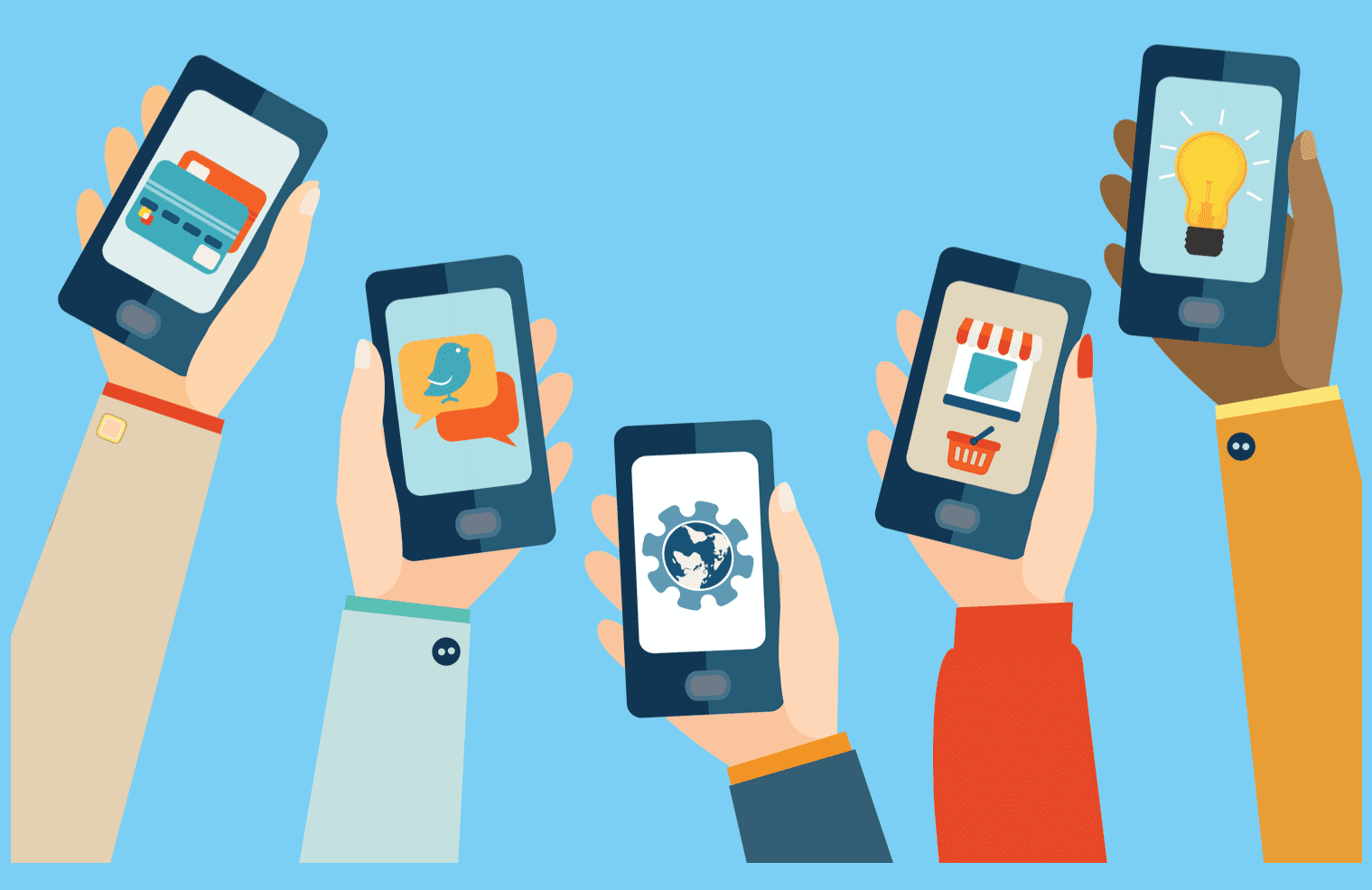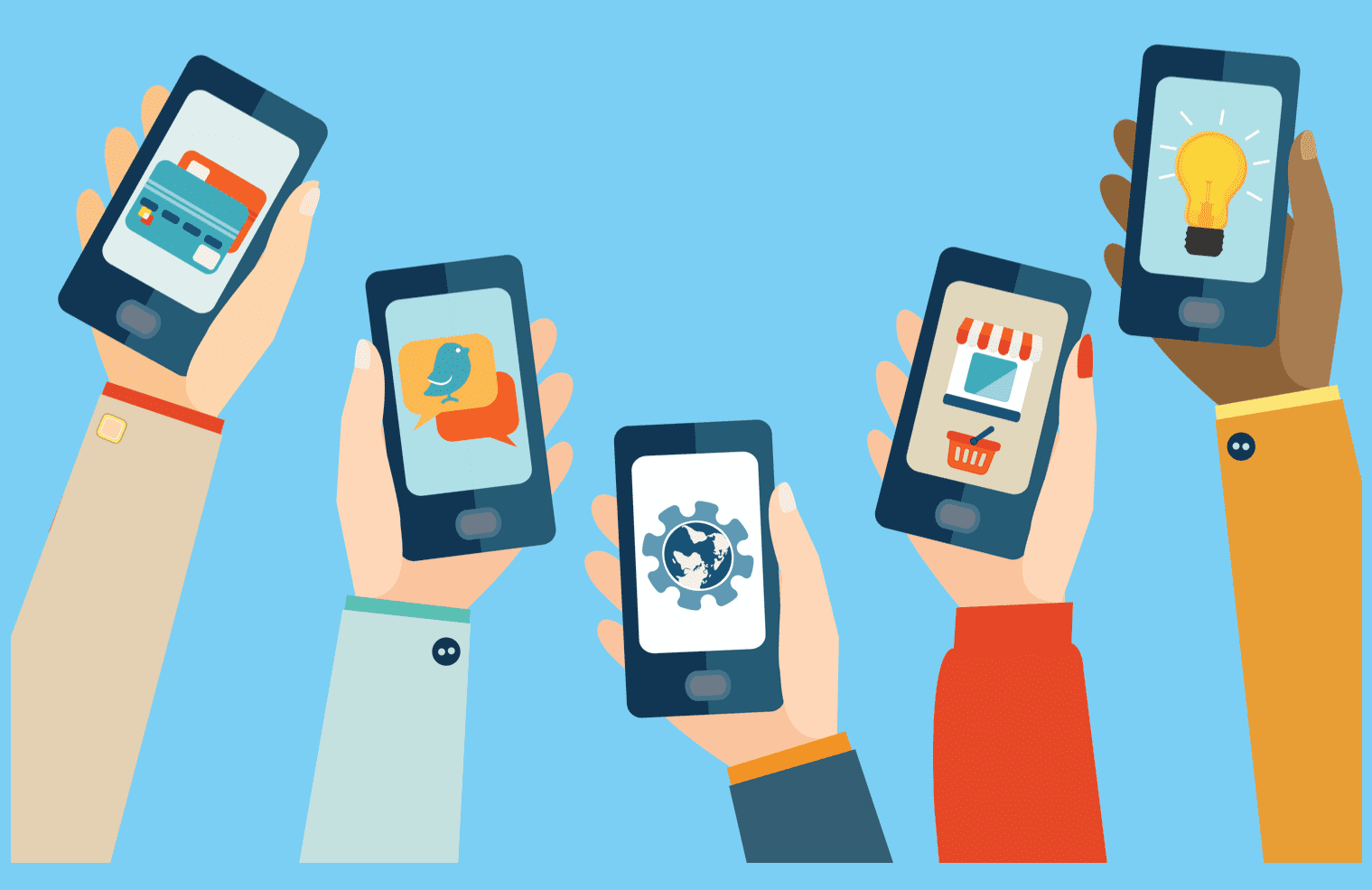 Smartphone applications design
Book your place now in the world of smartphone applications design. Designing a mobile application guarantees your business a great deal of success and spread. Start now at the lowest cost with Roqay Company, the best mobile applications programming company in Kuwait.
The best mobile application design companies in Kuwait
There is more than one company specialized in designing smartphone applications in Kuwait, but because you are definitely looking for the best, Roqay Company is happy to serve you!
If you want speed in the implementation of projects, exceptional quality and professionalism, continuous support, dealing with the best experts and specialists in the field, designing with the latest technology of application design and programming, obtaining the service at the appropriate cost
For Roqay Company, you will find everything you are looking for and more
, contact us on WhatsApp at 0096598805353
Smartphone applications designing and programming
We all know that the great boom in the use of technology that the world has witnessed in the past years has affected the use of mobile phones by individuals, because of the speed and ease of communication between individuals and other countless advantages.
Among the things that have affected individuals' use of mobile are of course mobile applications that have provided many advantages to all parties, whether users or business owners.
But today we will explain the advantages for business owners and commercial activities and the extent of the impact of these applications on business growth , the advantages are:
Apps leave an excellent impression of you and make you look more professional in front of clients.
The applications will help you to know the behavior of users and study their tendencies through the data collected, stored and analyzed through the application.
The previous advantage entails another advantage, which is the development of your business and the keenness to always provide the best for your customers. After you know their preferences, you will be able to reach them and satisfy them easily.
There is no doubt that Smartphone applications design, of course, will increase the loyalty of customers and users and the strength of their association with the services and products you provide.
Through the application, you will ensure the presence with your customers at any time and wherever they are at work, study, gym, restaurant, make sure that you will be accompanying them all the time
Mobile applications guarantee you a large increase in sales and profits, and this is due to the increasing use of mobile applications, as they provide speed in browsing and navigation without the need to use browsers to open the website.
How to design smartphone applications?
You can design a professional application without the need to learn application programming and programming languages that may be a bit complicated, with Roqay company you will be able to get an integrated application that includes all the features and features you want in the least possible time.
We design and program the application based on the needs and requirements of your business. For example, if you own a site to sell products, we will make sure that the application expresses your identity, with a professional and modern design so that the products are presented in the best way.
It is also necessary to provide more than one electronic payment method, provide different currencies so that individuals around the world can obtain the products you offer, provide a shopping basket, provide the application in more than one language and other characteristics that guarantee you growth and success.
Contact us now and present your idea and we will provide you with the best solutions to get an ideal application that will achieve your spread at the fastest speed.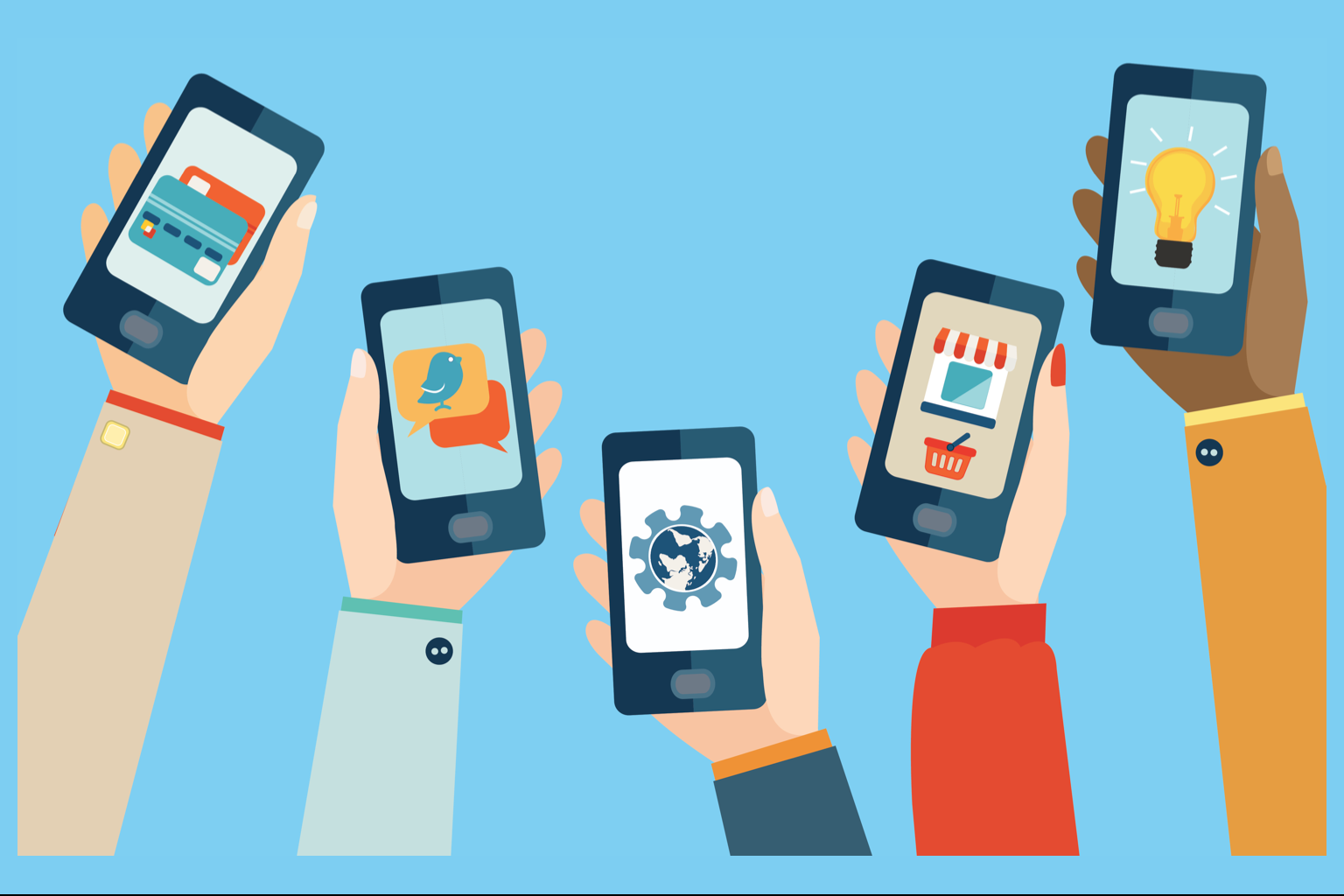 Applications design in Kuwait
Designing mobile applications in Kuwait is our craft. With us, your application will have fast performance, protected from any theft or hacking operations, express the identity of your business, and keep pace with all updates, whether related to programming languages or related to Google policies. We care that an application is always suitable for users.
Smartphone applications programming specialists
We specialize in programming smartphone applications, where Roqay is keen to hire the best cadres with long experience in the field of designing smartphone applications, creativity and innovation, the ability to solve problems quickly, adhere to project delivery dates and follow up on the latest field updates to ensure service is provided at the highest level .
Application design for iPhone and Android
We offer an Android app design service, designing an application for iPhone, so that you can reach all your customers who use different operating systems. Although Android is the most widely used, Roqay Company is also interested in providing the application on both systems or according to the customer's desire.
We have a proven track record of businesses and
projects that we are proud of. Check it out here
Smartphone applications design courses
If you want to learn on your own how to design smartphone applications, you can also achieve that with us, as Roqay company now offers paid training for those who want to learn mobile application design, website design and programming, user interface design, from here you can apply for a professional training course for three Months from Roqay company.
Contact us on WhatsApp through our number _ 0096598805353