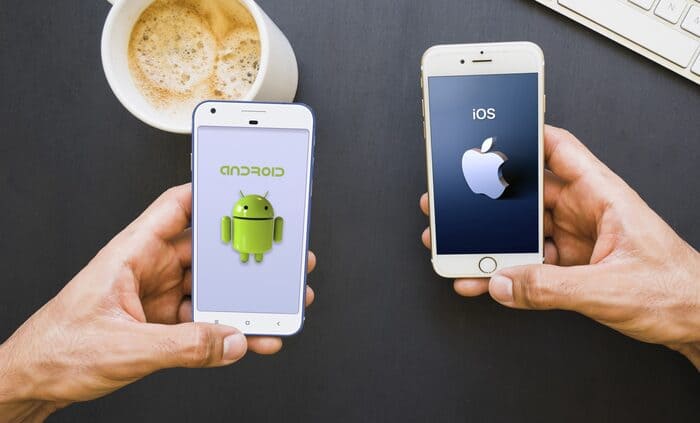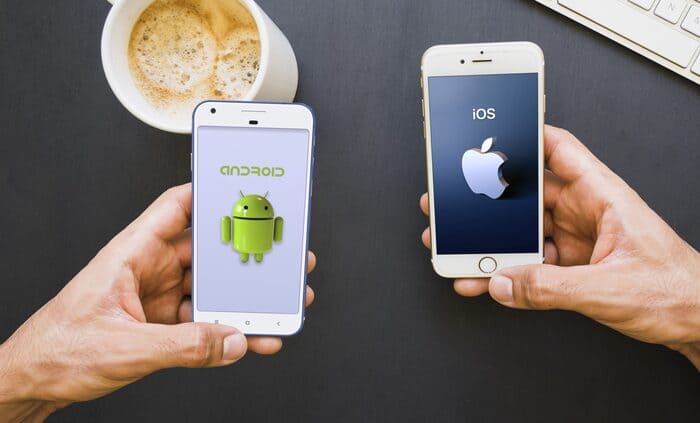 Mobile apps design in Kuwait
You can request service of mobile apps design in Kuwait from Roqay Company now on the number 0096598805353 .. All you have to do is contact the sales team and explain your idea and you will immediately find someone who will inform you about all the details and answer all your questions .. Do not hesitate and get a professional application with us only from Roqay company.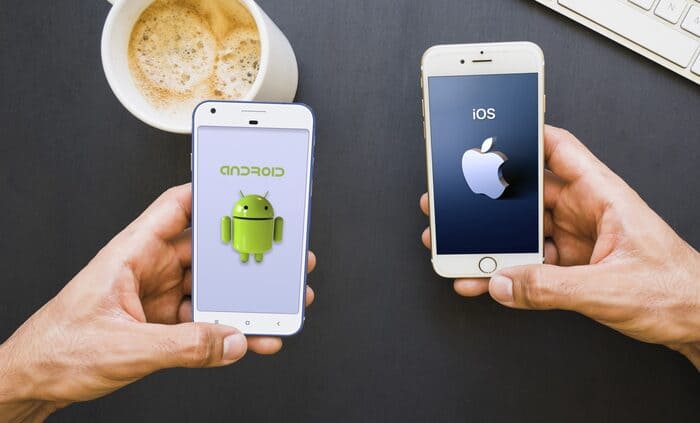 mobile apps design
There is no doubt that the design of mobile apps has become indispensable in recent times, due to the increasing use of mobile applications by individuals. Who among us does not own a smartphone with dozens of applications? Therefore, advertisers and business owners thought of designing applications through which services and products are presented and ideas shared with the target audience by downloading them so that it is easier for the audience to follow and learn everything new about the business provided by the company.
Among the most famous mobile applications that have become indispensable to individuals are: Amazon, YouTube, WhatsApp, PicsArt, Facebook and Messenger, Talabat, Snapchat, Twitter, Google Chrome, Booking and other applications.
And the mobile apps design company in Kuwait explains that the most popular applications in Kuwait are applications for social networking sites, but there are also applications that are widely used among individuals, and they are applications that are specific to various fields such as purchasing, online shopping, photo editing, ticket booking, ordering and food delivery, and this indicates that Mobile applications have become a major part of our lives.
mobile apps design in Kuwait
Mobile applications are software that is implemented in the same form and characteristics as the website and is placed in the application market for Android or iPhone so that users of each of them can download and use the application and the application appears on the mobile screen in the form of an icon. When you click on it, the application opens and its contents can be viewed and used easily as it is The case for the site.
Read also: How do I design an app
mobile apps design company
The best mobile apps design company in Kuwait confirms that the design of mobile applications It provides a lot of undeniable features, the most important of which are:
Mobile applications help your customers to reach you at any time and with ease. All they need is to download the application that is permanently present on the mobile unless the user decides to remove it.
You can make an excellent profit rate from the app if you allow paid ads to appear on your app.
Mobile apps as a way to advertise websites are an effective marketing tool in increasing people's awareness of your business or brand.
Mobile apps make you stand out from your competition and help you take your business from a traditional level to a more modern one.
You need to design mobile applications in Kuwait because this helps you communicate with your customers better, which makes your customers more willing to deal with you.
Mobile apps design and programming
There are stages to be followed when designing and
programming mobile apps, These stages are:
The customer's ideas are identified in detail and accurately until we reach what the customer wants in a way that reaches 100%
Then the work team consisting of the best designers and programmers sees the idea and collects all the required data and information
After that, this data and information are combined and work is done on both programming and designing the application until it is implemented in the way the customer wants.
It is taken into account that the application is easy and comfortable to use and that it is compatible with the website, so that there is no significant difference between them.
After that, it is ensured that the application is free of any defects or errors, and then the application is launched in order to be ready for download from the store and use.
You can design mobile applications in Kuwait with the best
Prices from Roqay company, contact us on
No. 0096598805353
Best Application Programming Company in Kuwait
The best apps programming company in Kuwait explains that there are different types of mobile applications. There are messaging applications, game applications, news applications, e-purchase applications, service applications, and others. Among the best languages ​​used in mobile application programming are:
Kotlin language
Swift language
React Native
HTML 5
The mobile apps design company in Kuwait explains that applications are divided into two types, the first type is applications that run on the IOS system, which is the operating system of Apple, and this system is available on devices such as iphone, ipod, ipad. This system is characterized by continuous updates, a strong protection system, and provides a high degree Of the privacy and the second type is the applications that run the Android system.
Android app design
The Android operating system is one of the most popular smartphone systems, and Android applications can be obtained from several sources, including google play, uptodown and GetJar, and the Android operating system needs to master some programming languages in order to be able to create a professional Android application, and the most famous of these languages are java, SQL , SDK
Mobile app design programs
Roqay explains to you, dear reader, the best programs
for designing mobile applications as follows:
appYourself
appInsitute
appPie
appMachine
shoutem
GoodBarber
mobile Roadie
AppsGeyser
BiznessApps
Appery.io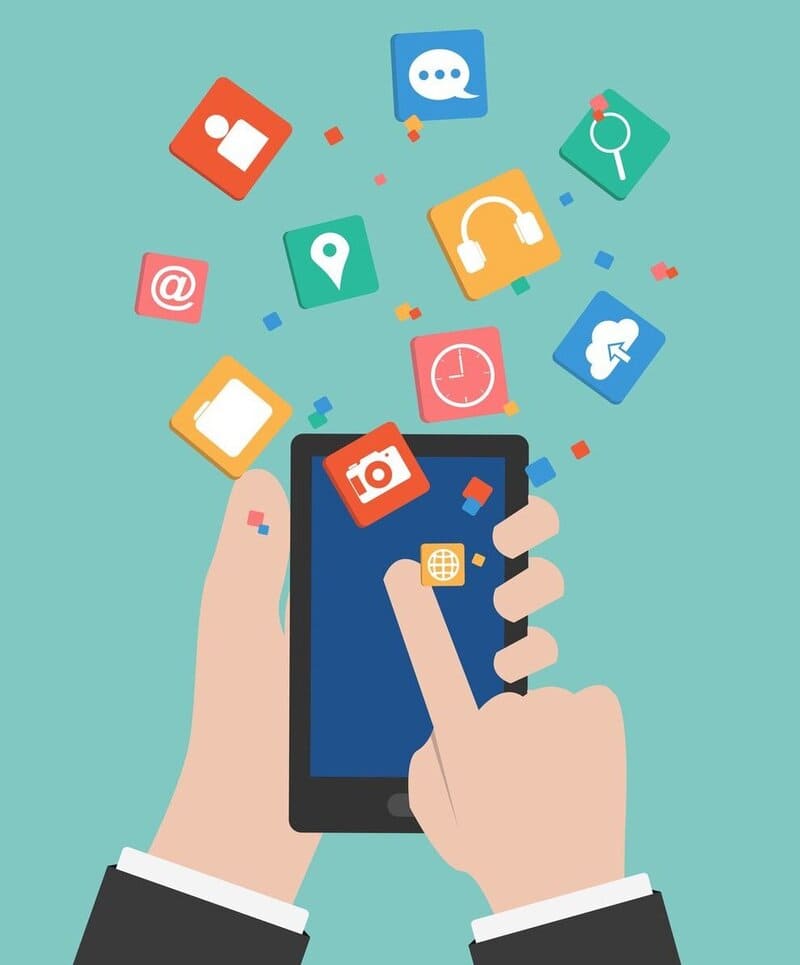 Free mobile apps design
If you are wondering about the types of smart phone applications, the best company
Designing mobile apps in Kuwait will show you the most important
Types of mobile applications as follows:
Native apps: These are the original applications in which applications are created on the languages ​​supported by the operating system, and these applications can only work on this system, so it is not possible to run an Android application on iOS or vice versa.
web apps: these applications redirect the user to the url and we find some web applications very similar to the original applications and web applications are built using languages ​​such as CSS, JavaScript, HTML5.
Hybrid apps: These applications depend in their composition on the presence of web pages and can also be programmed using the web application design languages ​​we mentioned. What distinguishes this type of application is the ability to work on different platforms without the need to reprogram anything.
Apps price in Kuwait
The mobile apps design company in Kuwait confirms that the prices of apps in Kuwait vary according to the application in terms of its type, size, application characteristics and other factors that make it difficult for any designer or company to set a unified price for the design and programming of mobile applications, but make sure, dear reader, that you will find the best prices in Roqay Company is the best mobile apps design company in Kuwait.
Mobile app design course
If you are looking for a guaranteed course in the field of designing mobile applications so that you can then work in the field professionally, you can now start with Roqay Company, the company offers the possibility of training in many areas, including the design of mobile applications, you can submit your application from here and do not forget in the field Job has to choose internship.
Roqay Mobile Application Design Company in Kuwait
Over the years, Roqay Company has worked in the field of programming
and designing mobile apps in Kuwait the company
has created great applications in various fields such as: –
Contact us and request a mobile apps design service in Kuwait
from Roqay Company on the number 0096598805353