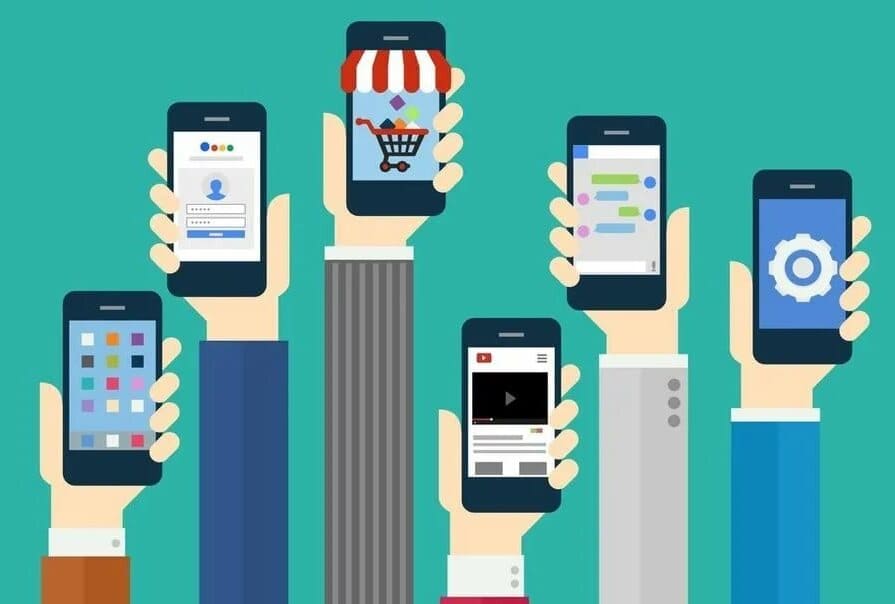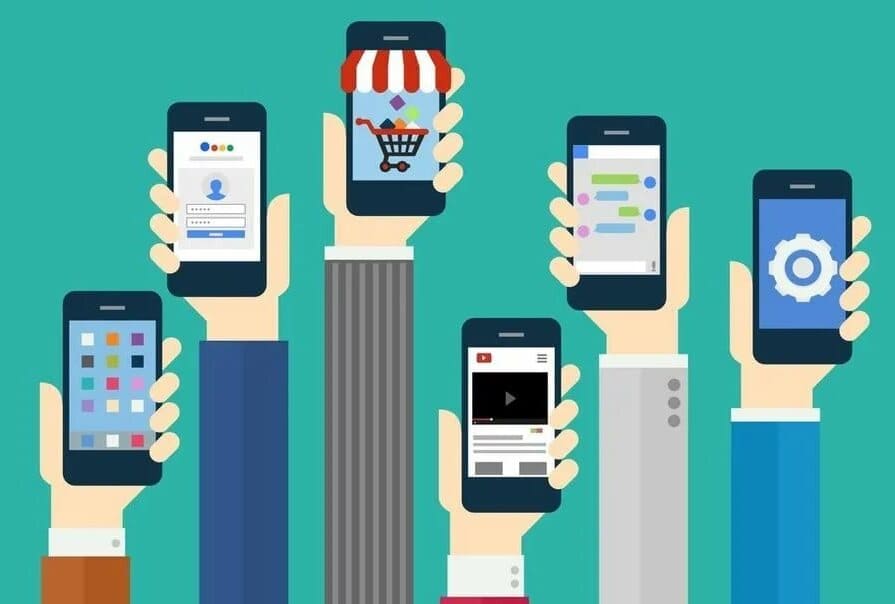 How do I design an app
How do I design an app.. People often search for an answer to this question
The ideal answer is call Roqay which is the best
mobile apps design company in Kuwait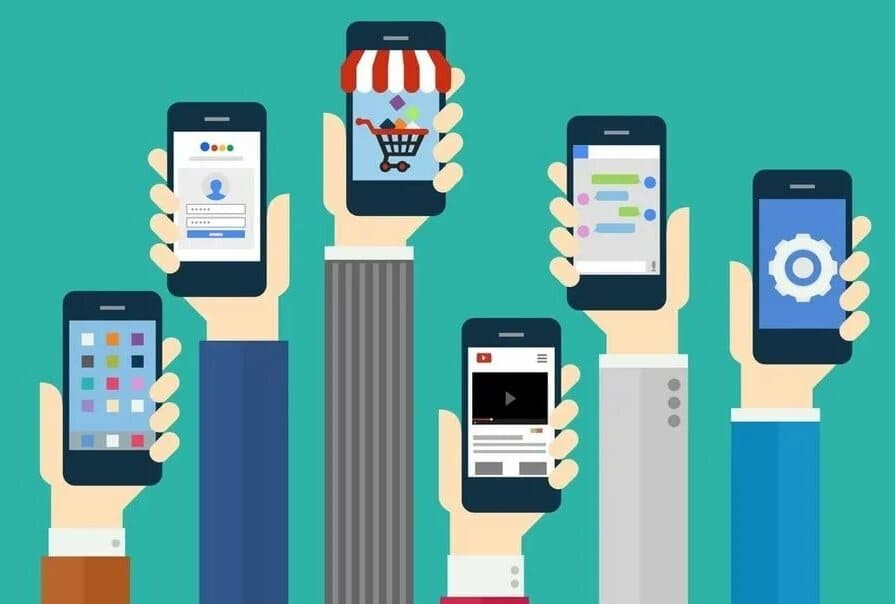 Applications have become a major reason for increasing sales and developing business activity,
So start now and stand out from your competitors. You can contact Roqay Company on
No. 0096598805353 if you are looking for the best service at the lowest price.
How to make an app and earn from it
Roqay Company explains that smart phones (mobile phones) are no longer just devices for voice communication, but rather they have become very important devices because they have a set of features that have become indispensable at the present time, such as the camera, geo-location systems, the ability to communicate with the whole world, the Internet , texting and a lot of other features.
Which encouraged people to think about taking advantage of all these characteristics of mobile phones and creating applications in various fields such as social communication, government departments, commerce, banking transactions, health sector, entertainment services and others.
If you are thinking how to make an application and profit from it, whatever your business is, contact us immediately. We are able to implement any projects, no matter how difficult and complex they are. We have a group of professional designers who have the ability to design distinctive and innovative applications.
Free app design
Design an app is an idea through it you
will earn a lot of profits, because the application will help you:
The application is characterized by its ability to strengthen the brand and increase public awareness of it
The application enhances your relationships with your customers, because then you will be able to communicate directly with the audience through the live chat feature provided by Roqay in the applications you design.
Electronic applications have provided a great deal of ease and flexibility in obtaining services, goods and products, which has benefited both business owners and customers.
The electronic applications have also provided a profit margin that the application owner can obtain through advertisements that are allocated space within the application.
Simply, electronic applications will help you spread in an unprecedented way because when you put an application on Google Play or the App Store, then it will be an application that will be presented to millions of users around the world.
But in order for the electronic application to achieve all the previous advantages, there are some
The conditions and criteria that must be met in the application, and examples of these criteria are:
First: The application must have a specific idea and be specialized in presenting something specific to the public, such as selling goods and products.
Second: The application should be easy to use so that the user experience is perfect and the customer reuses the application.
Third: One of the important things that a successful application has is the offline browsing feature.
Fourth: In addition to ease of use, the application must also be fast when navigating between pages.
Fifth: The content of the application should be distinctive and encourage the audience to interact.
How to design Android apps
You can design Android applications easily from Roqay Company. The company has the best designers who are able to design professional and innovative Android applications. We know that the Android system has become one of the most popular systems around the world
so Roqay Company has been keen on designing Android applications using the latest methods of application design technology, and the company has also been keen To provide programming free of any errors or impurities, with us, you can make an Android application and profit from it with ease, we only saw the details of the application you want and we promise that the application will be implemented in the way you want.
How to design an app in App Store
If you do not know how to design an application in the App Store and do not know where to start, we are pleased to serve you, as Roqay company designs Android applications, it also provides a service designing applications for the iPhone using the best technologies and at the hands of a group of experts and specialists in the field of designing mobile applications
our services in The field of application design is characterized by its high quality, as the company is keen to test the efficiency of the application before launching it to make sure that the application is ready for use and free of any problems.
How much does it cost to design an app
How do I design an application at an affordable cost? With Roqay Company, do not worry, dear reader, about the cost of applications or the cost of other services, because we provide excellent quality services at reasonable prices that encourage business owners to start their first steps in expansion and spread, and you can be sure of that when you deal with us, Here are some of the work that Roqay has done in the field of designing mobile applications:
The company has presented a lot of projects and you can get acquainted with more business
From here and finally, we hope that we have answered the question of How do I design an app.
Learn more about our services and contact us at 0096598805353