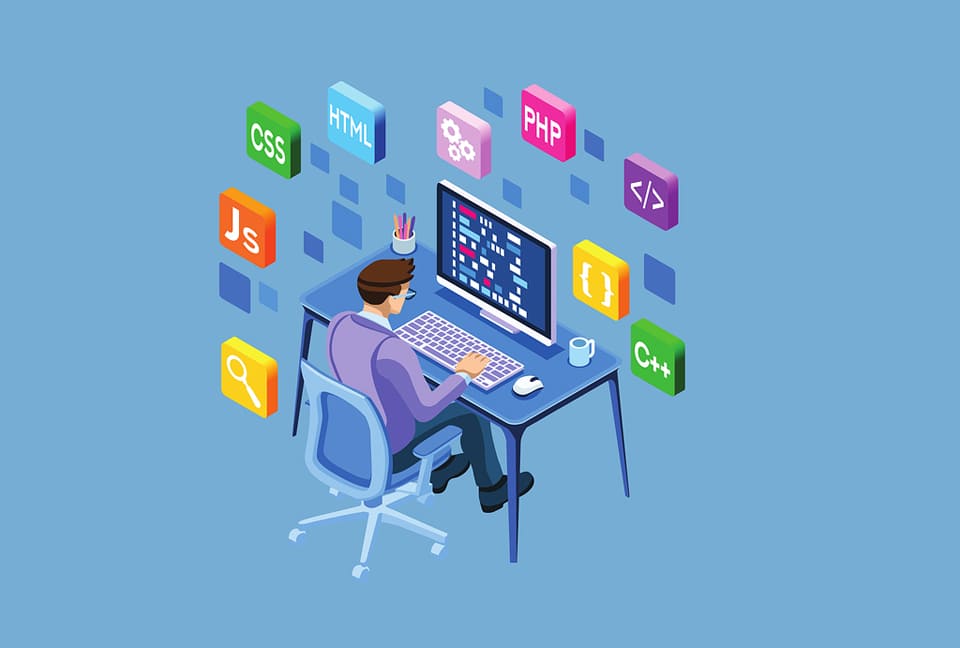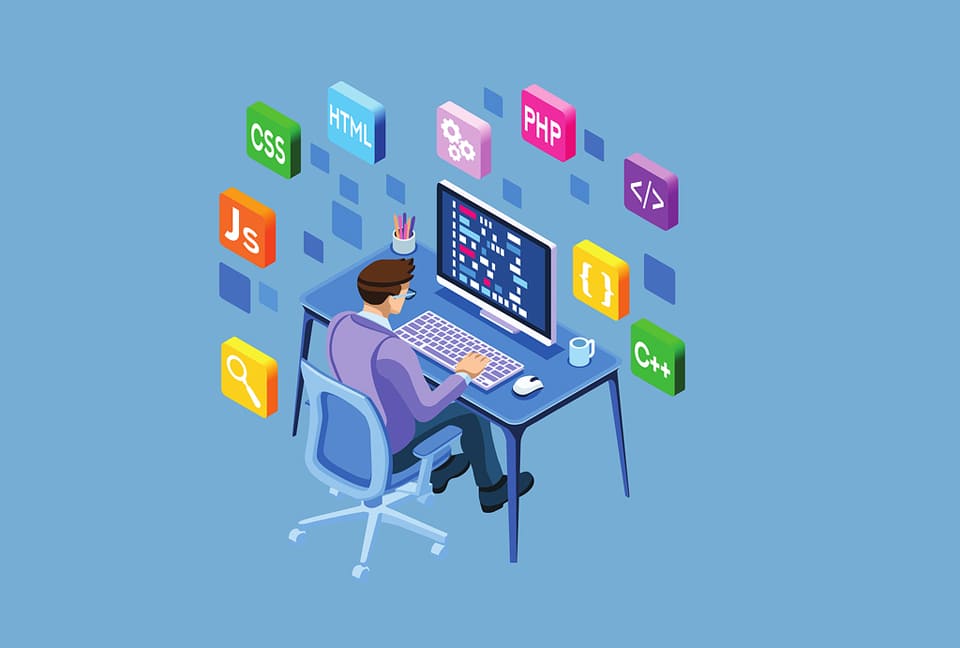 Websites programming company
The most searched for by individuals who want to be quickly on top of the competition and grow in the least possible time is a guaranteed applications and websites programming company, So that you can achieve what they want by designing and programming websites or electronic applications that help them reach their audiences and achieve their goals.
Perhaps the best web programming company in Kuwait is Roqay Company, which we will talk about in detail in the next lines…
Raqi Software Company has been working in the field of designing websites, online stores and smart phone applications for years. During this journey, there were many major companies that relied on Roqay to achieve their ambitions and reach their goals.
Roqay company relies on the latest methods and technologies to provide the best solutions to customers
The prices of Roqay Company are always the best among all that is offered, because the company always wants to help small businesses and projects and encourage them to be in the competition arena. With us, you will get the best service at the best price.
Contact us on our number 0096598805353
Websites and applications programming company
Roqay Company, the best websites programming company in Kuwait, confirms that the service of designing and programming websites and applications has become one of the services that are in great demand and demand.
This is simply because websites and mobile applications have become one of the channels through which they can reach their target customers, in addition, these channels save a lot of time and effort on business owners and make them appear professional in front of their customers.
In short, there are no losses from designing a website or application, but of course there is a loss without them. The opportunities that can be exploited from the presence of an application or website are countless.
View the work of Roqay Company in the field of
programming websites and applications from here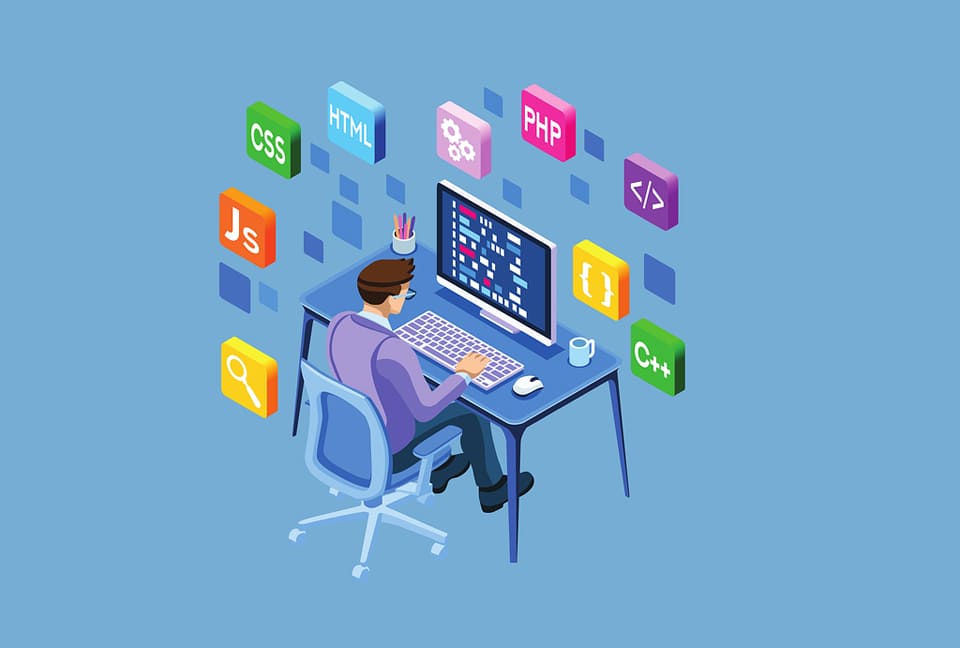 A website design company in Kuwait confirms that websites help build your brand properly and contribute to attracting new visitors, thus increasing sales opportunities for your products and services.
Until that happens, Roqay Company, the best websites design and programming company in Kuwait, first knows the main goal of websiteس design, and then the design and programming processes are carried out with the utmost professionalism and creativity, after which comes the stage of testing, publishing and providing technical support services to the client.
You can design a website easily, at an appropriate cost and in the simplest
steps, with the finest and best websites programming company
Contact us on WhatsApp at 0096598805353
The advantages of Roqay Company do not stop at the high quality of services, the reasonable cost, or the simple steps through which you can get an integrated website, but there are other advantages that made Roqay one of the best websites programming companies in Kuwait
For example, we have a working team consisting of a whole department specialized in website design and programming, fully familiar with various programming languages, and modern website design techniques, in addition to that, it is characterized by its unique mentality and its constant and continuous keenness to help customers.
Websites programming company in Kuwait
Because we are keen to gain the confidence and satisfaction of all our valued customers, we are interested in providing websites that help customers achieve their goals and overcome competition, and this can be done through:
Designing dynamic websites with an easy control panel that helps you to add, edit and delete easily.
Designing mobile compatible websites and this is one of the most important features that must be available on the site, as mobile users are increasing day by day.
Design sites compatible with the famous search engines Google, Bing and Yandex so that these engines can find you in the least time and have your site appear on the first pages.
Fast-performing websites are also designed to improve user experience and quickly navigate between website pages.
Undoubtedly, all this and more are offered by Roqay, the best websites programming company in Kuwait.
Application programming is also one of the most prominent services offered by Roqay Company. We are well aware of the advantages that mobile applications provide for business owners, such as speed in reaching the public, ease of displaying products and services, obtaining evaluations and opinions, and a greater possibility of influencing and convincing customers.
And whether the field of activity is government, educational, medical, service, commercial, you really need a professional mobile application that expresses you and represents you in front of your audience, so take your first steps with us and get an integrated application from the best websites and applications programming company in Kuwait.
With us, the application will enjoy maximum protection and security, there will be no worries of any hacking operations, it will be easy to use and fast during navigation and browsing, all the basics that make the application suitable for the needs of the public will be provided.
Start now with us and be ready to appear in front of clients with a more professional appearance
Contact us on WhatsApp at 0096598805353