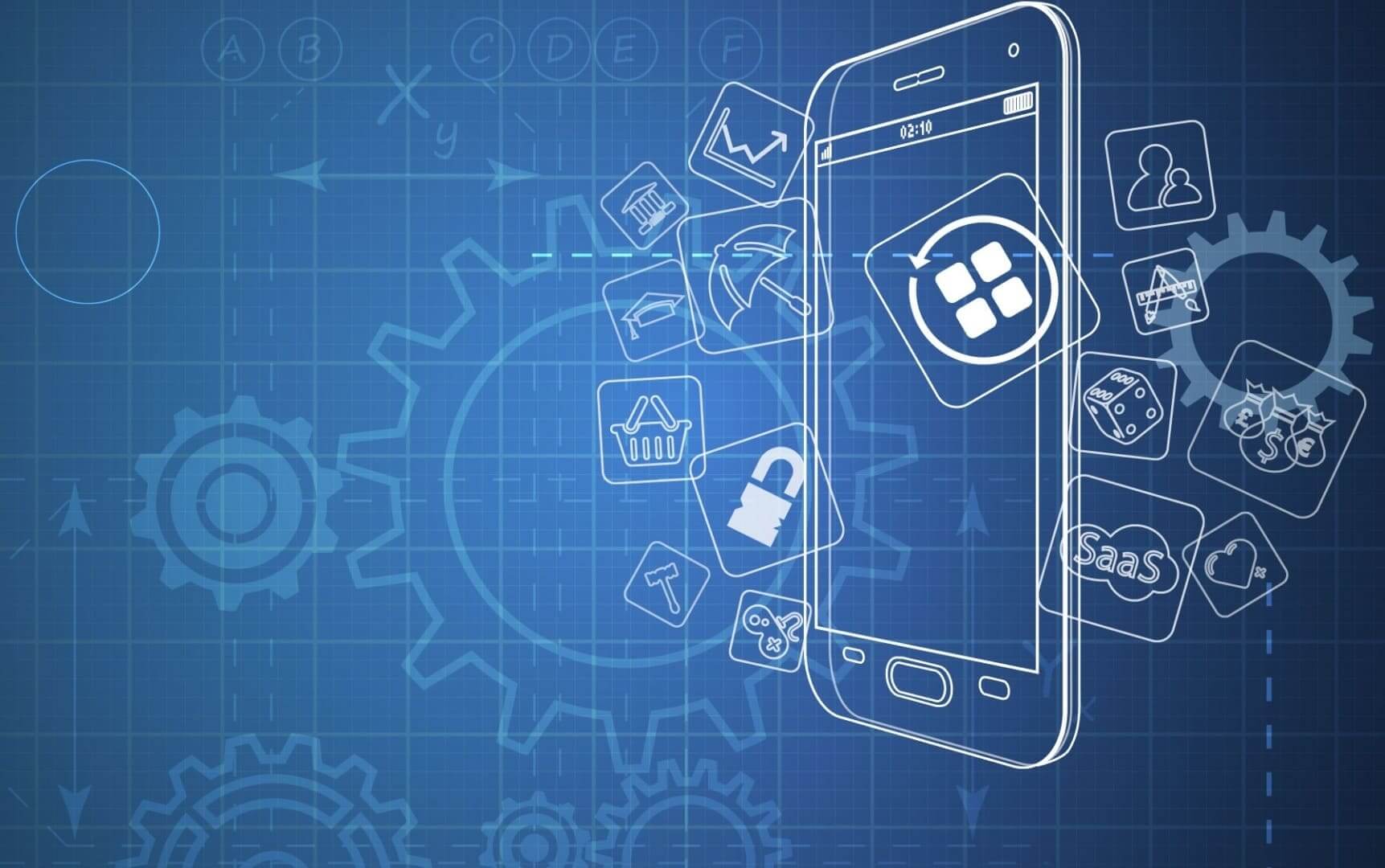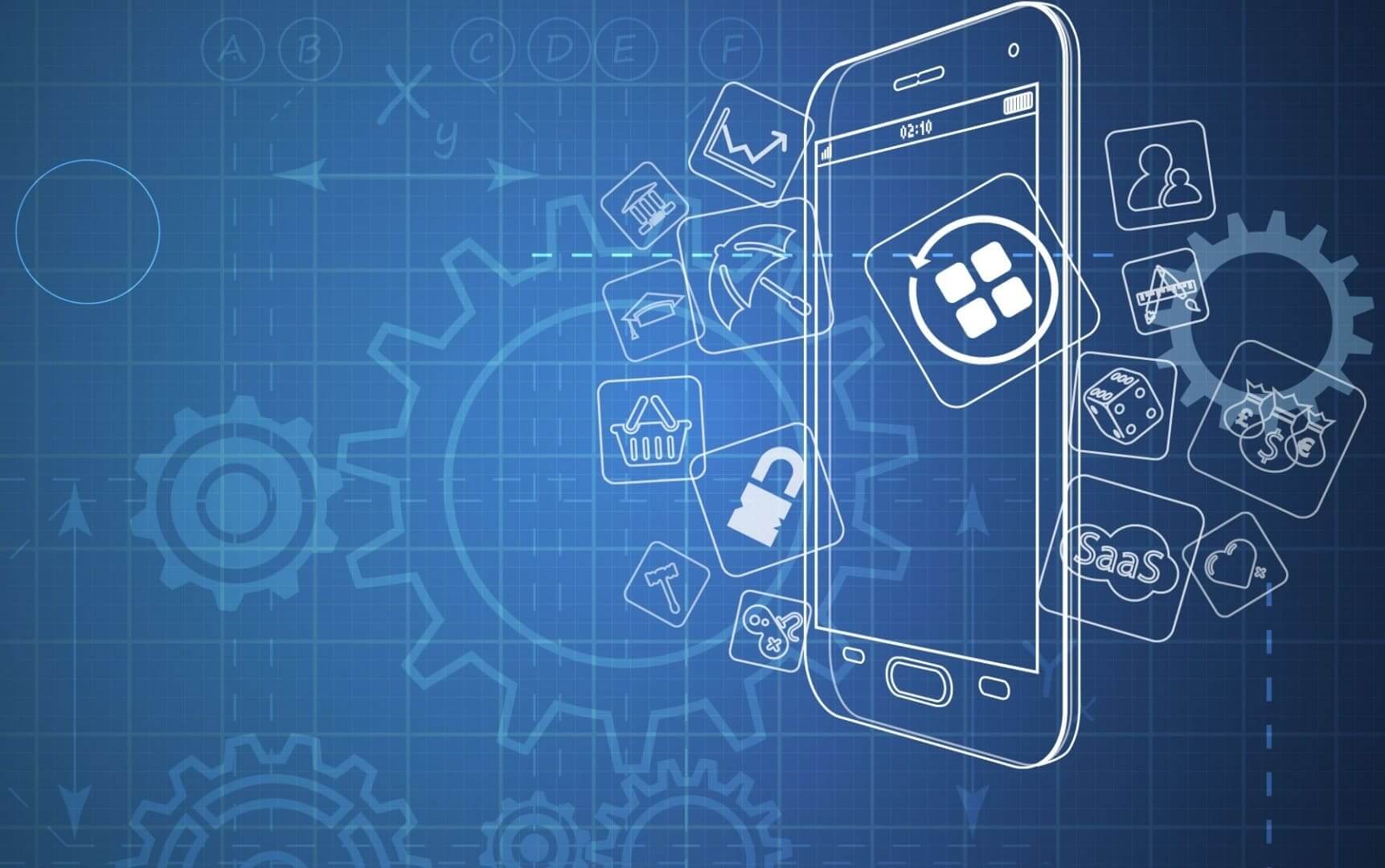 Mobile apps programming company
The best mobile apps programming company in Kuwait is undoubtedly a Roqay company, and that is not for nothing but because of the company's long experience in the field and its previous work full of distinctive applications, hurry now to design your application and make in your hands an excellent marketing tool.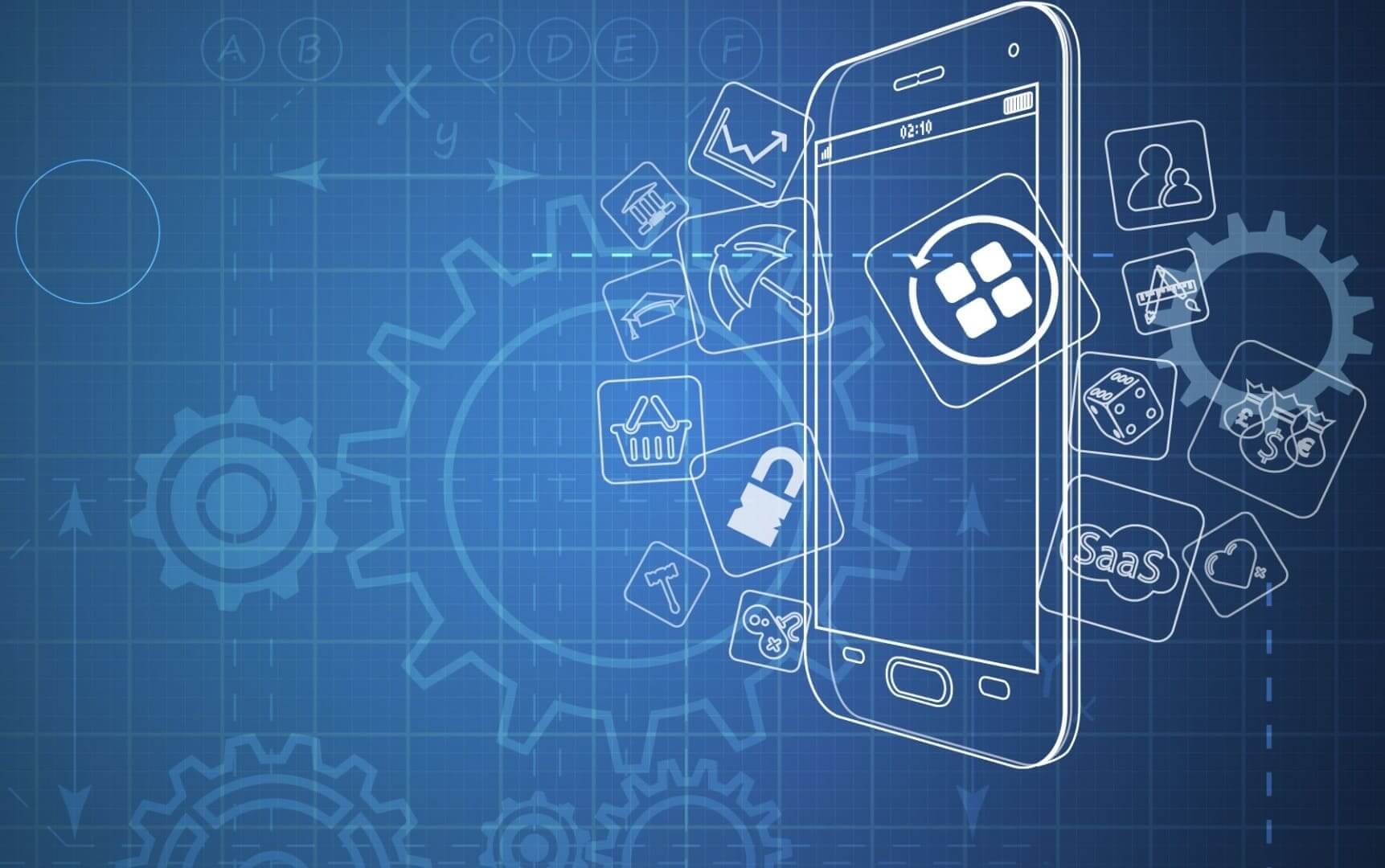 Apps design and programming
Studies have proven that companies that have recently acquired applications have achieved high sales rates. Applications help increase brand awareness, and it will be easy for individuals to obtain the application and reach you at any time, whether on Google Play or the App Store, which enhances your sales and profits.
The applications also help you to communicate directly between you and customers, which makes them prefer you over your competitors in the field, so do not delay and start now
Best mobile apps programming company in Kuwait
Whether you want to design an Android app or create an application for the iPhone, Roqay offers you what you want. iPhone applications are no less important than Android applications. We assure you that you will get with us a professional application that is flexible, interactive and of high quality that makes it free of any software impurities.
programming companies in Kuwait
There are a lot of programming companies in Kuwait, but Roqay remains in a
distinguished position, because it provides its clients from the people
of Kuwait with many advantages such as: –
First: Relying on the latest technologies, the field of application design is always changing and usually undergoes a lot of updates, and we assure our valued customers that we use the best and latest tools and technologies.
Second: We have a long experience in the field of designing and programming mobile applications, and we were distinguished by our continuous creativity and our constant keenness to provide the best, which made us an ideal mobile apps programming company.
Third: Our team has been chosen very carefully because we know that the field of designing and programming mobile applications requires cadres with long experience, and this is indeed what distinguished our team.
Fourth: One of the rare things that you rarely find in programming companies is the quality in implementing projects and delivering them on time, and this is precisely what has distinguished Roqay Company over the years of its work in the field of design and development.
Fifth: The reasonable cost has also made many customers prefer to deal with us, because the exaggerated cost is something that customers do not like, so we are keen to provide all our services at an appropriate price.
Sixth: Because Roqay is the best mobile apps programming company, it is keen to have a permanent presence with customers at any time and anywhere. Our after-sales services are distinguished and integrated.
Seventh: Our ability to implement and design different types of applications such as food ordering applications, education applications, news applications, entertainment applications, so whatever type of application you would like to design, we will implement it for you.
Apps prices in Kuwait
Application design prices in Kuwait vary according to the application and the technical specifications in it. It is very difficult to determine a fixed and specific cost for all applications, each application differs from others in the operating system, the quality of the application, the number of people working on the project and so on.
Another factor affecting the prices of application design is the application platforms. An application that will work on one platform, of course, will differ from an application that will work on two or more platforms.
If you are still looking for a reliable and professional mobile apps programming company in Kuwait, contact Roqay Company now on the number 0096598805353 and get an attractive and professional application at an affordable price.
Mobile application programming company
Many of us ask ourselves how to design an app and do not know where to start, we advise you to start with Roqay Company, the best mobile apps programming company, because with it you will find everything you are looking for, the distinguished service, the cooperative team consisting of cadres and experienced, the cost of designing appropriate applications, start now with us And discover more features for yourself.
The mobile apps design company designs and programming the application in steps
and each stage is assigned a specific time. With us, there is no room for
confusion or randomness. Mobile applications are
programmed as follows:
Agreeing on all the details of the application, such as the features to be present in it, the price, the duration of work on it Project, implementation method.
The best mobile application programming company in Kuwait analyzes the characteristics of the application and distributes tasks The competent work team and determine a plan for the progress of work.
The UI/UX team designs application interfaces to international design standards.
After the previous step, the basic programming of the application is done, and then the application is tested and ensured that the application is complete There are no problems and the way it works is agreed upon.
Finally, the application is published on the store, and here the application is also subject to review, but by the store Publication is approved and any user can access and download the application.
Do not be late to develop and develop your field and get a perfect application from the
best mobile apps programming company in Kuwait
Call the best mobile apps programming company at 0096598805353