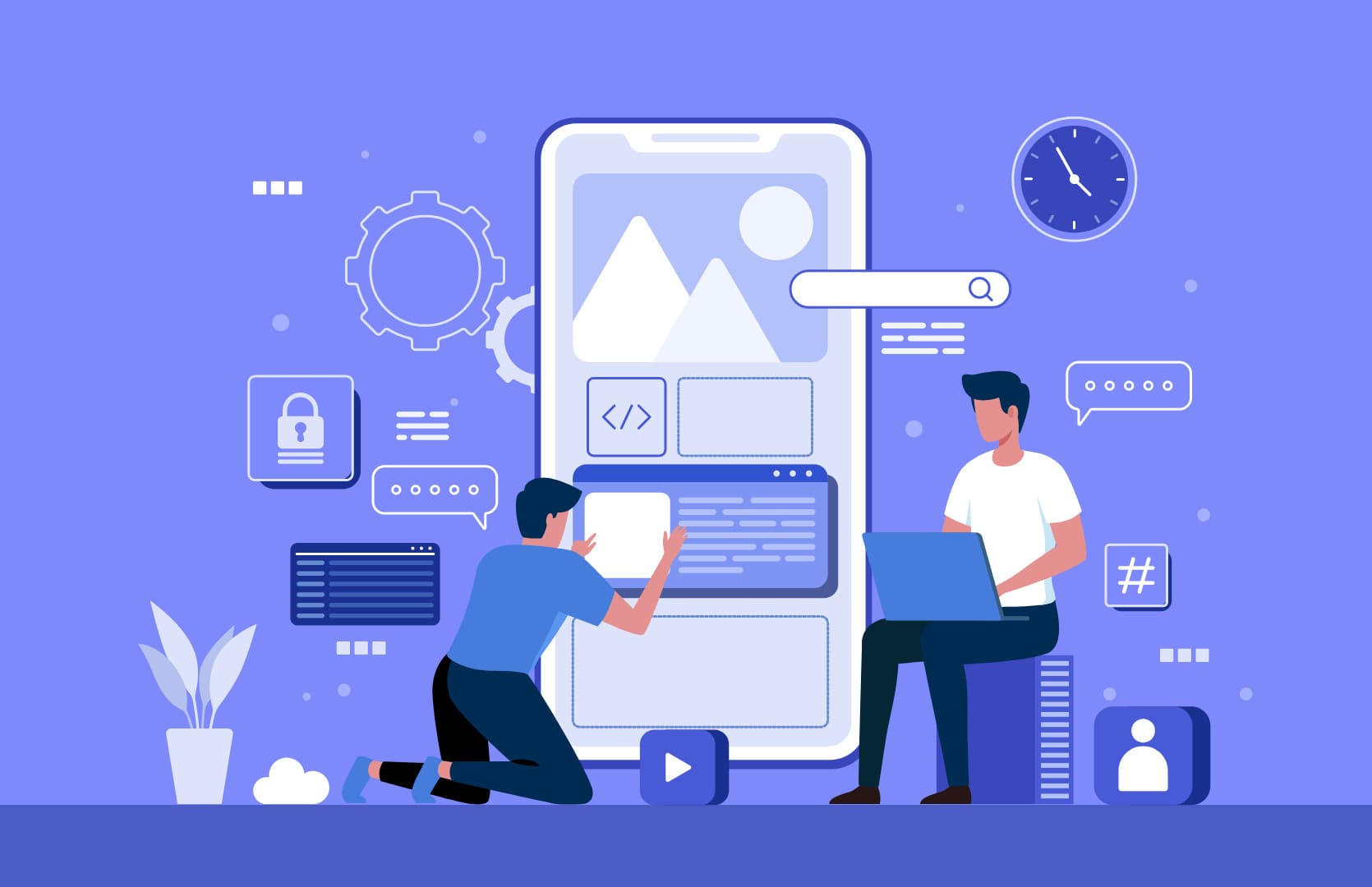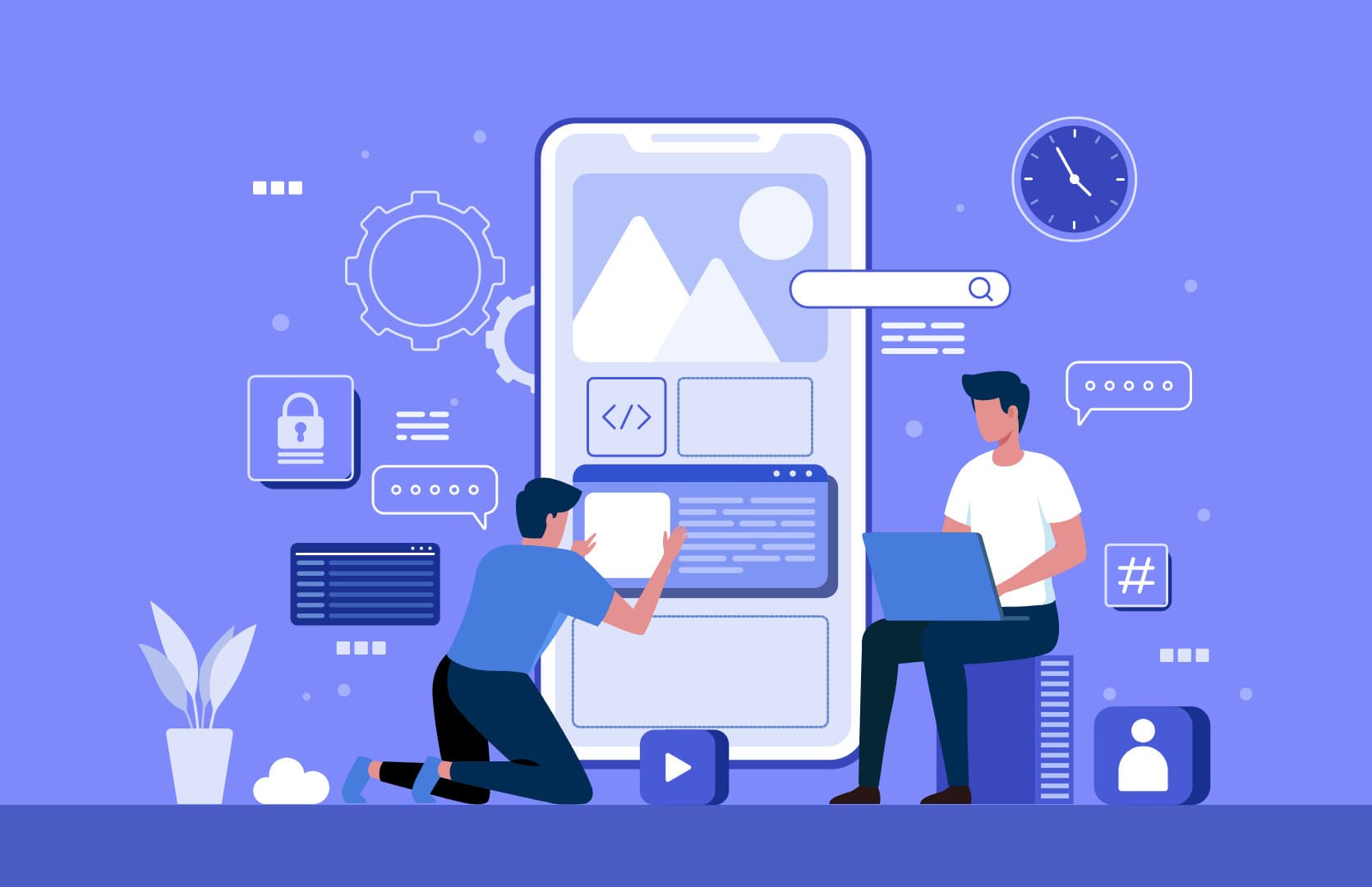 Programming an application such as Uber and Careem
Programming an application such as Uber and Careem is undoubtedly an excellent project! Nowadays, individuals have increased their demand to use such applications that help individuals to move, due to the convenience, privacy and security provided by these applications for customers.
You can now program an application such as Uber and Careem at the hands of a group of respected experts in the field of mobile apps design in Kuwait at an affordable price, contact us on WhatsApp at 0096598805353 and inquire about the cost.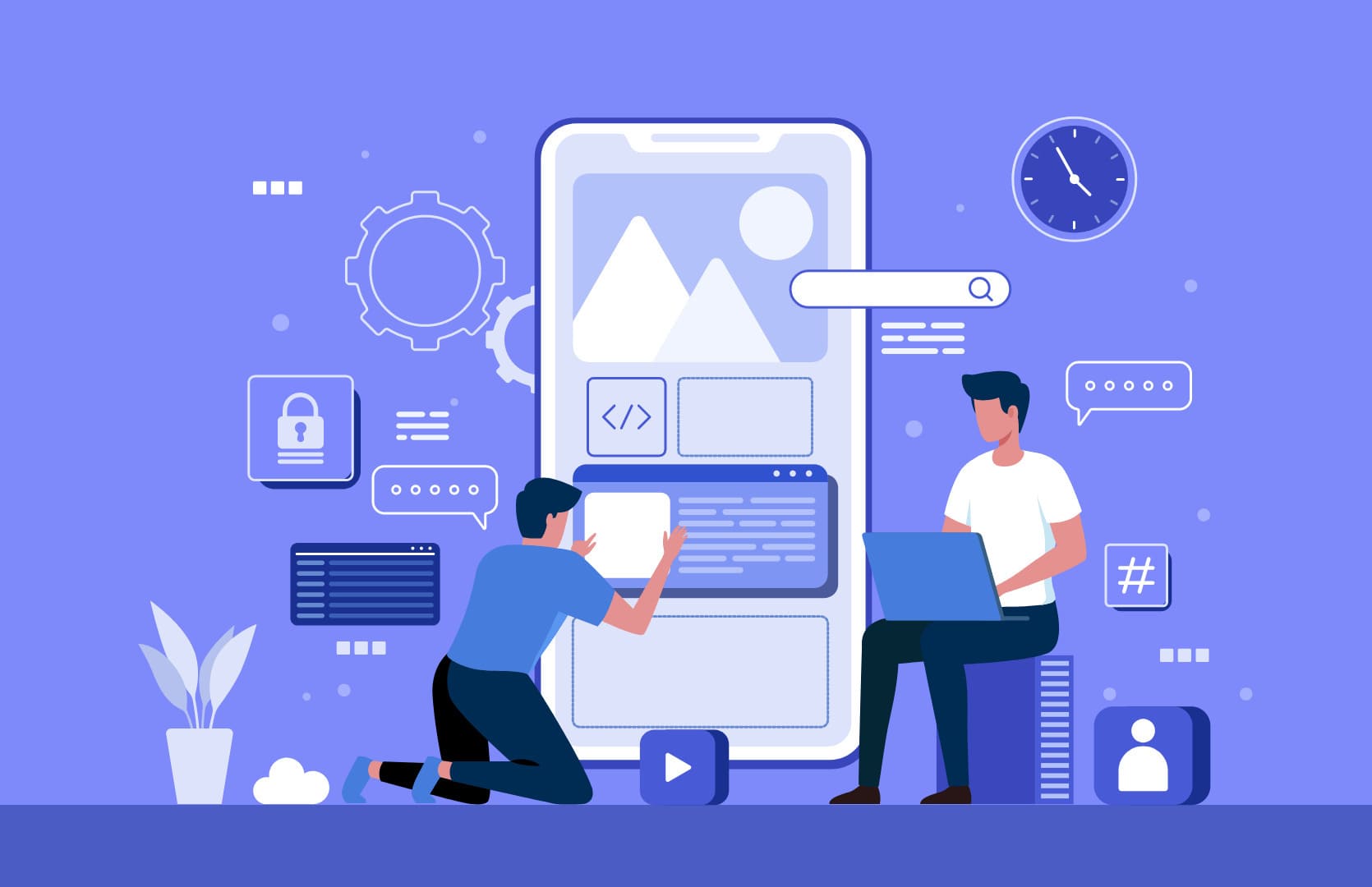 Uber and Careem apps
The idea of the Uber and Careem applications was basically to take advantage of the capabilities provided by the mobile applications to their users, and as for the mechanism of these applications, it is after the user downloads the application, whether from Google Play or the App Store, he will be able to request a taxi and he will be answered immediately and the car is chosen appropriate to the user by geolocation.
Then the user can know the time taken to reach his destination and know the cost of the trip, and Uber and Careem applications have achieved overwhelming success since the beginning of their work in the field of providing transportation and transportation services, so we find that there are many applications that work with the same idea, and here we encourage you to take your first steps to Programming an application such as Uber and a professional cream that guarantees you to spread and achieve profits in a short time
Read : How to create a delivery application and profit from it
How much does an app like Uber cost?
The cost of working with an application such as Uber and Careem with Roqay is very appropriate, compared to the features provided by Roqay in the application, such as making the application available in more than one language, providing the application in Android and IOS systems to ensure access to users of both systems, providing the ability to send messages in the application, and other features Which can be available in the application and at a price that fits your budget
Find out the price of programming an application such as Uber and Careem from here
How do I make an application like Careem? and  How can I program an application like Uber and Careem? We find a lot of people looking for an answer to this question, and the question is usually coupled with an appropriate cost. It is natural for any idea or project owner to look for a way to implement his idea at an appropriate price for him.
The best way at all is to use the services of Roqay Company, because with
it you will find everything you want and more. If you are looking for: –
High quality service
Transparency and clarity in dealing
Speed in the implementation and performance of services
Long experience in designing and programming mobile applications
Comprehensive training on how to use the application and be with you step by step
The professional team is always communicating with you and ready to implement everything you require
You are one step away from getting what you want
Contact us on WhatsApp on our number 0096598805353 and inquire about
everything you want and you will find someone to answer you immediately
We provide two interfaces, one for drivers and one for passengers and users, and each interface of course has different characteristics from the other. For example, in the user interface, we provide:
Simple interface for data registration and a foolproof way to verify the account via SMS or email.
Providing more than one way to pay the costs of the trip, whether cash, credit cards, or any other method.
A map through which you can find out the geographical location and identify nearby cars and choose between them.
Providing a system of coupons and the possibility of making promotional offers to encourage users to use the application.
An easy way to communicate between passengers and drivers and the ability for passengers to rate the flight, driver and service.
In the interface dedicated to drivers, we provide the following:-
Providing daily and weekly income tracking for drivers by providing reports and statistics.
A map that enables drivers to know the current location and to identify the places where users need a car.
A simple registration interface for the subscription request, through which the driver can register and enter the necessary data such as personal data, vehicle type, license data and specifying working hours.
Programming an app like Uber and Careem that provides alerts to drivers about the most crowded places to avoid and provides alternative, less crowded routes to make the journey better for both driver and passenger.
Learn more about the features and characteristics of application interfaces
and order application programming such as Uber and Careem
at the best cost from Roqay Now 0096598805353
Best company for programming app such as Uber and Careem
Undoubtedly, Roqay is the best company you can rely on for application programming such as Uber and Careem. We will implement your dreams and turn them into reality, If you want to design a passenger delivery application such as Uber and Careem, design a commercial application, or any other application, we are able to design an application that achieves for you Highest Possible Profit Rates
Contact us via WhatsApp , No 0096598805353